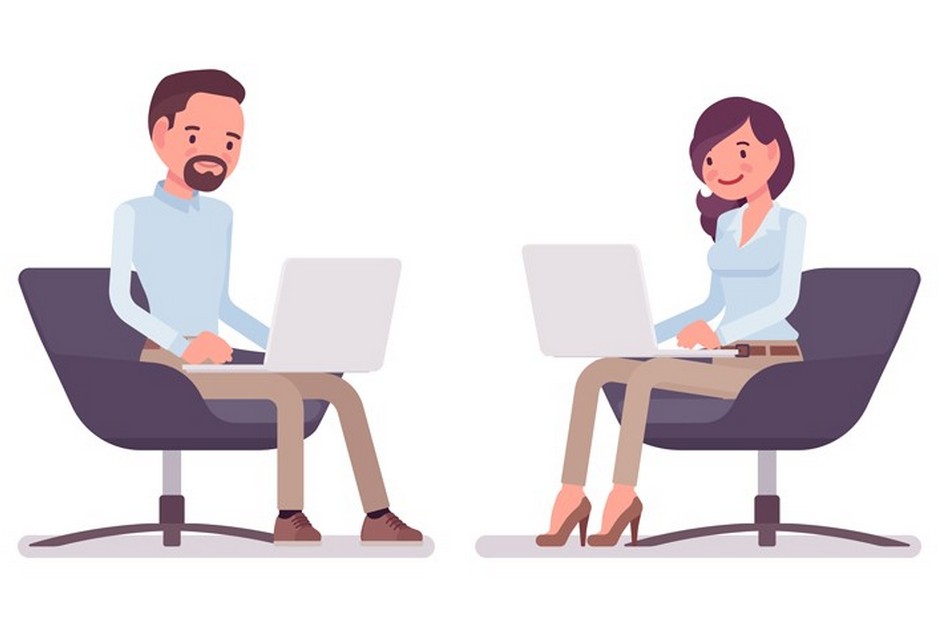 What is a clinical data manager?
A clinical data manager is responsible for ensuring that statistical information and results from clinical trials are recorded and reported accurately, both during and after they are complete. This is achieved through the careful design of data collection tools and methodology for interrogating data, as well as liaising closely with other functions.
Job description
Be responsible for the data management of specific clinical studies
Review and maintain data management documentation, record management systems and identify tracking tools
Assist in the review and approval of study case report forms (CRFs) and related databases for the safe storage of information
Ensure the accuracy and integrity of data collected from clinical trials
Provide clinical knowledge when document amendments and updates to findings are required
Prepare reports and organise presentations or meetings about clinical trial progress
Types of employers
Clinical data managers can be employed within various different settings, including:
Contract Research Organisations (CROs)
Pharmaceutical and biopharmaceutical companies
Biotechnology companies
Medical device manufacturers
Diagnostics organisations
Research institutions
Universities
Hospitals
To find out who is hiring right now, search the latest data manager jobs here.
Qualifications and experience required
You will generally be required to hold a bachelor's degree in a relevant scientific subject, such as data management, clinical science or computer science. Some employers will also ask for a master's degree in life sciences, especially where there is the opportunity to progress into leadership and senior data management positions. Additionally, you may want to consider completing a professional qualification such as the Certified Clinical Data Management (CCDM) program offered by the Society for Clinical Data Management, as this will show that you have a substantial amount of knowledge as well as show your dedication to the profession.
In terms of experience, it is extremely beneficial to gain some practical work experience either through a placement year or summer internship before applying to permanent, full-time roles. You will need to be able to show your familiarity with data handling within the clinical study process as well as your ability to work in a delivery focused environment, so working within a CRO department or similar is highly useful.
How to become a clinical data manager
The skills needed to become a clinical data manager include:
Excellent communication skills, both written and verbal
Project management skills
Independence and the ability to lead a team effectively
Observational and analytical skills
Good time-management and the ability to work to tight deadlines
Presentation skills
High level of organisation
The ability to problem-solve and make decisions quickly
As well as the basic skills listed above, you will also need to be competent using databases and office systems to log trials data successfully. To add to this, knowledge of clinical research requirements and the clinical study lifecycle, as well as sound understanding of GCP guidelines is important for succeeding in a data management role. It would also be helpful to have a broad range of knowledge about the industry in which you are aiming to work, such as pharmaceuticals or biotechnology.
Within an interview, a hiring manager is likely to want to explore your ability to problem-solve and make decisions quickly since this is essential within the role, therefore you may be asked demonstrate when you have used these skills effectively in past roles. You should come prepared with examples of when you have used Electronic Data Capture (EDC) or be able to describe your understanding of it, as well as explain different technical concepts within data management.
There are a variety of ways to search for data management jobs, depending on the type of company you are aiming to work for. Job websites such as Pharmiweb and Emed are a great place to start, as well as clinical publications. You may also find opportunities listed on professional networking sites such as LinkedIn. Specialist recruitment agencies, such as CK Clinical, are another effective way to search for and land jobs, as they are able to offer tailored support and advice.
Download CV and cover letter templates here.
Salary expectations
The average salary for a clinical data manager is around £30,000 per annum, although this can vary depending on the individual company (and industry) as well as location of the job. After some years of experience, lead data manager positions can pay up to £45,000 and senior data managers can expect to earn upwards of £50,000.
Related jobs
Clinical Research Associate (CRA) – plans, prepares and carries out clinical trials in order to test new or existing drugs and assess their safety and benefits of use.
Clinical Scientist – a medical and healthcare professional who supports other clinical staff in their work with patients. Their work is very broad and can include laboratory and testing work, research and management.
Statistician – collects, analyses and interprets quantitative data in order to find innovative and practical solutions to a company's problems as well as make trend predictions.
Visit the Advice Centre for CV, job hunting, workplace and interview advice