Over the years, we've helped thousands of candidates find the jobs they've always dreamed of with some of the world's most innovative and successful organisations.
Here are some of our success stories.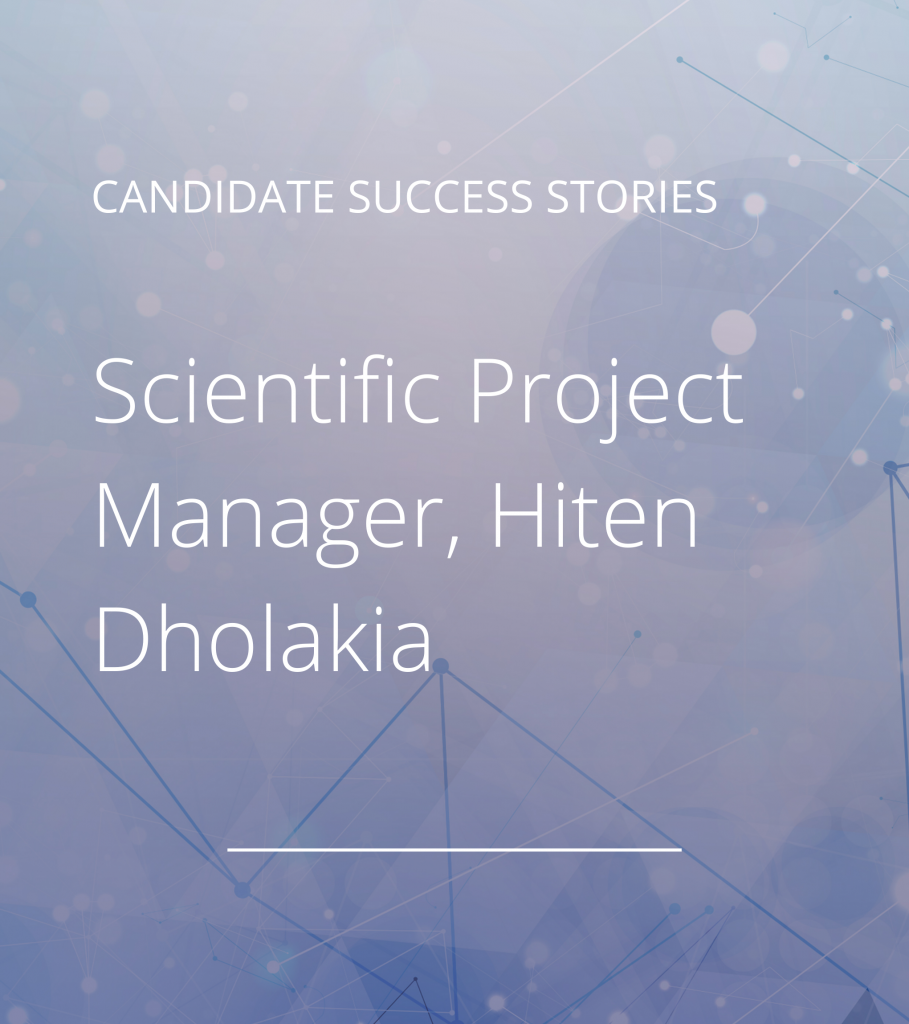 Thinking about a career in scientific project management? Or keen to get your foot in the door with exciting biotechnology organisations? We caught up with Hiten Dholakia about how CK consultant Naynesh Mistry helped him get to where he is now.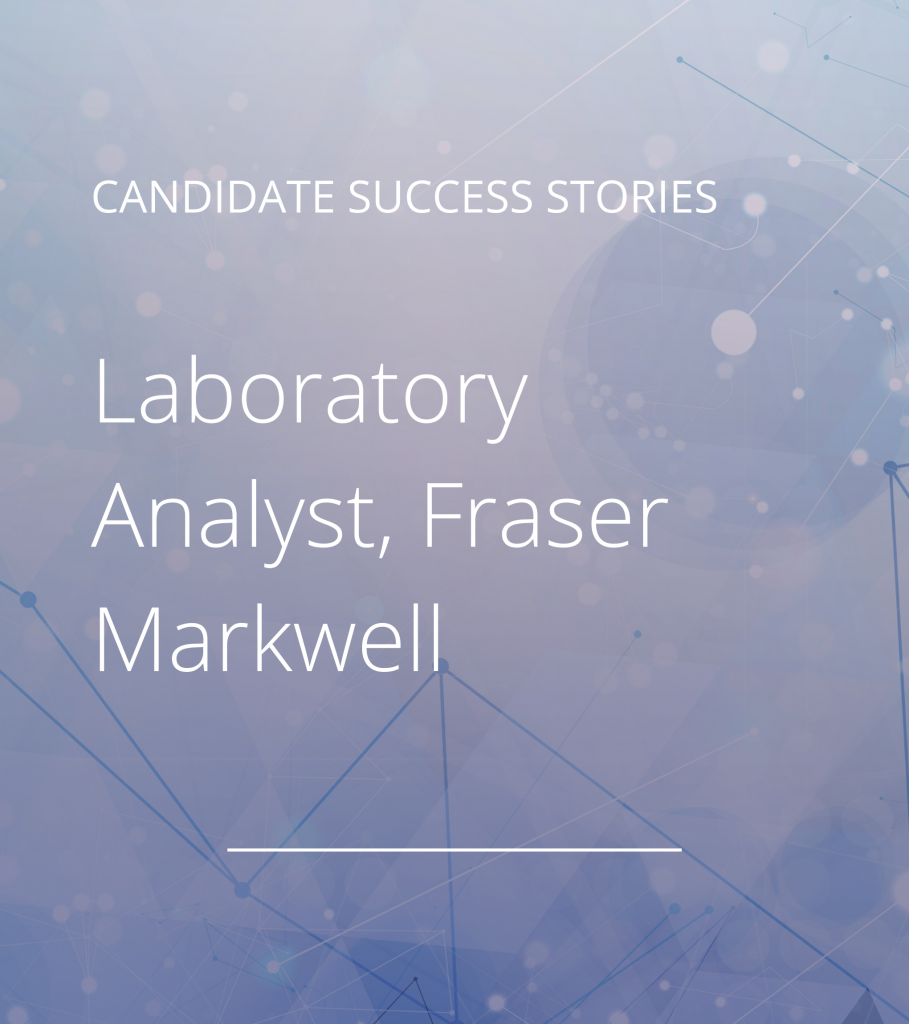 After years of little success, Fraser turned to CK Group to help him secure his dream job with a global pharmaceutical organisation. He talked to us about his recruitment journey and where he is now, all thanks to CK consultant Natasha Young.