Thinking about a role in scientific project management? Or keen to get your foot in the door with exciting biotechnology organisations?
We helped Hiten Dholakia do exactly that!
We invited him to talk to us about how he got to where he is now, and how CK consultant Naynesh Mistry assisted in the process.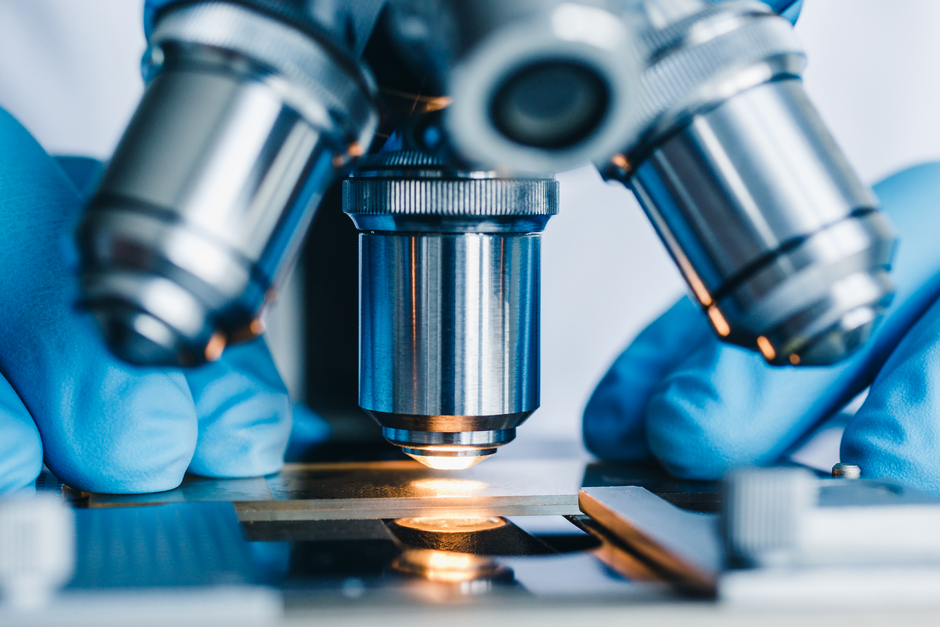 Can you tell us a bit about yourself, your situation and your skills?
My name is Hiten Dholakia, and I have worked in the science industry for 15 years. I've worked across various roles within pharmaceuticals and medical devices, which has helped me develop a vast range of specialist skills and industry knowledge.
My first role in industry was in a laboratory testing environment, where I progressed into coordinating technical projects and managing pharmaceutical assignments.
In my current role as a project manager, I work with a range of clients across the globe to deliver drug products for early development through to clinical trial phases.
The pharmaceutical industry has generally been very strong, however the impact of the Covid-19 pandemic and other recent world developments have meant that jobs numbers in pharma have soared. I felt this gave me a good opportunity to make a move in my career.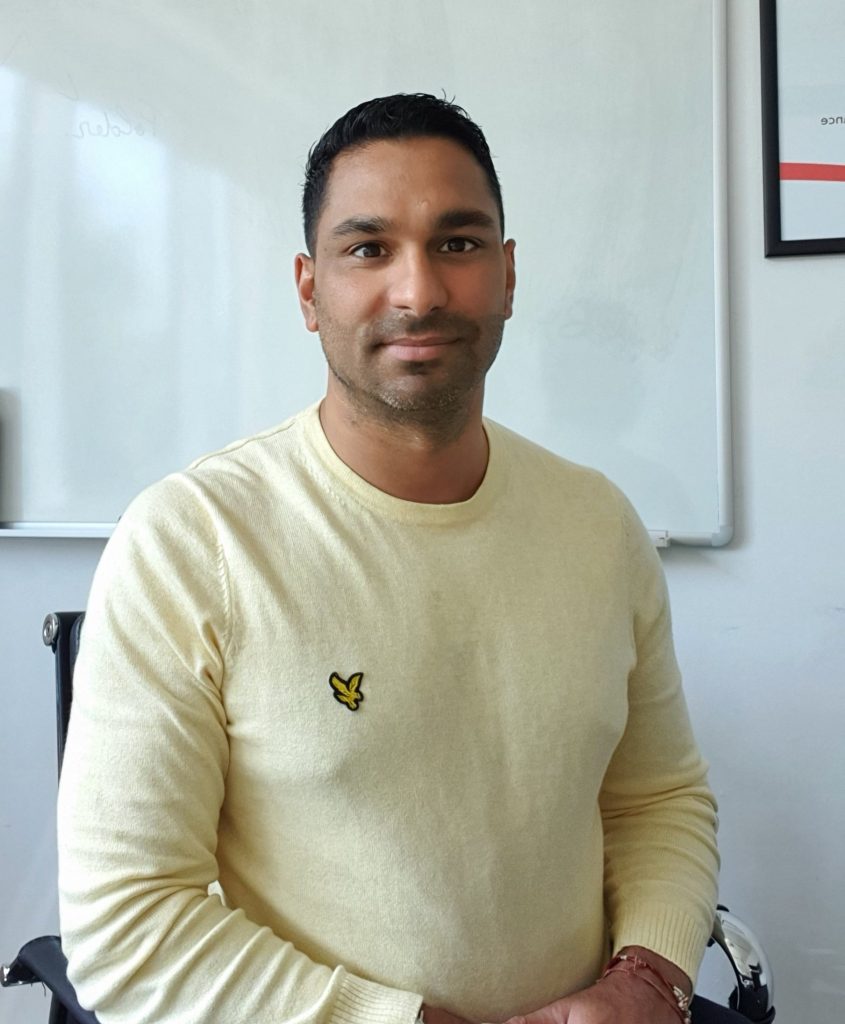 Initially, were you looking for a new role? How did Naynesh get in touch with you and what as it that made you consider the opportunity at hand?
Yes. I had recently changed my work status on LinkedIn to 'open to new opportunities'. As a result, I was contacted by a number of recruiters, including Naynesh from CK Group.
After reviewing the job role and specification, I considered putting myself forward because my skillset was a great match for what the company was looking for. The opportunity meant I would be managing new products and services, which was in line with my desire to take on new challenges and grow professionally.
The company's mission and positive work culture was also pivotal in motivating me to apply.
From the initial contact, can you describe your recruitment journey?
The whole journey was very smooth, from the initial contact to receiving the new job contract documents.
Naynesh was super helpful and clear from the off. He provided relevant information early, kept in touch regularly with updates, and checked in after each interview stage to see how I was progressing. All communications I had with Naynesh were spot on – I couldn't have asked for anything more.
What are you most looking forward to in your new job?
I am looking forward to meeting the team, seeing the manufacturing operations and getting stuck into delivering my first project!
How did you find working with CK Group? What made us different to other recruiters and would you recommend our services?
I have worked with many recruitment consultants over the years, and the service I received from CK felt very personal rather than transactional.
I would highly recommend your services to other candidates looking for science roles. Well done CK Group, Naynesh is a great asset to you.
Looking for your next science job? Search our latest opportunities here or get in touch to find out how we can help you here.
You may also like to read:
'A day in the life of' interviews