Here is a sample of some of our latest projects, from outsourced teams, and retained searches to contingent recruitment. These case studies illustrate how we work with our clients and the type of service that we provide: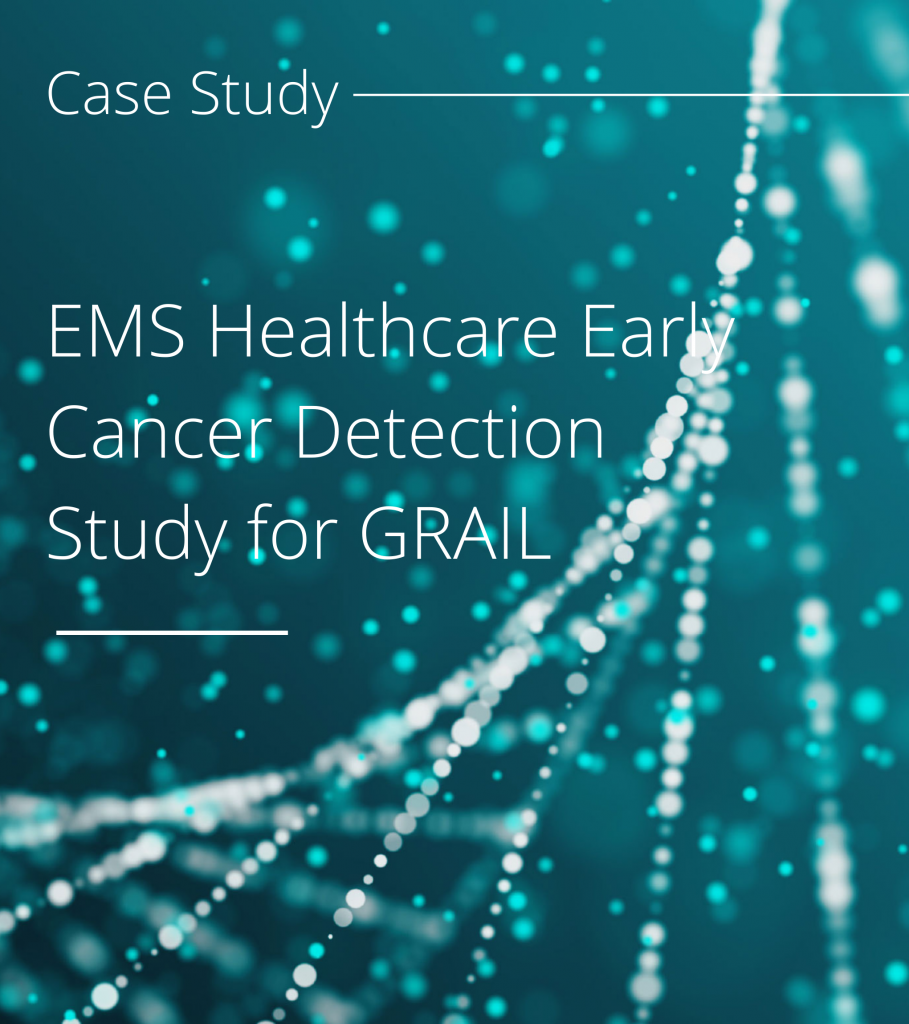 EMS Healthcare Early Cancer Detection study for GRAIL – Case Study
We are currently working with EMS healthcare to provide research staff to the world's largest randomised trial of Galleri™ by GRAIL, a pioneering multi-cancer early detection test that can detect over 50 types of cancers.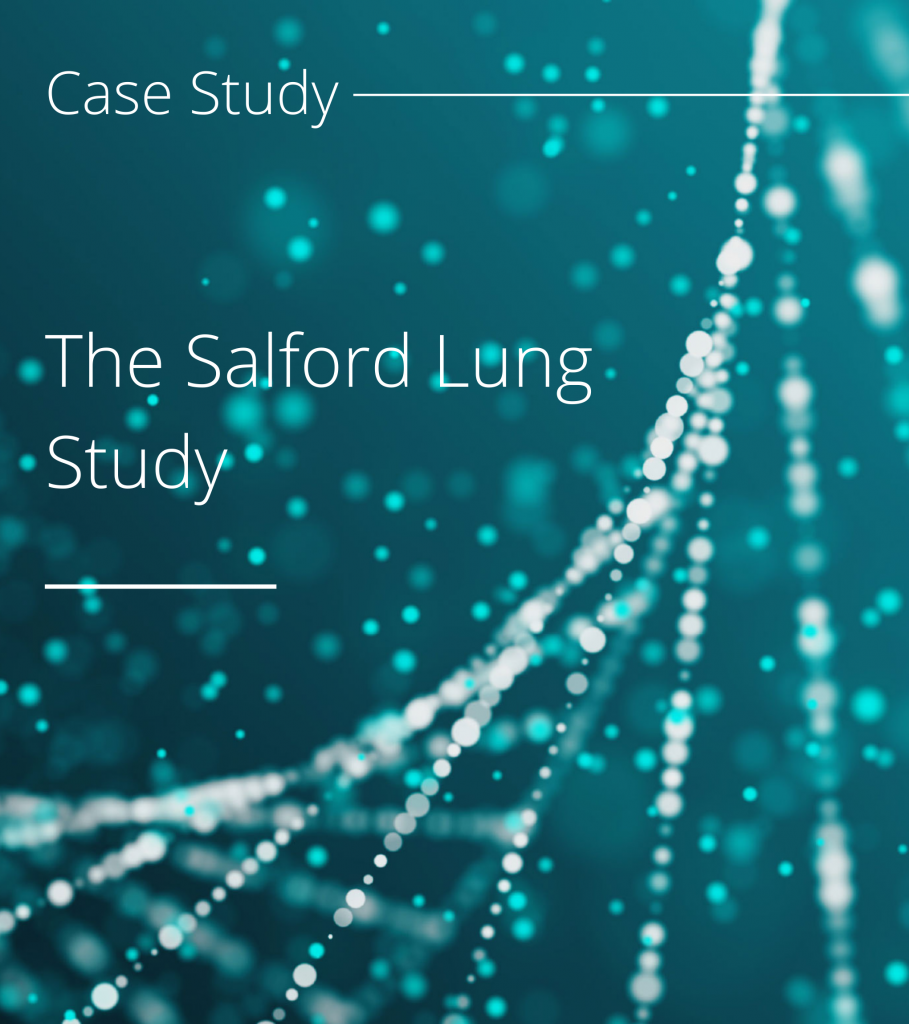 As part of our clinical research outsourced service, we supplied and managed staff for the world-famous Salford Lung Study, the world's first Real World Evidence study with GlaxoSmithKline.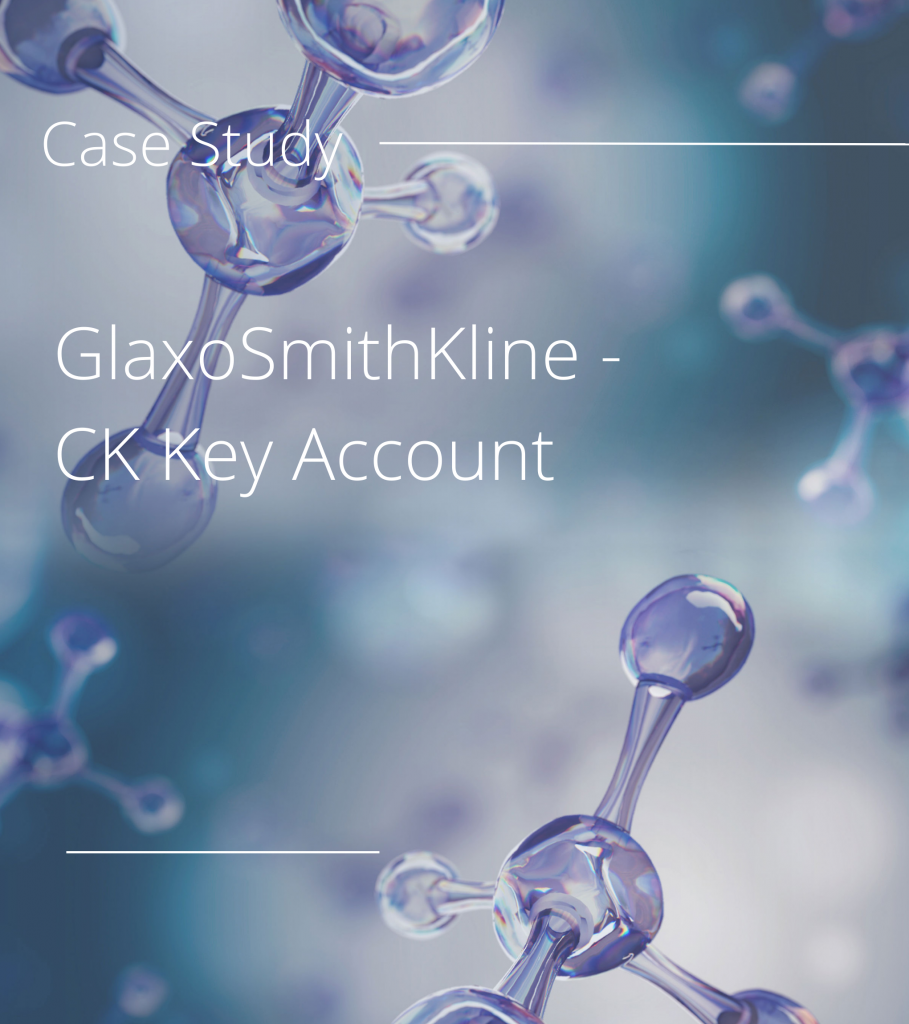 We've worked with GlaxoSmithKline since 1996, and during that time we've placed some excellent candidates who have made a real difference. Here is a case study of one of our recent projects, completed by our Key Accounts Team.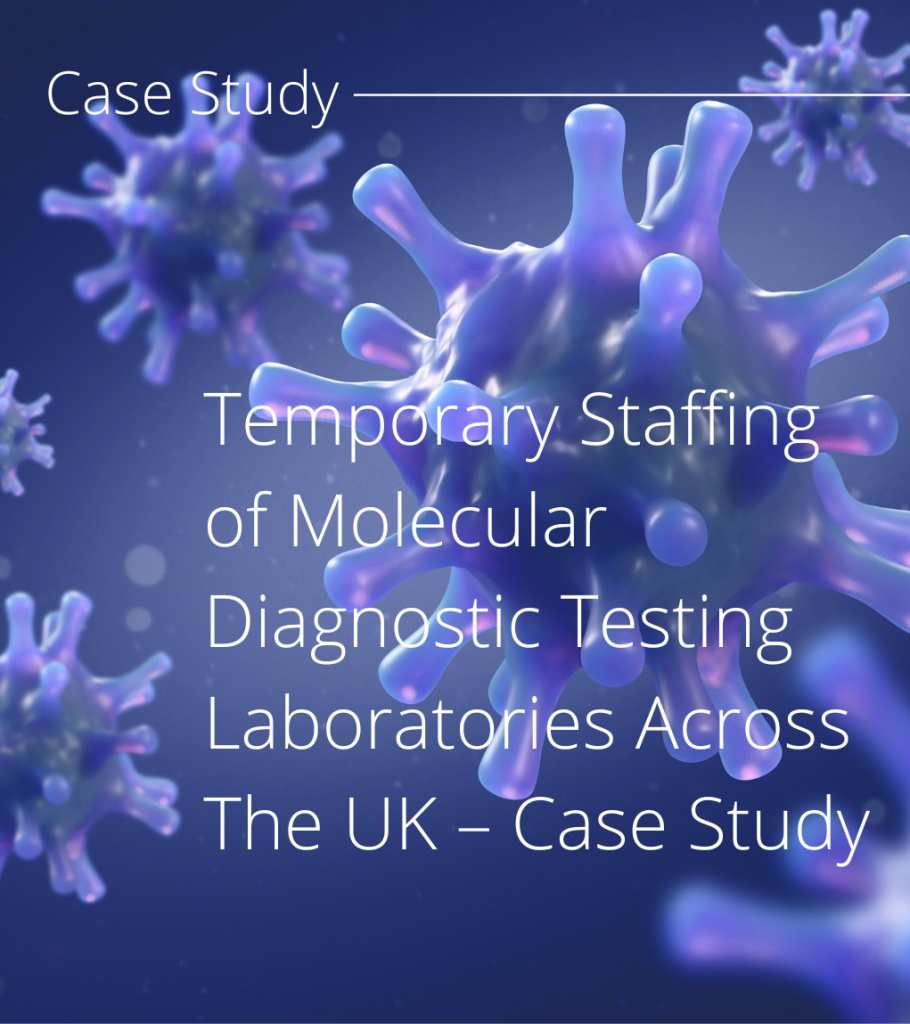 Temporary Staffing of Molecular Diagnostic Testing Laboratories Across The UK – Case Study
CK Group staffed a UK COVID-19 Testing for an Occupational Health organisation that worked with a big brand within the film industry.