A case study with a truly exciting small preclinical biopharma based in Massachusetts who are scaling up dramatically whilst offering pivotal roles in advancing next-generation medicines.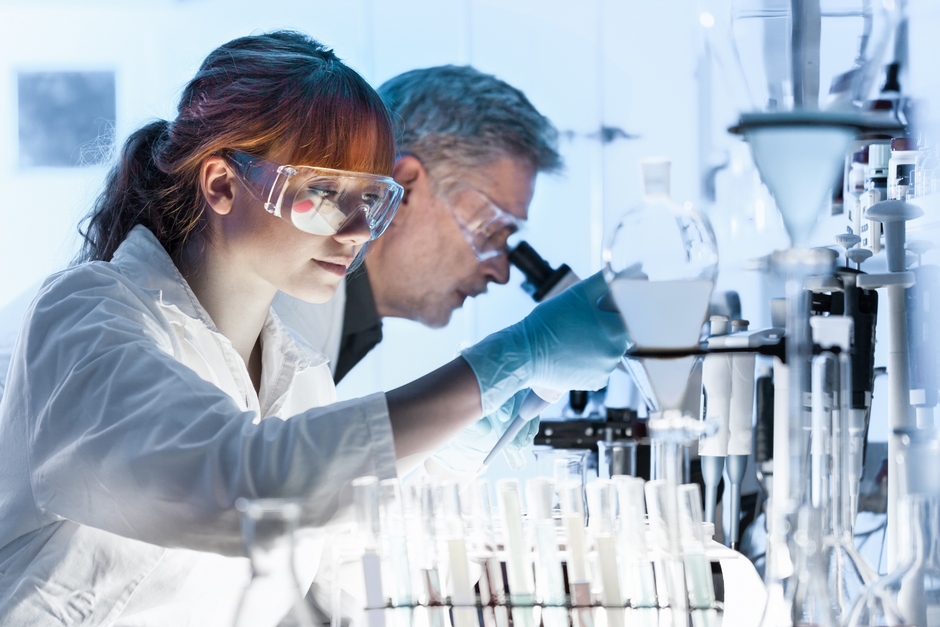 The Overview
In 2021 we started working with a preclinical biopharma company with a focus on oncology and auto-immune diseases. At the time they had a team of 5 and with our help, they now have a team of 35.
The Challenge
When we initially started working with the company they wanted 10 bench scientists to join their research and development team. The company was facing numerous challenges when looking to recruit as it had taken a tactical decision to limit the amount of information available about them and their pipeline until they were in clinics and then could launch successfully. To add to this, candidates were headhunted out of large global companies, and whilst this company is a brilliant start-up with good backing, it meant that there was not a lot of information for potential employees to research about the company prior to agreeing to interview and it was an unheard-of brand.
Another challenge faced was an initial lack of understanding from the board of the US recruitment market and how it operates meaning that hiring time frames were far too long and offers were not made quickly enough.
The Solution
To overcome the first challenge of the stealth mode policy, we were very honest with our candidates and the company explained at the interview the science (after signing a non-disclosure agreement). Since the company is involved in revolutionising and advancing next-generation medicines, candidates were genuinely impressed.
To help the board to be more efficient in their recruitment process we were very transparent when explaining what the US recruitment market looked like and provided weekly smart insights with evidence of market data.
We were again very honest with the client and candidates to make sure that both parties knew of each other's expectations with salary etc, this saved time and ensured that there were no long negotiations.
We also only put forward candidates who we knew were perfect for the role and were keen this meant we did not waste anyone's time. In fact, 80% of the people we put forward went to final interview.
The Outcome
We have helped the company grow from a team of 5 to 35. We initially started working on junior roles but have now filled a range of roles from mid-management, scientists, and group leaders to the Chief Medical Officer role.
The company was impressed with our recruitment team as we turned roles around in 48 hours and we were able to offer them, candidates that they may not have looked at themselves but they trusted our judgment based on how well we knew the company and the client.