These resources can not only help you work more efficiently with your recruiter but also help you attract and secure the right candidates for your jobs. Download our templates here.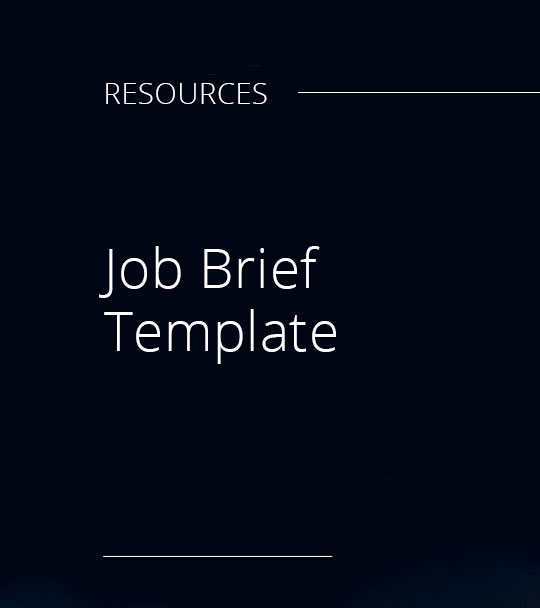 Job Brief Template
Download our job brief template here. A job brief is very different from a job advert. This is an in-depth description of what the company is looking for and covers all the information that the recruiter will need from potential start dates to interview preferences.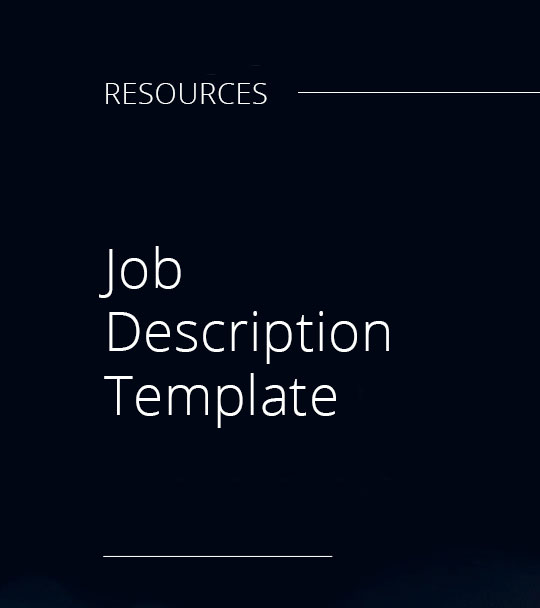 Job Description Template
Download our job description template here. A well written description is key to attracting the right kind of candidates for your role, it can save time and effort in the long run.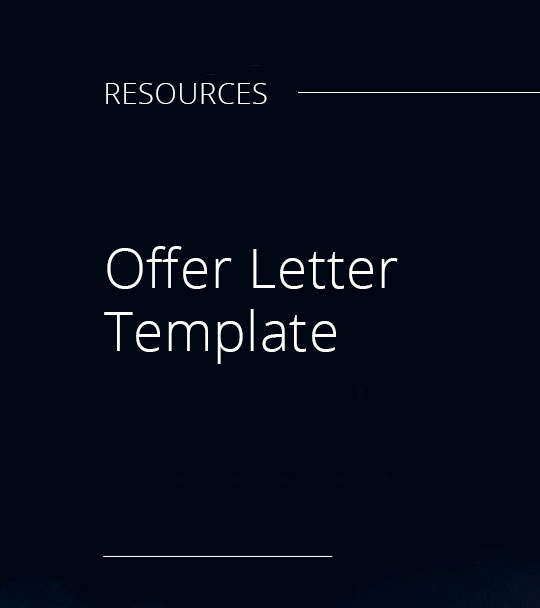 Offer Letter Template
Download our cover letter template here. An informative and engaging offer letter can help secure the ideal candidate however it is essential that details are not missed. Use this template to help you construct the ideal offer letter.