CK Group History
CK Group has grown steadily over the past 30 years successfully working with clinical, life sciences and many related technology organisations to source the best staff and deliver innovation staffing solutions.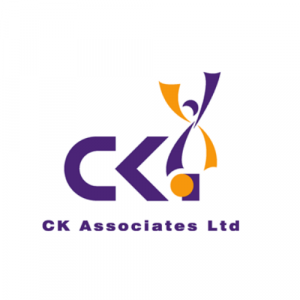 1991
CK Associates opened the first CK office in Sheffield focusing on the chemical industry.
First Placements
First placements were with Borden Inc (now Hexion) in Southampton and AH Marks (now Nufarm) in Bradford.

1993
Became members of FRES now the REC (Recruitment and Employment Confederation)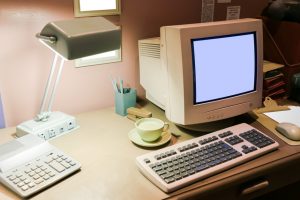 1995
Became fully computerised using TROYSoft CRM systems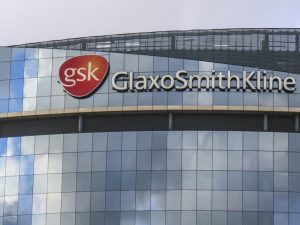 1996
Started working with Glaxo (GSK)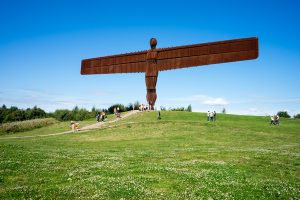 1998
The North East office opened in Durham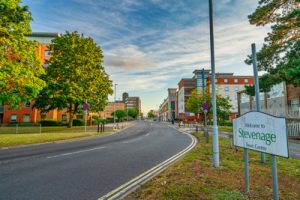 2000
The South East office opened in Stevenage.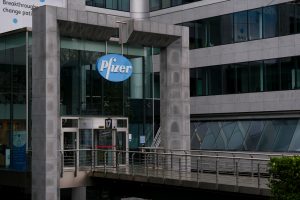 2001
Started working with Pfizer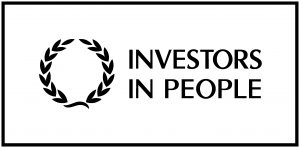 2002
Awarded Investors in People

2004
CK Clinical brand launched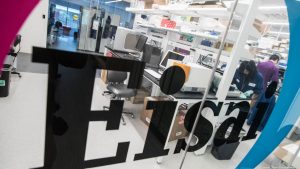 2005
CK's first outsourcing project is launched with Eisai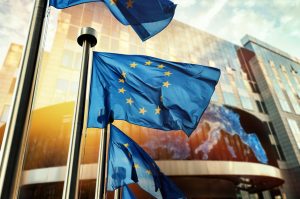 2006
First European placement

2008
CK Science brand launched. CK associates branding moves to CK Science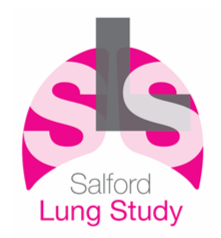 2012
CK work with GSK to launch the Salford Lung Study – the world's first real world evidence study. A 5 year MSP study

2014
CK Engineers is launched, to specialise in the recruitment of engineers in industry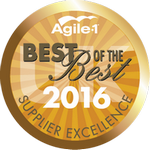 2015
Our first 'Best of the Best' Supplier Excellence Award from Agile One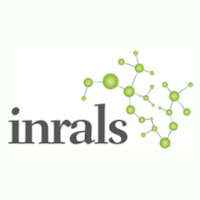 2016
Joined INRALS – International Network of Recruitment Agencies in Life Sciences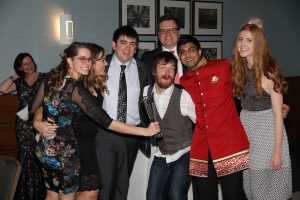 2017
10,000th candidate placed in a role by CK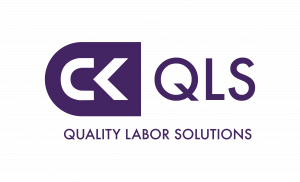 2017
CK QLS Swiss joint venture launched with offices in Zug, Switzerland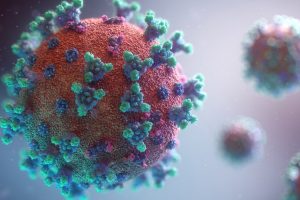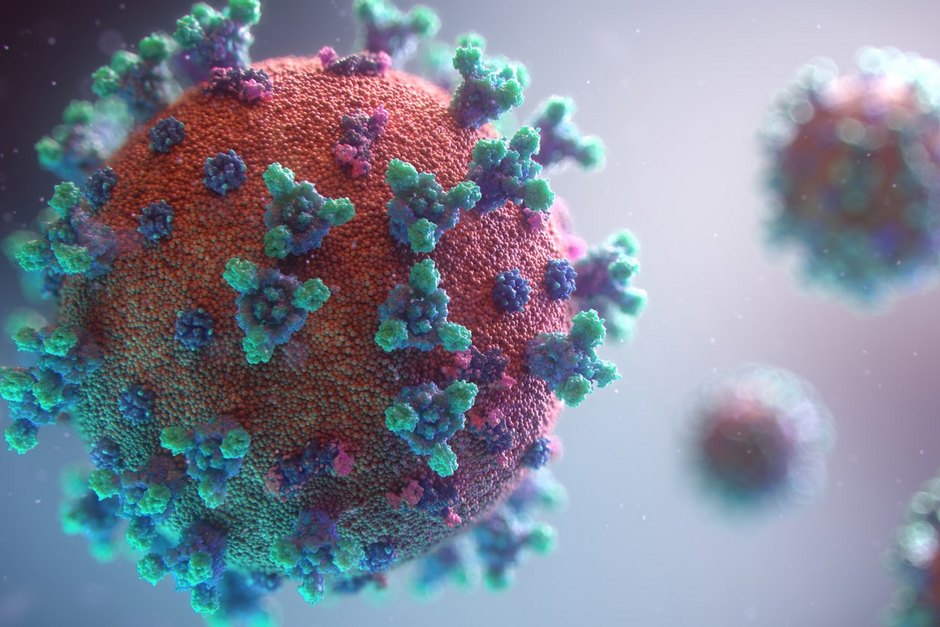 2020
CK dig deep to assist the Covid-19 effort, by resourcing scientific staff for testing kit manufacture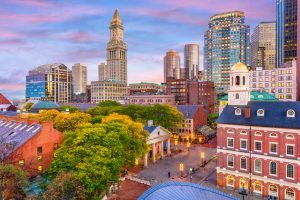 2020
US recruitment team launched to specialise on biotechnology recruitment in Boston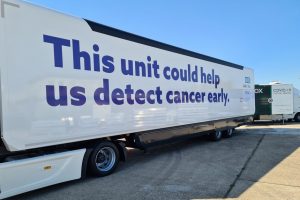 2021
CK support the NHS to launch the world's largest trial of the pioneering early-detection Galleri cancer test

2022
All of our UK brands merged to form CK Group and join the Talentmark Group