Established in 2004, CK Clinical is a leading clinical recruitment company handling jobs in clinical research and drug development. We recruit for some of the top Pharmaceutical and Biotechnology companies from around the world.
Established in 1991, CK Science is the leading independent scientific recruitment consultancy in the UK. We successfully help some of the top scientific, chemical, environmental, waste, biotechnology and pharmaceutical companies from around the world to recruit high calibre individuals to their science jobs.
"Always deliver what they promise!"
Sanofi-Aventis
"It's safe to say that CK set the benchmark in service quality for the scientific recruitment industry"
SGS Limited
"Whenever I need a new recruit I call CK IT as they never fail to provide me the best candidates I could hope for"
Director – QA Consultancy
News
Established in 1991, we are highly experienced within the recruitment industry and proud of our achievements.
Take a look at our key milestones here.
Liam O'Connell the Director of the CK Group recently attended INRALS General Assembly in Munich. INRALS, the International Network of Recruitment Agencies in Life Sciences bring together specialist recruitment professionals globally.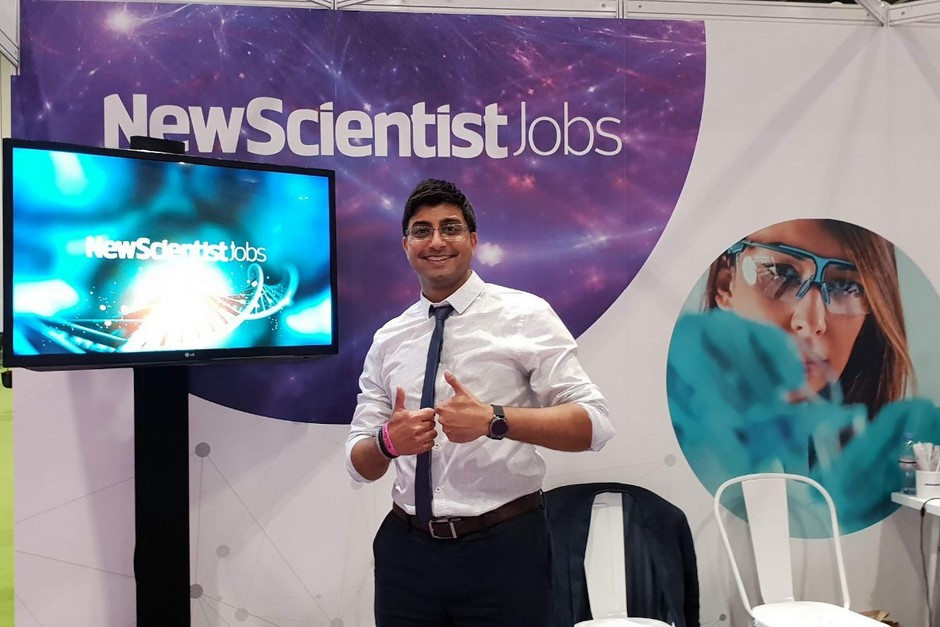 We were delighted to be the Official Recruitment Sponsors at New Scientist Live at the ExCeL in London in September. It was fantastic to meet so many aspiring scientists as well as people working in the industry all ready. Find out more here
It's just over two weeks to go until New Scientist Live 2018 commences. In honour of being the Official Recruitment Partner for the world's most exciting science festival, we have been releasing weekly careers advice videos.