Established in 2004, CK Clinical is a leading clinical recruitment company handling jobs in clinical research and drug development. We recruit for some of the top Pharmaceutical and Biotechnology companies from around the world.
Established in 1991, CK Science is the leading independent scientific recruitment consultancy in the UK. We successfully help some of the top scientific, chemical, environmental, waste, biotechnology and pharmaceutical companies from around the world to recruit high calibre individuals to their science jobs.
"CK Group's journey with KellyOCG is a shining example of how a supplier can grow a relationship from servicing one client…"
KellyOCG Outsourcing and Consulting Group
"CK listened to what we wanted, and complied – we saw only candidates that fitted the spec."
Diurnal
"After struggling to find a couple of key positions with other providers, we switched to using CK Group with almost instant effect. Highly recommended group to work with."
Vaccitech
News
Established in 1991, we are highly experienced within the recruitment industry and proud of our achievements.
Take a look at our key milestones here.
During this unprecedented time of crisis, we at CK Group are fully aware of the extra demands and pressures put upon our clients.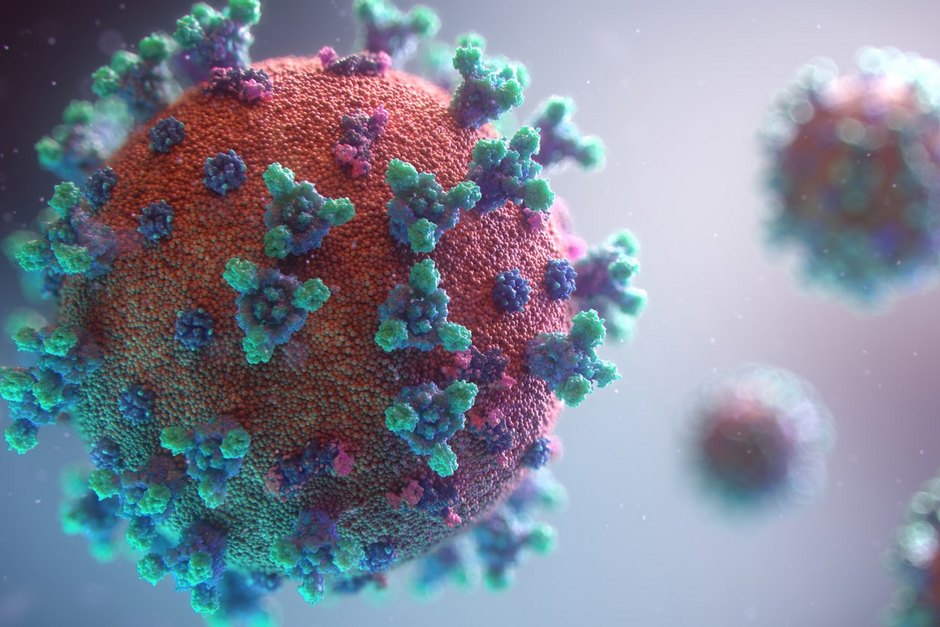 As the Coronavirus situation continues to evolve, CK Group would like to reassure our clients, candidates and contractors of the contingency measures we have in place.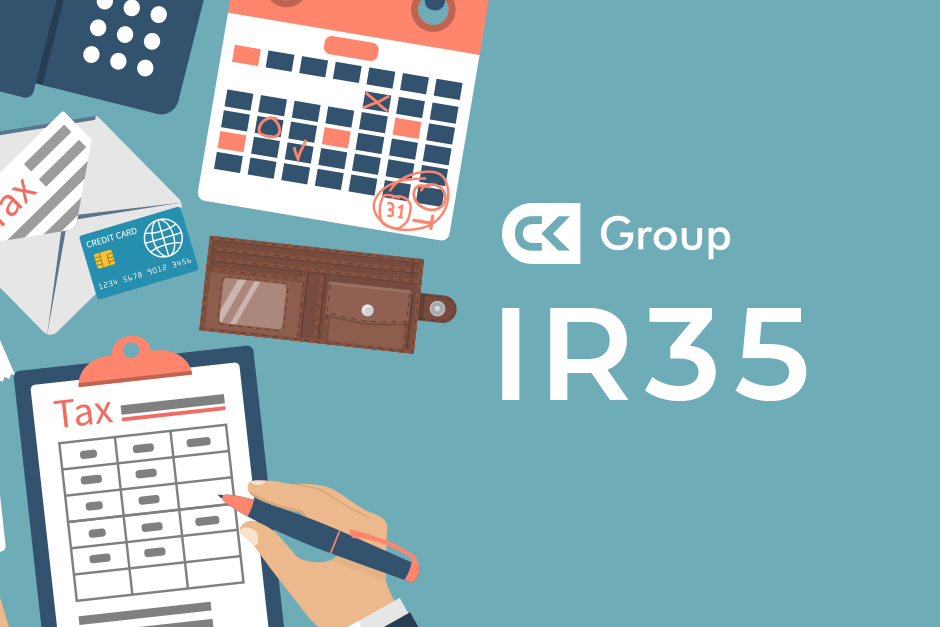 HMRC has today published the findings of their review into changes to the new off-payroll working rules coming into effect on the 6th April 2020.