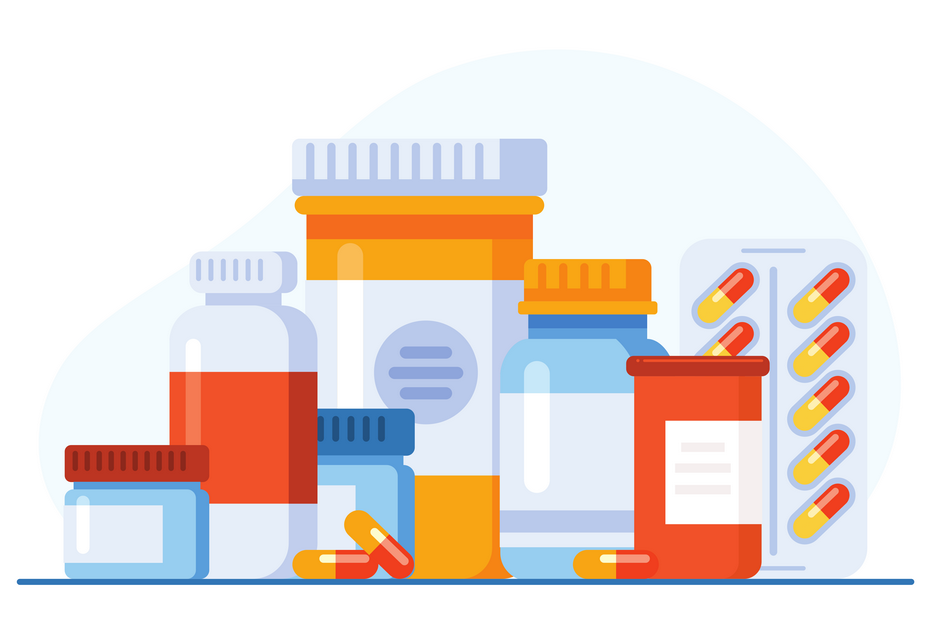 What is a clinical research associate (CRA)?
A clinical research associate (CRA) plans, prepares and carries out clinical trials in order to test new or existing drugs and assess their safety and benefits of use. They are responsible for ensuring all of the risks and effects of drugs have been fully examined and approved prior to their release on the market for wider consumption.
Job description
Specific duties can vary depending on the company, but clinical research associates will generally be required to:
Develop trial procedures, methodology and instructions for clinical trials staff, as well as design data collection tools (case report forms)
Manage study supplies, drug supplies and drug accountability (and prepare study drugs for destruction if applicable)
Set up the study centre or laboratory to be used as the setting for the trial (and close down where necessary)
Perform monitoring visits and data checks in accordance with specified timelines
Collect, verify and finalise collected data to create reports from
Ensure the safety and wellbeing of test subjects by liaising with ethics committees
Present results of findings to other medical staff
Types of employers
Clinical research associates most commonly work within pharmaceutical companies or contract research organisations (who conduct clinical research on behalf of pharmaceutical companies). They are also required within hospital departments that are focused on collecting information about drugs.
To see who's hiring right now, search the latest CRA jobs here.
Qualifications and experience required
To get a job as clinical research associate you will be required to have an undergraduate degree and/or postgraduate qualification in medical sciences, life sciences or nursing. Relevant subjects include:
Biology
Microbiology
Medicine
Pharmacology
Pharmacy
Molecular biology
Toxicology
Immunology
Although a PhD isn't always necessary to attaining a CRA job, it can sometimes be advantageous and employers may view this as relevant work experience and you may able to progress into higher paying roles quicker.
In terms of experience, other than a PhD, it can be beneficial to have undertaken some work within a hospital, pharmaceutical company or CRO during university through a year in industry or short/summer placement. Without this, though, it is possible to get into a lower level role and progress upwards.
Download CV and cover letter templates to effectively showcase your education and experience here.
How to become a clinical research associate
The skills usually required to get a job as a CRA include:
Excellent communication skills, both written and verbal
A high level of confidence
Strong observational and analytical skills, as well as attention to detail
Organisational skills
The ability to lead a team effectively and manage projects
Good relationship building skills
The ability to multitask, prioritise and think logically
IT skills
Along with these basic skills, you should have knowledge of international guidelines as well as GMP/GDP. Employers will likely expect you to have an understanding on how clinical study management works – including monitoring, study drug handling and data management. On top of this, you should also be familiar with the area of medicine or science for which you are applying, such as oncology or haematology.
Within an interview, you are likely to be asked questions that explore your experience with planning and undertaking projects (whether these were done through university or within a work role) and your technical knowledge in regards to documentation, technology and regulations. You should also be able to demonstrate your interpersonal and time management skills.
There are a variety of ways to search for CRA jobs, depending on the type of company you are aiming to work for. Job websites such as Pharmiweb and Emed are a great place to start, as well as clinical publications and hospitals. You may also find opportunities listed on professional networking sites such as LinkedIn. Specialist recruitment agencies, such as CK Clinical, are another effective way to search for and land jobs, as they are able to offer tailored support and advice.
Sign up to CK+ to apply for vacancies at the click of a button and receive job alerts straight to your inbox here.
Salary expectations
Starting salaries for CRAs (with minimal to moderate experience) tends to range between £25,000 and £30,000 although this can vary depending on location and the type of company. After a few years of experience, senior CRAs can earn upwards of £35,000 which can eventually rise to £50,000 plus.
Career progression
It is possible to progress with some experience into later phase, much bigger clinical studies that come with a higher level of responsibility. Alternatively, you could go into a management role that involves supervising larger groups of people, or move into a medical discovery role working on developing new drugs.
If you work within a CRO, you could aim to move into different therapeutic areas and gain experience within a new specialism. This would broaden your skillset and then allow you to pursue roles with different pharmaceutical companies.
Related jobs
Clinical Scientist – a medical and healthcare professional who supports other clinical staff in their work with patients. Their work is very broad and can include laboratory and testing work, research and management.
Clinical Data Manager – responsible for ensuring that statistical information and results from clinical trials are recorded and reported accurately, both during and after they are complete.
Medical Science Liaison – works within pharmaceutical, biotechnology, medical device or healthcare organisations to monitor product lifecycles and act as a scientific expert as well as the key link between multiple stakeholders.
Visit the Advice Centre for job hunting, CV, interview and workplace advice