The role of the clinical QA professional is a high profile one and can offer excellent opportunities for development – though can be tricky to get into.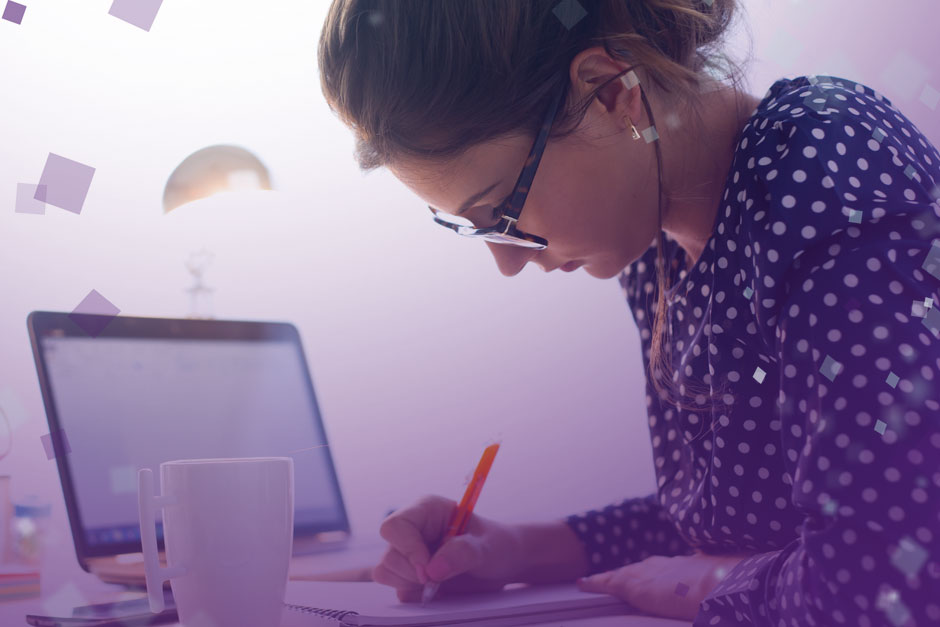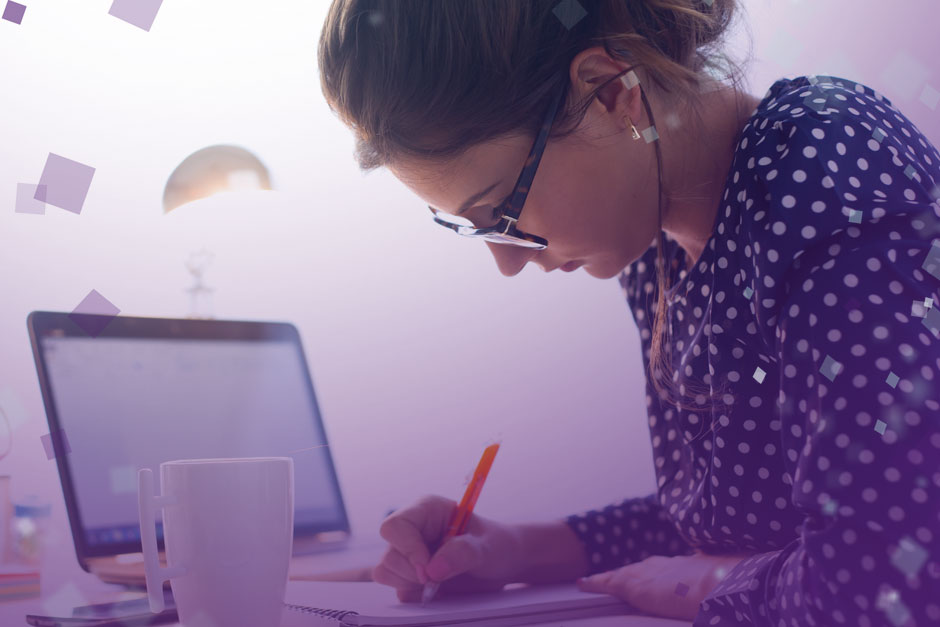 Why get into quality assurance?
Compliance with internal, national and international regulations in every aspect of clinical development is absolutely essential. Serious failures can be dangerous for patients, extremely costly and highly damaging to a company's reputation, they tend to attract a lot of publicity. Therefore, the role of the Good Clinical Practice QA professional is a high profile one and can offer excellent opportunities for development, though it can be a tricky area to get into. Such positions are not 'siloed' in the way many other roles can be, a career in CQA can give exposure to all aspects of the clinical trials process, many different therapeutic areas and types of organisations.
What is the career path like?
Those working in GCP QA will typically have life science or nursing degree and a background in clinical operations, such as having been a Clinical Research Associate or Project Manager, so they will have practical experience of having performed many aspects of the activities that are to be audited. A CRA's monitoring experience will put them in good stead for the typical entry level role of GCP QA Auditor.
Like a CRA, this can be a very 'on the road' position, involving travel to a variety of sites, often internationally.
There are very many aspects to a clinical trial that need to be looked at, not only the obvious ones such as the documentation, Investigator sites, manufacturing and packaging but also functions such as laboratory analysis, biometrics and translation services, often performed by third party suppliers. Another key duty is the hosting of inspections by regulatory authorities such as the MHRA and FDA. This will involve ensuring that all staff and process are suitable prepared beforehand, hosting the inspection itself, subsequent liaison regarding the results and management of any corrective actions required.
Just as in clinical operations, as your career develops you will normally become more office based, overseeing the work of audit teams, developing audit strategies and plans and ensuring a culture of compliance in your own organisation as well as the ones you're in partnership with. You will also gain exposure to other areas of QA, such as Good Pharmacoviligance Practice (GPvP), Good Laboratory Practice (GLP) and Good Manufacturing Practice (GMP). Experience in more than one QA specialism will make you more attractive to potential employers. GPvP experience is particularly sought after these days.
Many people opt to go down the interim path as their QA careers develop, tending to opt for either short-term, ad-hoc work to complete individual projects for a range of clients or to take longer term contracts that offer more security but at a lower pay rate.
Personality type is crucial to success in the CQA world. Thankfully the days of the QA group being seen as 'them' in most companies are long gone. Compliance is about getting people to work together and according to the correct procedures in order to complete successful studies. You will be expected to train staff from a wide variety of disciplines, answer QA related queries and, on occasion, deal with some difficult situations. Very strong interpersonal and communications skills, a high degree of tact and confidence are essential in this arena.
You may also like to read:
A day in the like of a QA professional