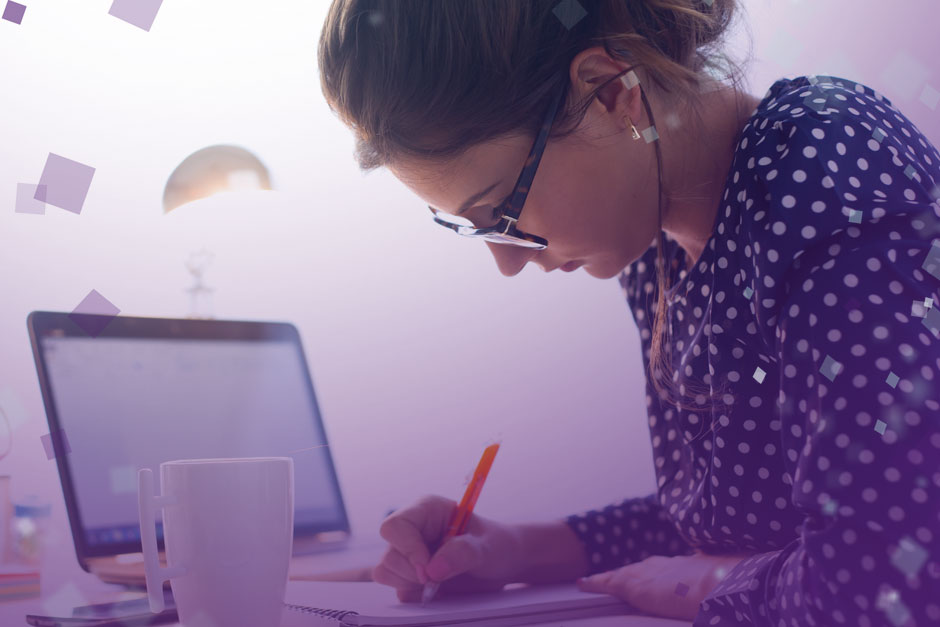 What is quality assurance?
Quality assurance (QA) is one aspect of quality management that focuses on ensuring that all of the activities and processes involved in manufacturing a product meet required standards. It is a way of increasing quality and preventing defects within goods such as drugs and medical devices, by improving systematic development processes. Quality assurance is achieved through the establishment of a good quality management system (QMS) that includes implementing controls and procedures, undertaking and reviewing records for discrepancies and ensuring specifications are followed at all times.
In the pharmaceutical industry, quality assurance is important for helping companies produce goo4ds that meet the needs and expectations of patients and customers, therefore leading to high satisfaction and advocacy as well as a reduction in costs resulting from correcting defects.
How does quality assurance differ from quality control?
Whilst quality assurance is focused on how a process is performed and how a product is made (a proactive measure), quality control involves activities that focus on identifying and amending defects within the finished product before it is released (a reactive measure). Both ensure that a product continually meets customer requirements in different ways: one concerns the prevention of quality problems, and one concerns the correction of quality problems.
How is quality assurance achieved?
QA methods focus on establishing quality in a product right from the beginning of the production process, by monitoring the process and ensuring all activities are adequate. Approaches to quality assurance can vary depending on the industry or individual company. For example, a hospital may set quality benchmarks for healthcare and take measurements through audits, surveys and supervision. On the other hand, a pharmaceutical company producing vaccines will focus on checking ingredients and the laboratories in which they are being created.
QA is also achieved and regulated by adhering to standards created by The International Organisation for Standardisation (ISO), which details criteria designed to help organisations meet requirements for customer needs and product quality. Companies can become ISO certified by developing goals and fulfilling requirements defined in the ISO 9001 management system.
Jobs within quality assurance
There are a number of job roles that sit within quality assurance, each with varying duties and levels of responsibility. Some roles you might want to consider include:
QA Lead – responsible for establishing metrics, managing outside sources and developing test programs
QA Auditor – primarily responsible for performing reports on internal or external quality systems
QA Specialist – usually in charge of a specific quality-related function within the organisation's QMS
QA Officer – tasked with monitoring the work of quality technicians and oversee record keeping of the team
QA Associate – a more entry level role that is involved in maintaining the quality systems within a company
QA Manager – ensures the administration of an organisation's quality, process or business efforts, usually in a specific part of the QMS
Types of employers
QA is essential within a range of industries where standards must remain high, including manufacturing, food production and pharmaceuticals. Within these industries, you could look for jobs with:
Vaccine and drug companies
Engineering companies (mechanical or electrical, for example)
Chemical companies
Food companies
Software companies
Electrical goods companies
Cosmetic companies
Construction companies
To find out who's hiring right now, you can search our latest QA jobs here.
Qualifications and experience required
To get a job within quality assurance, a bachelor's degree is usually required within a relevant, industry-specific subject such as engineering or science (chemistry, biology or pharmacy).
Background experience within a similar role – done through university, for example – is not always essential for entry level roles, although it will help you stand out from the competition and show competence in a range of necessary skills. If you are aiming to work within pharmaceuticals or another highly regulated industry, you may need to have experience within a similar environment as niche skills and knowledge are often required on subjects such as GMPs, ISO (9000 and 9001) and quality systems.
Visit our Resources page to download CV and cover letter templates here.
How to get into quality assurance
There are a number of skills that you should be able to demonstrate if going for a career in QA, including:
Analytical and problem-solving skills
A strategic, time-managed approach to tasks
Observational skills as well as attention to detail and patience
Project management and planning skills
Good communication skills, both written and verbal
There are a variety of ways to search for QA jobs. Professional sites like LinkedIn are a great place to start, with many employers advertising roles on there and providing opportunities to network with other professionals similar to yourself. You could also try using sites such as Reed, Indeed or CV library which are often filled with vacancies, or alternatively go directly to the companies you would like to work for.
One of the most effective ways to land yourself a job in quality assurance, however, is through specialist recruitment agencies like CK Group, as recruiters can give you insider knowledge about the market and put your CV directly in front of global, successful brands.
Sign up to CK+ to apply for jobs at the click of a button and receive job alerts straight to your inbox here.
Salary expectations
The average salary for Quality Assurance jobs is around £30,000 to £40,000 per annum, however this can vary significantly depending on the specific role and industry. Entry level QA positions (requiring less than one year of experience) are likely to pay between £23,000 and £25,000 per annum, whereas Quality Assurance Directors could earn up to £85,000.
Related jobs
QC Analyst – quality control the practice of ensuring consistent quality throughout a manufacturing process and also uniformity in a company's products. 
Data Scientist – a type of analytical data expert that has the technical skills to be able to discover innovative, meaningful information that can be used to solve problems and improve the way organisations work.
Technical Manager – oversees the development, implementation and maintenance of technological company systems and processes, including troubleshooting any potential issues. 
Visit the advice centre for CV, interview, workplace and job hunting tips