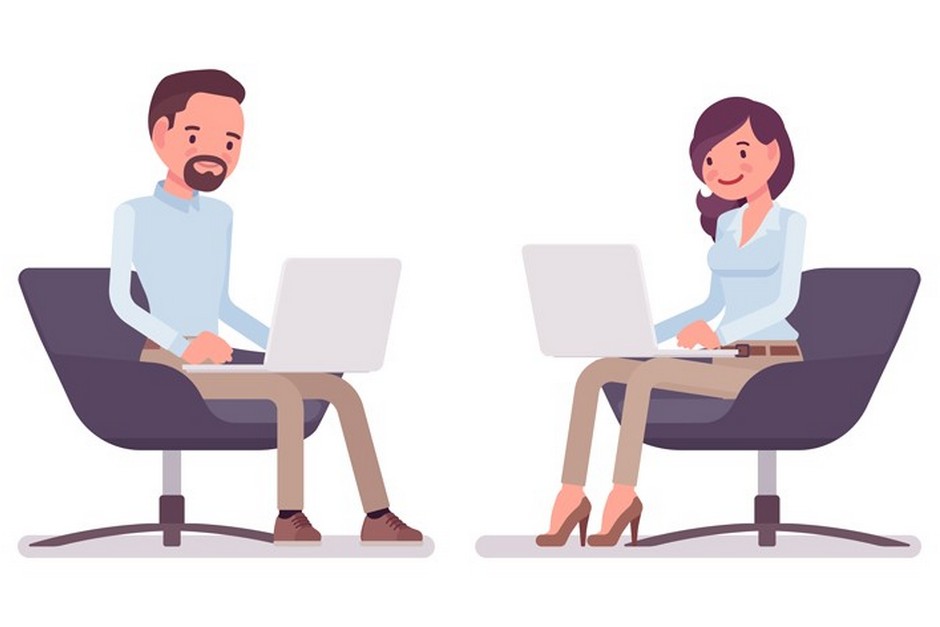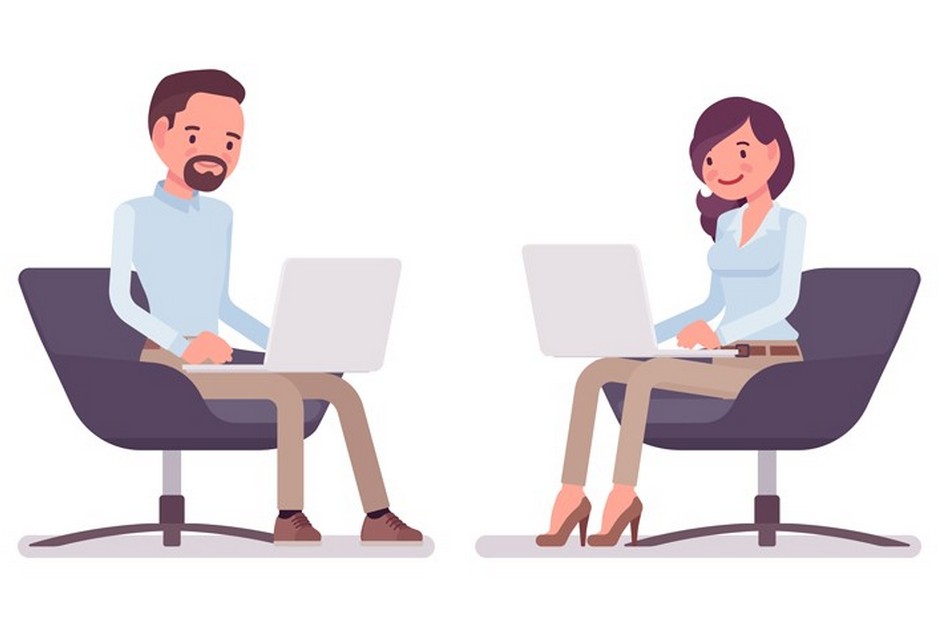 We recently interviewed a contractor working as a QA professional to find out what their job involves, how they got to where they are today and what advice they would give to others.
1. What is your job title and the sector your company works in?
Head of Quality within the pharmaceutical sector.
2. How long have you worked in this position? What is your background
30 years in the industry from CRA, project manager, trainer, auditor, line manger, global head.
6 months in current role.
3. What are your main responsibilities in your current role?
I am responsible for the oversight and the continued development of the small but growing companies QMS.
4. What do you do in a normal day in this role?
Ensure all quality related topics across the business are highlighted and addressed to the agreed timelines.
Conduct, commission and have oversight of the Audit and quality control activities.
Continual update of SOPs, policies, and associated documents.
CAPA oversight and maintenance.
5. What do you find most enjoyable about your job?
Enhancing the current QMS by using my experiences and working with a team of highly professional individuals
You may also like to read:
A guide to Clinical Quality Assurance