The Clinical Operations function of a company is key to the delivery of clinical trials.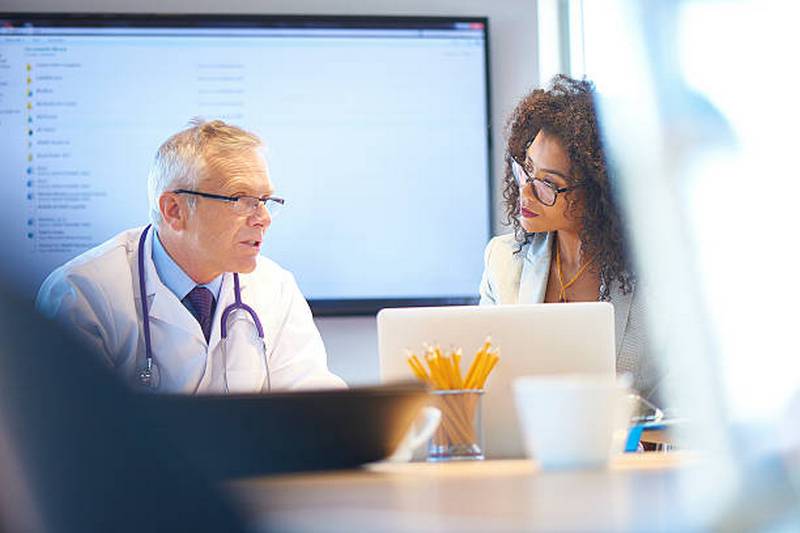 What do clinical operations teams do?
Without this team, clinical research activity could not be delivered. Clinical operations teams are responsible for designing, planning and physically running Phase I – IV clinical trials within the drug discovery industry.
Depending on the size and type of clinical trial being conducted, clinical operations teams can be either small regional teams or large international groups of people. They are often made up of:
Administrative roles or clinical trial administrators who support the day to day activities for the trial
Field-based monitors or clinical research associates who travel to different research units to ensure the trial is running correctly.
Clinical study/project managers who manage the teams or running of the trial (usually on a region or global level)
Directorship roles where the person will have the sole responsibility for a trial.
Teams have a lot of interaction with people in a range of other departments including clinical science, clinical quality assurance, data management, biostatistics and regulatory affairs to ensure that the data and information needed by these other departments is delivered so they can decide if a trial has been successful.
What is it like working in clinical operations?
Operational roles tend to focus on the smooth running of the clinical trial in accordance with trial protocol, GCP and ICH guidelines and the people tasked with these roles are measured based on whether the trial is on schedule and patient recruitment numbers are at required levels. Operational jobs require individuals to be able to converse and liaise with key opinion leaders in the drug development process and thus require incumbents to have strong communication and influencing skills.
The clinical operations part of the drug development process requires expertise, accuracy and speed, as it is essential for a drug to get to market as soon as possible in order for the pharmaceutical company to receive a return on their initial investment.
Positions are usually paid very good rate or salary due to the importance of their role and the responsibility it carries. The jobs they work in, tend to be contractual due to the nature of the work, but there are permanent positions available also as companies will transfer their workforce from one project to another.
Interestingly, research we undertook shows that 35% of new entrants to the pharmaceutical and life science industry enter into the clinical operations sector and then move on to other areas. Also, 30% of workers in the drug discovery industry work in clinical operations sector. The same research showed 48% of workers in this industry earn between £60-£120K, with 21% earning over £90-£120K a year. Most of the workers at this salary rate work on a contract basis.
Where can this career take me?
A career in clinical operations can take you anywhere within the clinical research network, the sky's the limit really. As we know clinical operations is key to the smooth running of a clinical trial and therefore a role within this area of the drug development process will no doubt lead to further opportunities. Being positioned centrally with the process of a trial puts most people in front of a number of key opinion leaders and major stakeholders, which consequently builds an individual's network of contacts. This can help greatly in creating opportunities and having your talent noticed.
Upward and sideways moves are therefore more prevalent within the clinical operations sector and these moves can happen relatively quickly due to the vast contacts network. The natural progression within clinical operations is to move up to Clinical Director or Clinical Operations Lead, where the overall operational running of a trial is your responsibility. That said further developments can lead to heading up a particular therapy area department and/or moving somewhat sideways into clinical development, where you'll be more involved in the design of a trial, how it functions and the science behind the trial.
You may also like to read:
Clinical scientist job profile