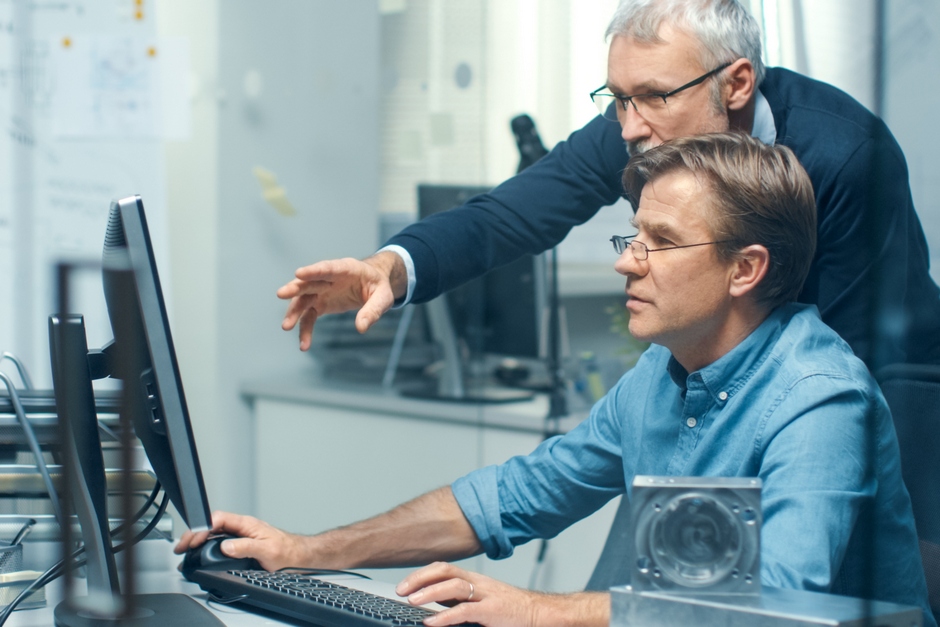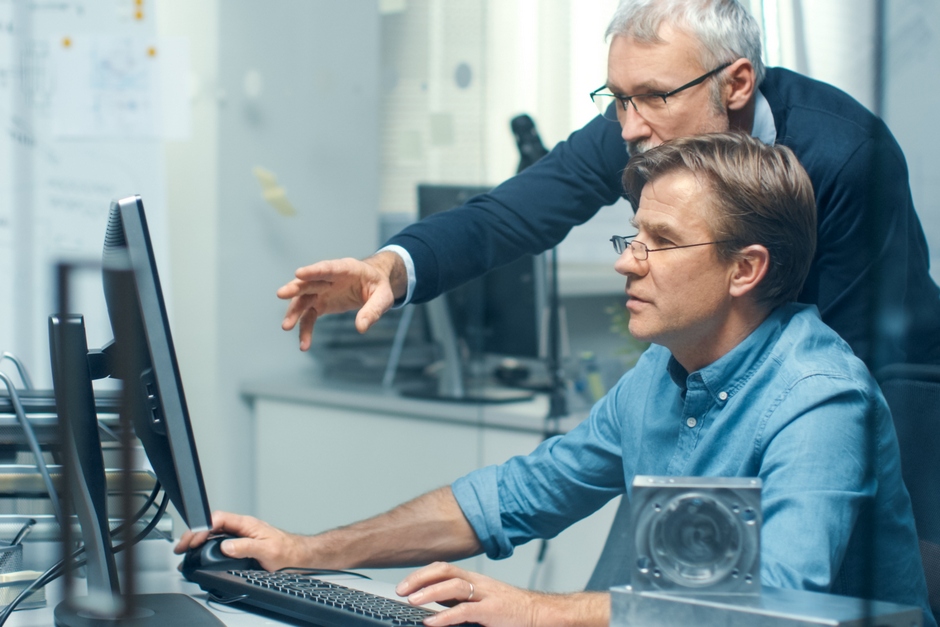 1. What are your core responsibilities/main objectives of your current role?
A Technical Manager wears a lot of hats:
Regulatory – ensuring product and operations are compliant with the relevant legislative demands
Operational – ensuring dependable product quality and efficiencies
Commercial – supporting business development (sales growth) by delivery of timely product development and supporting customers with their technical needs.
2. What would you do during a typical day?
Get in – check the night efficiency reports – look for any issues that have occurred overnight which require your input, (this can sometime define the course of the rest of your day!) Review with the team; quality, development, regulatory to establish progress against their individual priorities and clarify uncertainty. Review requests for new product development – refine the brief – ask the dumb questions people sometime forget to ask. Attend meetings with client departments; production, sales, purchasing etc. And maybe if you're lucky do some of your own workload.
3. How did you get into this industry?
By accident, I thought I wanted to work in pharmaceuticals – stumbled into speciality chemicals and have loved it.
4. What do you enjoy most about your job?
On that back of my role I have worked alongside food production, automotive, paper and board mills, medical devices, breweries, dairies, fine ethnic foods, major retailers, automotive, aviation and specialist service sectors. I've had input into helping retailers define their strategic direction and supported them in their quest to remain legally compliant. I've seen hundreds of products go to market (some of them successfully!) It's unlikely that there are many homes in the country which don't have one of my products under the kitchen sink or in the shed.
5. What is the most challenging part of your job?
Regulation. Regulation. Regulation.
The chemical sector has done itself no favours in the last 5 decades – and now it's paying the cost under and almost intolerable burden of difficult legislation. More than 50% of my time is spent looking at this area and helping customers and colleagues get their head round their obligations.
6. What made you decide to pursue a career in this field?
Who really decides that?
7. What advice would you give others that are looking to move into this field?
Work hard. Be sympathetic to the company's business objectives. Think outside the walls of your own department. Consider colleagues from adjacent departments or functions as customers rather than enemies. Spend time reading beyond your own specific role to understand the bigger picture. Think how you could do your bit better – how could your outputs be more helpful to adjacent functions. It's those who show this type of commitment that are like gold dust and are highly valued.
8. Is there anything else you would like to add about your job that makes it more interesting/special than others?
People. They're great. Their awful. Either way killing them is a real no-no.
You may also like to read:
A day in the life of a Technical Writer