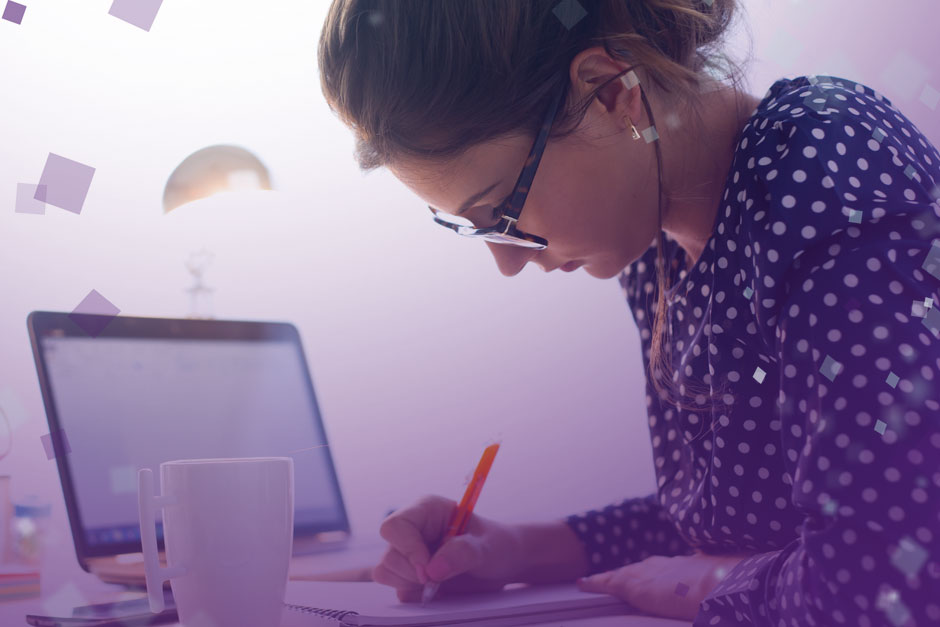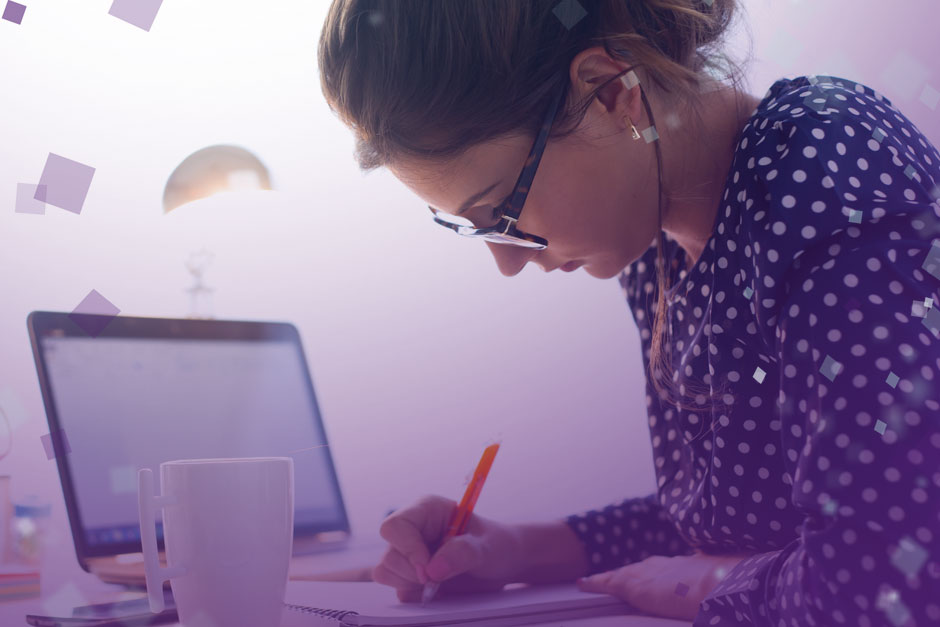 We recently interviewed one of our contractors, Carrie, to find out what it's like to work as a Technical Writer. We asked what a general day involves, what experience and qualification are required for this job and what advice Carrie would give to an aspiring Technical Writer.
1. What is your job title?
Technical Writer
2. What does the company you work at do?
The company I work at is one of the world's most recognized companies in the diabetes therapeutic area.
3. What is your background? (qualifications and work experience)
I have:
BA in English Literature and Theatre
Editing in Children's Publishing
8 Years in executive support roles in a medical device company.
5 years in packaging and labeling editing in medical devices.
2 years freelance editing/writing: autobiographies; webpage content; press releases; published advice & opinion articles online.
2 years tutoring English Literature, ages 7-16
Quality document structuring and writing.
4. What does your job involve?
Documenting processes and procedures in quality written instructions to ensure compliance with regulatory requirements for a medical device company.
5. What is a typical day like in your role?
Attending meetings to ensure I have the most up-to-date information regarding the project scope and requirements; evaluating a software program to detail the functions and tasks for writing into work instructions; examining in detail current documentation for opportunities to consolidate and simplify; document creation, structuring, and proofreading; communicating with partners and stakeholders on project requirements and progress; research into current documentation history; definition and acronym tracking and reconciliation at a project level and individual document level.
6. How did you get into your current job role? (Did you need a certain qualification or experience?)
My previous history with the company, which gave me familiarity with the systems and documents, combined with my experience in editing, writing, and project organisation.
7. What do you enjoy most about your job?
Tearing apart poorly structured documents and making them better.
8. What is the hardest part of your job?
It is finely detailed and requires multiple passes for each document to ensure all elements have been reviewed, verified, and finalised.
9. Why did you decide to pursue this career?
I love words.
10. What can this type of job lead on to?
Content creation on larger projects, content management roles, functional lead roles.
11. What advice would you give to somebody considering this role as a career?
You must enjoy sorting through countless pages of documents and be able to compartmentalise levels of reading (structuring, editing, writing, proofing). Also, a strong methodology and consistent application of set style rules is necessary. Most of all, as an editor/technical writer, your aim must always be to deliver what the customer wants without leaving a trace of your own voice. You have to be able to shut off your ego.
12. Please tell us anything else that you would like to add about your job…
It is exceptionally challenging and rewarding to write within the confines of a technical and quality environment, where the outputs have a much greater significance than op ed writing, or even generic editing/proofing. Having to match up regulatory needs, user needs, and clear use of language to provide intuitive instructions is very much like a puzzle, and it is so satisfying when all the pieces are finally in place. I feel very fortunate to be able to do what I do.
You may also like to read:
A day in the life of a Technical Manager