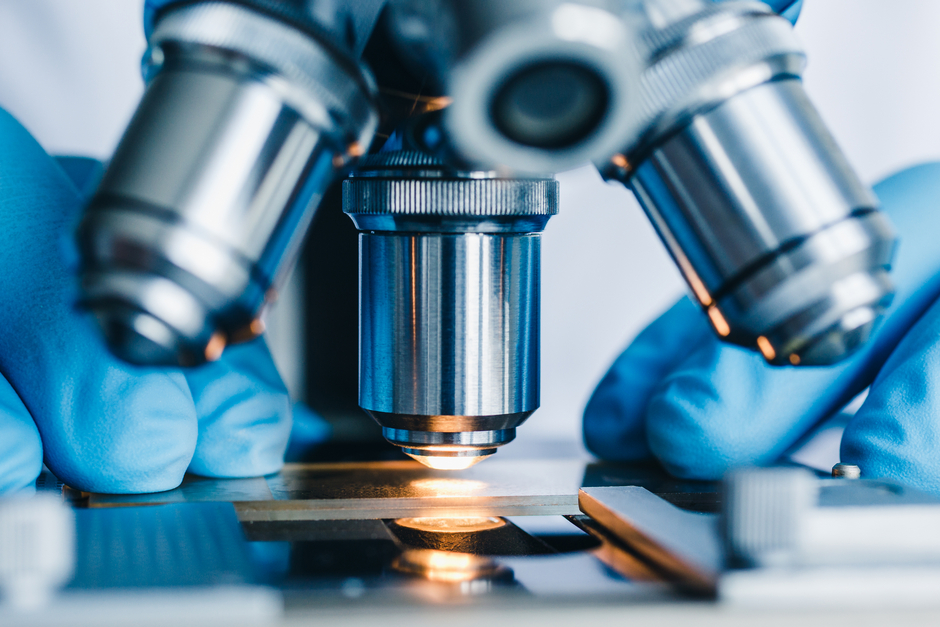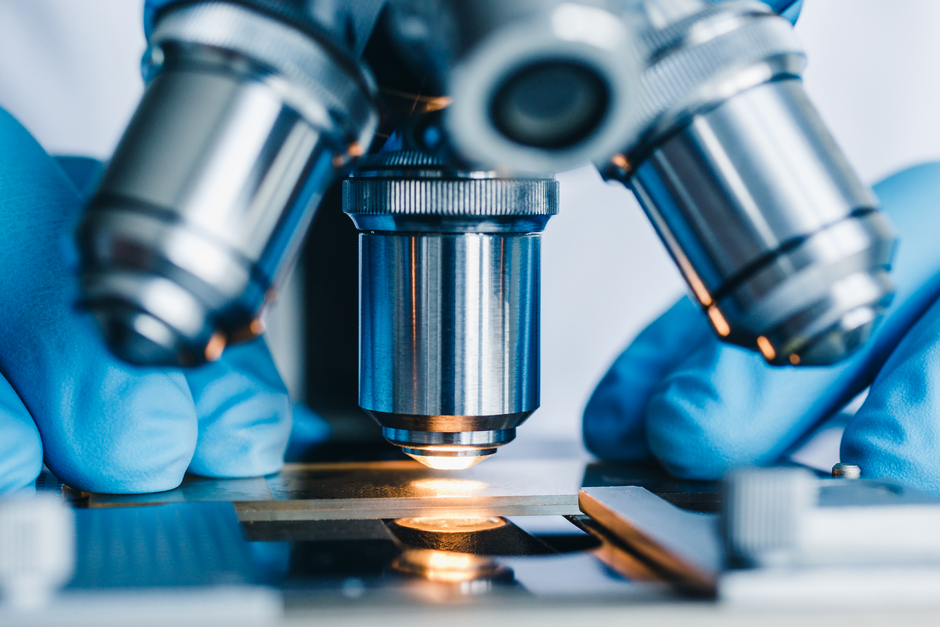 1. What are your core responsibilities/main objectives of your current role?
My current role within the R&D group allows me to work on multiple projects, from production support to NPD (new product development). As part of my role I may be required to perform laboratory testing and analysis on products both existing and new products and provide technical feedback/recommendations in the form of written reports or presentations to other departments within the organisation.
I am also expected to develop new products from initial concept to launch, so that the business can expand and maintain its position as a market leader in the field.
2. What would you do during a typical day?
A typical day may comprise a morning brief with other departments to troubleshoot some of the technical issues arising from the factory that day; this may involve supporting lab work or factory trials. A large percentage of my day is spent in the laboratory making samples or testing new formulations through performing physical, chemical and mechanical testing.
3. How did you get into this industry?
Having previously undertaken an undergraduate degree in Chemistry and a Masters in Polymer Engineering, a career in the Science sector seemed like a natural progression as it allowed me the opportunity to apply knowledge gained from academia to industrial setting.
4. What do you enjoy most about your job?
The new challenges encountered on a daily basis ensure that no two days at Amtico are the same. I also enjoy having a greater responsibility over my own projects, where I am expected to come up with new and innovative ideas.
5. What is the most challenging part of your job?
At Amtico the most challenging part of my job is the strict deadlines we have to work to almost on a daily basis. An issue can arise in the factory at any time and the technical group are expected to solve the problem as quick as possible so that external orders are met on time without delay.
6. What made you decide to pursue a career in this field?
My interest in Science began whilst still at school, I have always enjoyed working in the lab and a career in the science industry seemed more appealing than a desk job. While still at University I took a summer placement at Huntsman surface sciences, to both gain experience and a better insight to jobs performed by scientists.
7. What advice would you give others that are looking to move into this field?
Be prepared to try different roles in different organisations to learn different skills and techniques. In each of my previous roles I have encountered different challenges and problems, which have helped me to become a better all-round employee.
You may also like to read:
A day in the life of a Laboratory Analyst