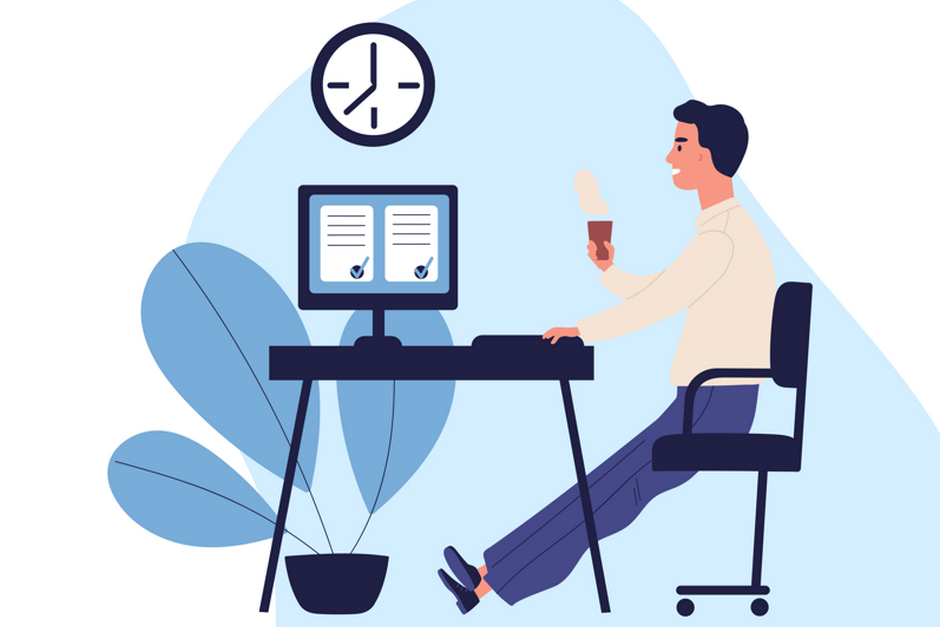 The job of a Medical Dictionary Coder / Thesaurus Manager can be a very interesting and challenging position in the pharmaceutical industry, providing opportunities for technically minded people that possess strong organisational skills with a keen eye for detail.
Here is an interview that CK Group conducted with one Medical Dictionary Coder and this is their view point on what life is like pursuing this career path.
1. What does a Medical Dictionary Coder do?
Our job is to make sure that the patient information from clinical pharmacology trials is accurate and correctly assigned a medical dictionary code ready for submission to the licensing bodies. We manually code information such as the patient's medical history, adverse events and medications that aren't direct matches to terms that are in the medical dictionaries. This can mean translating terms that have been recorded in foreign languages, making spelling changes, researching terms using the internet, asking the investigational sites for more information and sometimes requesting the addition of new terms to the medical dictionaries.
2. What is a typical day for you?
I start the day by checking which deadlines are coming up and then work according to those, most of my time is spent just coding the terms. I spend some time responding to email questions from members of the clinical teams and helping out my colleagues in the coding team make decisions on coding difficult terms.
3. How did you get into Medical Dictionary Coding?
I started as a junior data manager at a small CRO which meant I was able to progress quickly and get experience of many areas of data management, including coding. Coding was the part I enjoyed most as I felt I was learning things each time I came across a new term.
4. What do you enjoy most about your job?
I enjoy it when I find a term that is not in the dictionaries. Because clinical science is progressing so rapidly, this happens quite often and can sometimes represent a new medical concept. Our job is to research this term thoroughly and provide published papers and references to the bodies that administrate the dictionaries and request them to add the new term. I also really like how the coding team functions; throughout the day we ask each other questions. It is nice to get a second opinion on how to code a term you might be unsure of. I feel confident that if I am struggling to meet a deadline the team will step in and help me out.
5. What is the hardest part of your job?
The hardest part for me is concentrating on doing the same task all day. There aren't many distractions in coding so you have to be quite disciplined with yourself to keep focused.
6. Why did you decide to pursue this career?
Because I wanted to use my life science degree to do something that would benefit people. I also really enjoy new technology and have a keen interest in physiology and anatomy.
7. What can this type of job lead on to?
You can become a senior coder who is more involved in writing SOPs and side projects such as testing new software. Or there is the management route, you could become a department head of you enjoy managing people.
8. What advice would you give to somebody considering Medical Dictionary Coder as a career?
If you enjoy thorough, detailed work this can be a pleasant stress-free role within the pharmaceutical industry. If you're after something face-paced and exciting, maybe think again!
You may also like to read:
Medical Science Liaison job profile