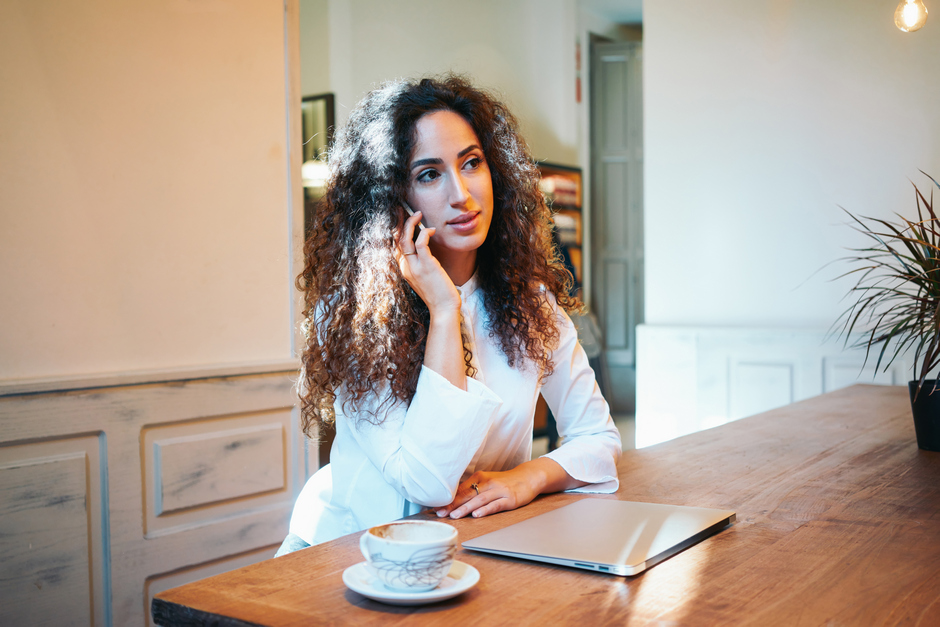 We recently interviewed Elaine Tomkinson, who has a wealth of experience having held many senior positions in the pharmaceutical industry and the research sector. She now works as a Country Study Manager for Roche Products Ltd.
1. Can you tell us a little bit about your background and experience?
I have:
BA in Applied Science – Nursing
Masters in Health Sciences
Certified Trauma Nurse
HIV Research
Oncology Nursing
Teaching HIV and Oncology – Clinical Nurse Educator
26 years of research background
2. What does your Study Manager job involve?
Problem-solving/liaising with study sites, CRA's/Managers to ensure conduct and execution is in line with GCP, GDP. and policy procedures.
3. What is a typical day like in your role?
2-3 Meetings a day.
Ensure quality program reviews are met.
Problem-solving.
Teaching/advising
I am new..so am still learning the 'isms' of the Roche Systems which are many.
4. How did you get into your current Study Manager Job? Did you need a certain qualification or experience?
Generally yes..one would need experience if not qualifications. In the past, I have had senior roles..but I wanted a more junior position as a Study Manager at this time in my life.
5. How did CK help you secure this job?
CK have been great. Very nurturing, supportive, and encouraged me to 'give it a go'. I got the job 
6. What do you enjoy most about your job?
Meeting expectations
7. What is the hardest part of your job?
Learning the Roche systems..normally I would be in the office..but the pandemic has led to working at home. I have a great 'buddy' but not the same as just asking the person sitting next to you for some quick advice.
8. Why did you decide to pursue this career?
I have been involved in research since the early days of HIV …it's the only way to get an answer.
9. What can this type of job lead on to?
For younger persons…Project Management…Regulatory (which is fascinating)..Heads of Departments…..depending on qualifications many avenues.
10. What advice would you give to somebody considering this role as a career?
It depends on their interests..a Bachelor's degree in xxx followed by a Master's in xxx can be a good starting place. If interested in Pharmkinetics or another subject?? Getting a Ph.D. can lead to being a Principal investigator for example. But I do encourage getting a degree in a subject matter of interest. There is always a place in research.
11. Please tell us anything else that you would like to add about your job…
It's rewarding…..knowing your small effort leads to the marking authorisation of a drug. AND remember patients are us.
12. It would be lovely if you had a review or comment for the CK Group
You know how grateful and thankful I am…I always recommend this company as you are truly customer-oriented and honest.
You may also like to read:
A day in the life of a Clinical Data Manager