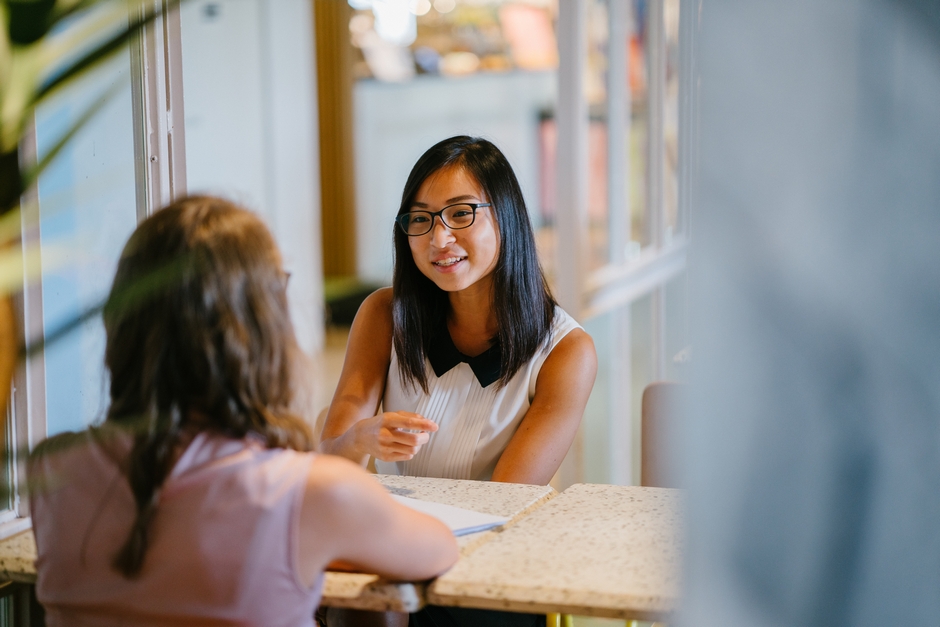 Working as a Clinical Research Associate (CRA) can be a very exciting job that offers great opportunities to travel, work from home, meet new people and play a pivotal role in the drug development process.
As a CRA is an important role within drug discovery, we recently conducted an interview with a Clinical Research Associate who works for a global pharmaceutical organisation. We wanted to find out what a typical day is like, how did they become a CRA, what are the best and hardest bits about the role and where can this career take them.
We had a great interview and this is their viewpoint on what life is like working in a Clinical Research Associate job:
What does a Clinical Research Associate do?
The role of a CRA can vary between different companies. Typically, a CRA will set up, monitor and close-down clinical studies, which is what I do. The amount of studies and number of sites allocated to a CRA will depend on the complexity of the trial. I currently work on 3 studies across 2 therapy areas and have 13 sites to monitor across the UK. My nearest site is 15 minutes away and the furthest 3.5 hours.
What is a typical day like for a Clinical Research Associate?
I'm a field-based CRA so my office is at home. I typically spend 3 days a week working on-site with the Investigators and Nurses at the hospitals where the company has its trials running checking the data and 2 days at home, writing up reports, following up on emails and actions and the general admin side of things. Then there are the days where I go into head office for meetings. It's quite a varied role!
How did you get into being a CRA?
I studied Human Biology at Leeds University and soon after graduating started out in the pharmaceutical industry as a Data Manager working for a small CRO. This was my foot in the door! I then moved into Drug Safety in a global pharmaceutical company where I stayed for a couple of years before I transferred internally into Clinical Research working as a Pharmacology Study Manager in Phase I clinical trials (Healthy Volunteer Studies). From there I moved into patient studies and have been working as a CRA for 4 years now.
What do you enjoy most about being a Clinical Research Associate?
I enjoy the variety of the role: the studies/therapy areas, traveling to the different hospitals and working with the Research Nurses. Although I work to monitoring plans and many deadlines, I organise my own time which is great!
What is the hardest part of being a CRA?
Trying to get an investigator to do something he doesn't want to do – that can be a challenge! Also, sometimes, priorities on studies clash which can lead 'interesting times'.
Why did you decide to pursue this career?
I really enjoyed studying my degree and wanted to make use of it and the pharmaceutical industry was just what I was looking for.
Once I'd got into the industry and tried my hand in a few areas, I knew I wanted to be a CRA but it can take time to get into it – experience is always required!
What can this type of job lead to?
Many CRAs go into Project Management. However, the pharmaceutical industry and the roles within it are vast so there are always different opportunities in areas to suit all from Clinical Operations to Regulatory to Medical Affairs, the list is endless.
What advice would you give to somebody considering Clinical Research Associate as a career?
Trainee CRA opportunities are few and far between these days so getting experience is key. Many CRAs start out as Clinical Trial Assistants or like me, get experience in other roles in the industry before transferring across. Also, Nurses who work on clinical trials often become CRAs. If you are still at university and have the opportunity do a year in industry, try and get a placement at a pharmaceutical company or CRO.
Please tell us anything else that you would like to add about your job…
A CRA needs to be well organised, meticulous and be able to prioritise as well as have a reliable alarm clock and a car with good lumbar support!
You may also like to read:
Clinical Research Associate job profile
A day in the life of a Clinical Research Nurse