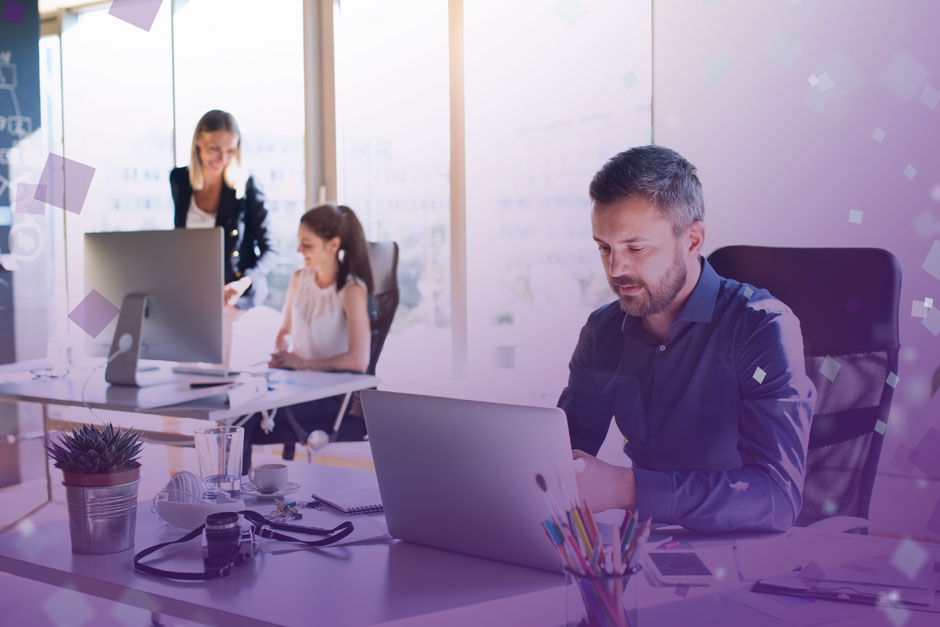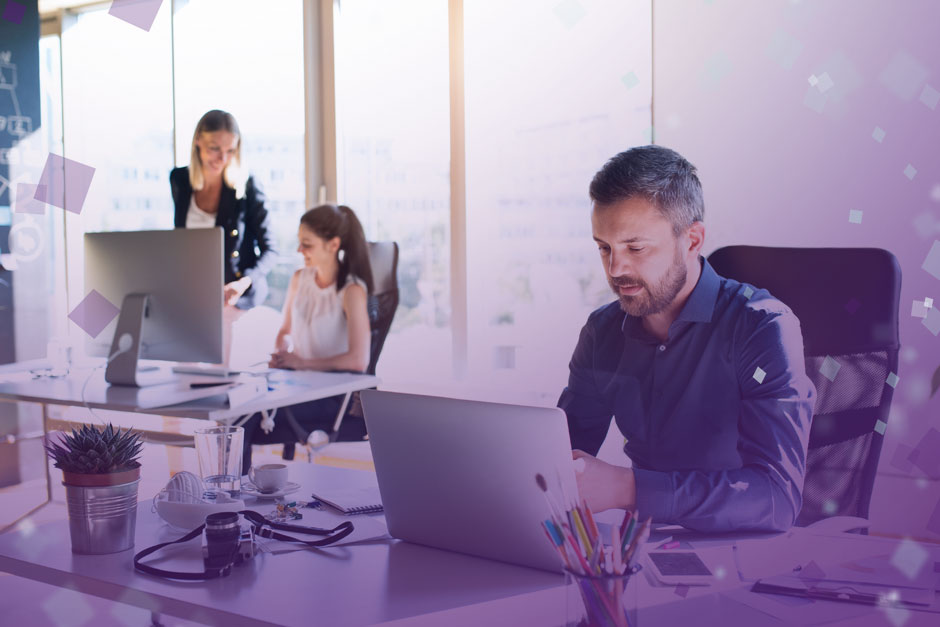 We recently interviewed a Clinical Data Manager to find out more about what they do day to day, what the most enjoyable aspects of their role are and what their advice is to other individuals looking for a similar position.
1. What's it like working in Clinical Data Management?
Working as a Clinical Data Manager can be a very rewarding job giving opportunities to play an important role in drug development. Here is an interview that CK Clinical conducted with one Clinical Data Manager working within the Pharmaceutical industry. This is their view point on what life is like working in a Clinical Data Management job:
2. What does a Clinical Data Manager do?
The simplest description is that a clinical data managers job is make sure that the right information is collected during a clinical trial and that data is accurate. This achieved through careful design of the data collection tools, methodology for interrogating the data and close liaison with the other study management functions.
3. What is a typical day like for a Clinical Data Manager?
A typical day actually varies considerably. There are the usual routine tasks that need to be taken care of such as checking messages that have come in overnight from sites around the world; validating new data; raising queries and reviewing responses to queries from the sites. But outside of that there are a large number of other activities to keep me busy such as reviewing protocols, planning resource requirements, meeting with other functions to discuss timelines, any safety issues that may arise. There really isn't a typical day.
4. How did you get into Clinical Data Management?
By accident really. After graduating from university in 2000 I needed to get a job, any job, pretty much straight away. So I signed up with all the local recruitment agencies, one of which found me a temporary position in the data management group at a CRO. I was enjoying the role so when a permanent position came up a few weeks later I went for it. I've been working in the industry ever since.
5. What do you enjoy most about your job?
A data manager is central to the running of a clinical trial. We have close interactions with all key functions at head office as well as each of the clinical sites involved in conducting the trials.
6. What is the hardest part of being a Clinical Data Manager?
Because data management is a central role we have a lot of other functions relying on us. Managing those different expectations and requirements can provide a considerable challenge.
7. Why did you decide to pursue this career?
Data management can be highly challenging at times as well as very rewarding. Working on the development of a new drug and then seeing it make it to the market and is being used to treat people is a great feeling.
7. What can this type of job lead on to?
As a clinical data manager you learn a variety of skills including project management, line management and database/programming. These are widely transferable skills not only within the clinical trials industry but outside too.
8. What advice would you give to somebody considering Clinical Data Management as a career?
If you are interested in the clinical trials industry then data management is a great way of seeing how the industry works and how clinical trials are run.
You may also like to read:
Clinical Data Manager job profile
A day in the life of an SAS Programmer