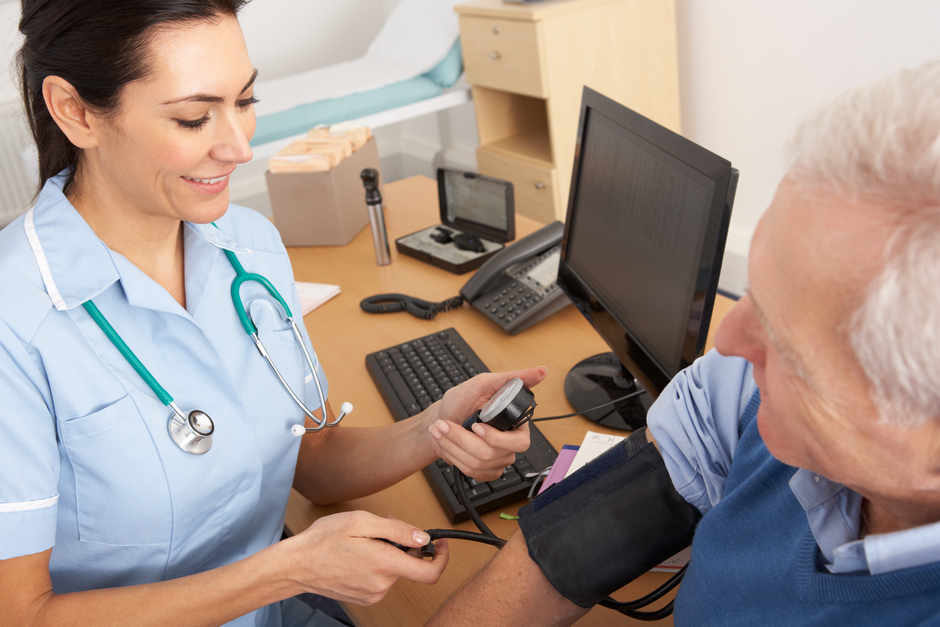 Working as a Clinical Research Nurse can be a very exciting job with lots of responsibility.
Here is an interview that we conducted with a nurse who is currently working on a high profile research study. This is their view on what life is like working as a Clinical Research Nurse.
What does a Clinical Research Nurse do?
A Clinical Research Nurse makes a difference in a different way completely…making a difference for the future… its interesting, challenging and rewarding. This job links research to practice yet still having patient contact.
A Clinical Research Nurse helps to set up research studies, carries out procedures, maintains high clinical standards, adheres to protocols, codes of conduct and policies and good clinical practice, ensure research governance is in place. They act as an advocate, advise patients, maintains accurate notes and ensure documentation is of a high quality. They also train others, mentors and are a team player yet leads when necessary. A research nurse must be adaptable to changing circumstances.
What is a typical day like for you?
At present, a typical day is to visit my sites, ensure great relations with site staff and communication as we are in the set up stage of the project currently.
I also attend sites who are already recruiting patients and being involved in consent, information giving and delivering high standard clinical skills. I am also just finishing auditing the training files so feeding back to staff. Site initiations have just been completed and I am awaiting patient recruitment at the moment.
What do you enjoy most being a Clinical Research Nurse?
I enjoy learning, working with fantastic colleagues where we can learn from each other as we have all got such varied professional backgrounds. I also enjoy developing new skills and enhancing existing ones and taking pride in my work.
What is the hardest part about your job?
Hmmmm…when I first went into research 4 years ago, it was difficult to adapt to being a research nurse but once I got used to it, it was easy to embrace the role.
Why did you decide to pursue this career?
I worked in the NHS in research and I felt I needed some commercial experience. I wanted to expand my knowledge and open new avenues. I made the right decision!
What advice would you give to somebody considering becoming a Clinical Research Nurse?
You do not know until you try. Like I say it's making a difference in a different way but it's rewarding, challenging and I thoroughly enjoy it and enjoy coming to work!
You may also like to read:
A day in the life of a Clinical Data Manager