Hunting for your next job can be draining and it can sometimes prove difficult to stay motivated. Unemployment can be a miserable time and no doubt sometimes the only thing you will want to do is curl up in a ball and escape reality. Though it may be hard to pick yourself up and dust yourself off, you can do it. So what are the best ways to stay motivated?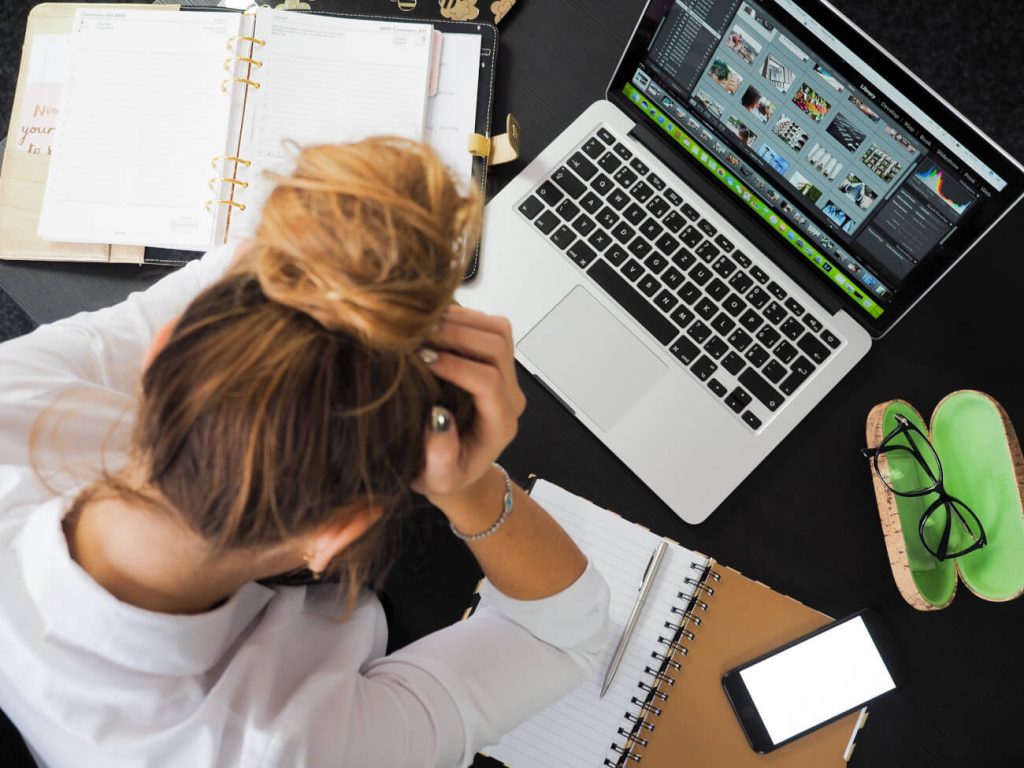 Here are our most popular tips.
Create a schedule
Construct a plan for each day – once you have completed a task tick it off, this will make you feel like you are a step closer to finding that pharmaceutical job.
Set yourself goals for the week
For example:
No. of CV's you send out
The amount of networking you do
No. of interviews
No. of follow ups you make.
Keep up to date with LinkedIn
Keep your LinkedIn profile up to date and attractive to recruiters – make sure you include lots of keywords, this will increase your chances of being found.
Consider volunteering
Try volunteering for an organisation within the pharmaceutical industry. This is a good way to get noticed, to keep your skills current and to keep connected with professionals in the industry.
Take time out
Make sure you get out and see real faces – this will lift your mood! pend an hour a day away from your job search – exercise, go out with friends, spend time with your family. Doing things like this can take your mind off your worries.
Vary your job search
Spend a certain amount of time in the day job hunting on the internet, some on networking etc.
Keep learning
Being unemployed is a great time to perfect your skills.
Avoid negative people
Avoid negative people who are going to bring you down, if they start to sound negative change the subject. It's your career not there's and you do what YOU need to do.
Only apply to suitable roles
Avoid applying for roles that are clearly not suitable. There's nothing wrong with pushing yourself to the next level but in some cases an unrealistic application like a recent Graduate applying for a Clinical Director role is really setting yourself up for a punishment you don't need.
Stay active
The more applications you put forward (make sure they are quality applications and appropriate) the more likely you are of getting a job. Be persistent.
Build rapport with a recruiter
Build a rapport with a recruiter – candidates that have gone the extra mile to build relationships with their recruiters will inevitably receive more 1 to 1 coaching and support.
Savour your past successes
Remember your past successes, this will increase your self-belief and confidence.
Don't take rejection personally
Recruiters and hiring managers will usually have a very specific picture in their minds about exactly what kind of person they want to take on. Therefore, it is often something very small that stops you from being shortlisted. Always try to get feedback regarding why you were unsuccessful and use this to improve on your areas of weakness.
You may also like to read:
The best CV buzzwords for clinical professionals
Create the perfect LinkedIn profile