LinkedIn is a business networking site which was launched in 2003 with only 300 users, and is now one of the best tools you can use to help you find that dream job with over 260 million monthly users. It is your chance to showcase your strengths, experience and achievements online, thus encouraging not only the right people, but also the right opportunities to come to you. This means it's essential to have that perfect job seekers profile.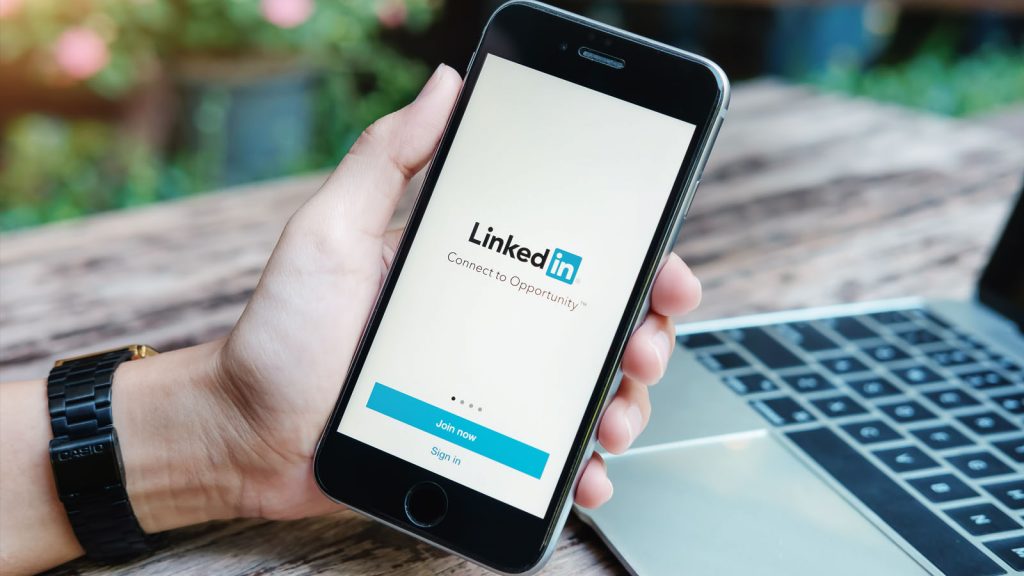 Here are our top LinkedIn profile tips:
Profile photo and banner
Your profile photo should be a professional headshot of only yourself, with no inappropriate backgrounds or props. It is recommended to try to avoid selfies where possible, too.
In terms of your profile banner, this can be your opportunity to showcase artistic skills, your job experience or even the logo of your most recent employer.
Summary
It is beneficial to write this in the mindset of a prospective employer. Writing this on Microsoft Word first will allow you to organise your thoughts and easily cut, paste and edit your summary. When writing the summary, it might be useful to think to yourself: if someone were introducing you to another person, what would you want this person to know about you and why? You could mention the following:
Who you are currently, what company you work for and what makes them special.
What you have accomplished throughout your career or education. Pick 3-5 things – these can be regarding jobs, education, or achievements.
Goals that you would like to achieve in the future.
What skills you believe you have.
Job experience
The descriptions of your job experience will help viewers understand where you come from in more depth and showcase what you can offer a prospective employer.
Treat this as your online CV – the easiest way to complete this section is to cut and paste sections of your CV, to ensure it includes a good number of keywords.
Use bullet points.
Include any contract work, non-profit assignments, or any other work experience.
Education
Start at Secondary and Undergraduate education. You can also list vocational education or any courses you have attended that might help you stand out from other candidates.
Connections
This shows viewers of your profile that you are professional and that you know how to network. Also, by increasing the number of people you are connected to, you increase the likelihood of people viewing your profile.
Recommendations
Sometimes, what other people write about you is more valuable that what you write about yourself. A good way to get recommendations is to recommend other people. Recommendations don't necessarily have to come from people who work above you.
URL
This will help your profile rank higher on Google and make it easier for people to find you. Your LinkedIn URL should appear as "http://linkedin.com/in/yourfullname." To do this, go to your profile and click "edit" and then next to where it says "public profile," click "edit" again. At the top, you'll want to click "edit" one more time next to "your public profile URL," and then type in your full name, without spacing, and click "set address." If the unique URL is taken, then try using a period between your first and last name or use your middle initial.
Other top tips
Make sure your profile is completely grammatically correct and that each section is complete.
Flood your profile with lots of keywords relevant to the scientific industry you work in.
Frequently update your status with useful content, where possible including a link back to the company website.
Actively comment on Linked In discussion forums – this gives you the opportunity to demonstrate your skills and knowledge of relevant industries. These discussion forums are essentially a 24/7 networking event.
You may also like to read:
Moving into business from academia