Before beginning the search for your next science, clinical or technical job, it is important that you have a plan of action. By planning the hunt beforehand, you will be in the most productive mindset and remain focused no matter what challenges you face along the way.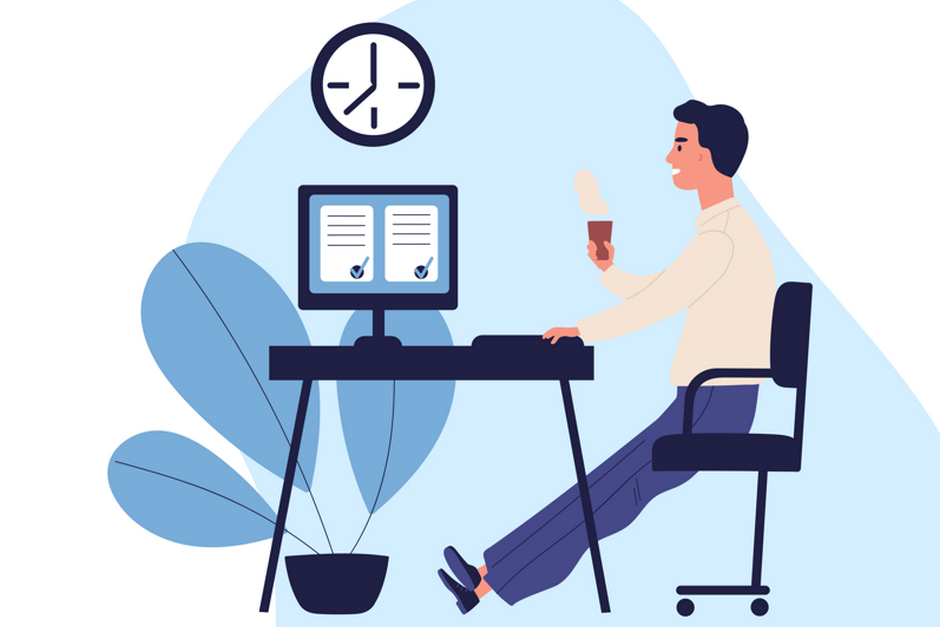 To help you plan effectively, try our guidelines.
Set realistic and achievable goals
It is important, before beginning the search, that you know exactly what it is you are looking for in a new role. Think to yourself: what do I want this year? It might be that you need a job that offers more flexibility, a higher salary or simply a new challenge to take on, but the main thing is to be clear and honest. It would be beneficial to write a list of goals you'd like to achieve or things you'd like to gain, which will prevent time being wasted on applying for unsuitable roles.
You may want to think about:
Do I want to stay in the same role, but work within a different industry?
What type of company would I like to work for?
Where would I like to be based?
Would I prefer a permanent or temporary job?
Do I want to complete further qualifications or training?
What can I see myself doing 5 years from now?
Determine your job hunting tools
There are many tools available to help you land your next job, and some may work better for you than others. You might find it beneficial to concentrate on 2-3 methods to ensure that you stay focused and do not over-complicate the search.
You could use platforms such as:
A specialist recruitment agency such as CK Science
Job boards such as Access Science or New Scientist Jobs
Company career sites
Newspaper advertisements
Industry specific publications
Social media sites like LinkedIn or Facebook
Create a schedule
It is difficult to predict how long the search for your science job may take, however you can set yourself deadlines and goals for certain milestones, which will keep you on track and motivated. You might want to consider goals like:
I will have written and had my CV checked within 3 days.
I will have sent out 5 applications by next week.
I will have connected with 5 employers on LinkedIn by next week.
I will have had 3 telephone interviews within 3 weeks.
I will have obtained 2 face to face interviews within 4 weeks.
Put together a job hunting spreadsheet
It can be highly effective to put together a scientific job hunting spreadsheet to help keep track of your progress and success with applications. We recommend that you record things such as the number of applications made, the number of responses received and how many interviews you have attended.
Review the success of your job hunt
If your job hunt is not going as successfully as you had hoped, it is important to take a step back and analyse what you might not be doing effectively. Ask yourself these questions, which should help you rectify the problem.
You may also like to read:
New graduates: how to stand out from the crowd