Changing your career path can seem like an overwhelming and daunting prospect. Before you make the change, it is important to determine whether or not you need a new challenge or whether you will completely change direction with a whole new career.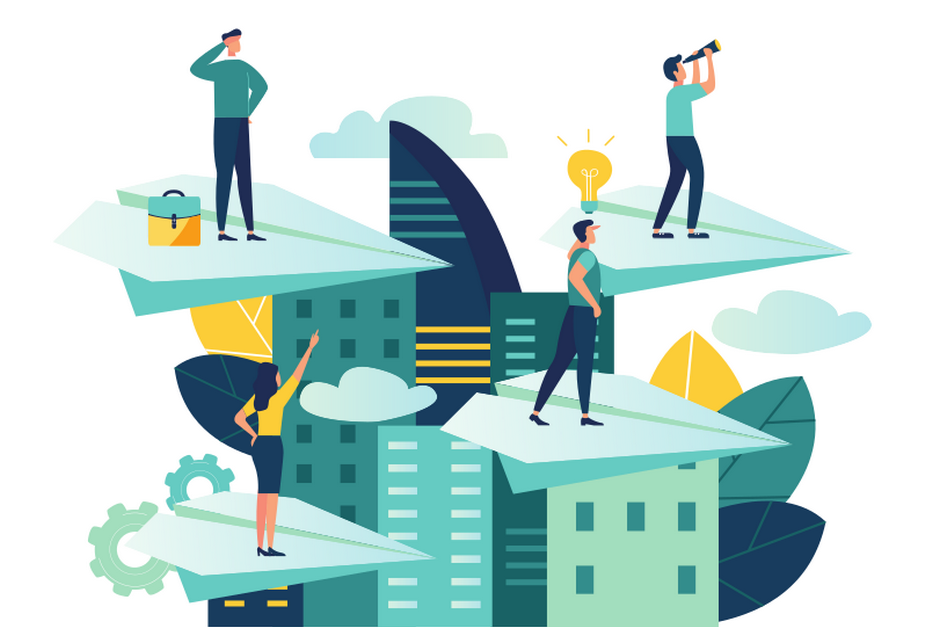 Here are a few things to consider before you decide to change your career.
1. Are you doing it for the right reasons?
It is important to take a step back and consider whether you are thinking of making this career change for the right reasons. Are you simply just bored in your current role and have convinced yourself that the grass is greener on the other side? Why not sit down and write a list of the pros and cons of the career change. This will help you put things into perspective and ensure you are making the change for the right reasons.
2. Is it the right time?
Have you achieved everything you can in your current role? If you have, then it might well be time for a change in career direction. It is also important to consider how a change in career will impact on your personal life. If your personal life is stable, both financially and emotionally, then this could be a good time to make the change.
3. Do you have the right skills and qualifications?
It might sound obvious, but do your research and find out what skills and qualifications are needed for your chosen career. It's also a good idea to network with professionals already working in your chosen field. They will be able to give you a realistic idea of what is expected of you in terms of qualifications, skills and experience.
4. What about your reputation?
Chances are that over the years you have built up a solid reputation in your current area of work. Will a career change damage this?
5. What is the economic environment like?
You must take into consideration the wide economic environment. How many job opportunities there are in your chosen field? How easy it will be for you to secure a new position in the current economic climate? One way to do this is to speak to a specialist recruitment consultancy as they will be able to give you the most up-to-date and accurate industry information available.
You may also like to read: