One key question an employer likely to ask during an interview is "What are you looking for in a new job?".
What is the best way to answer this question? It is important that your response is honest, factual and showcases the skills you have that are important to the role in question.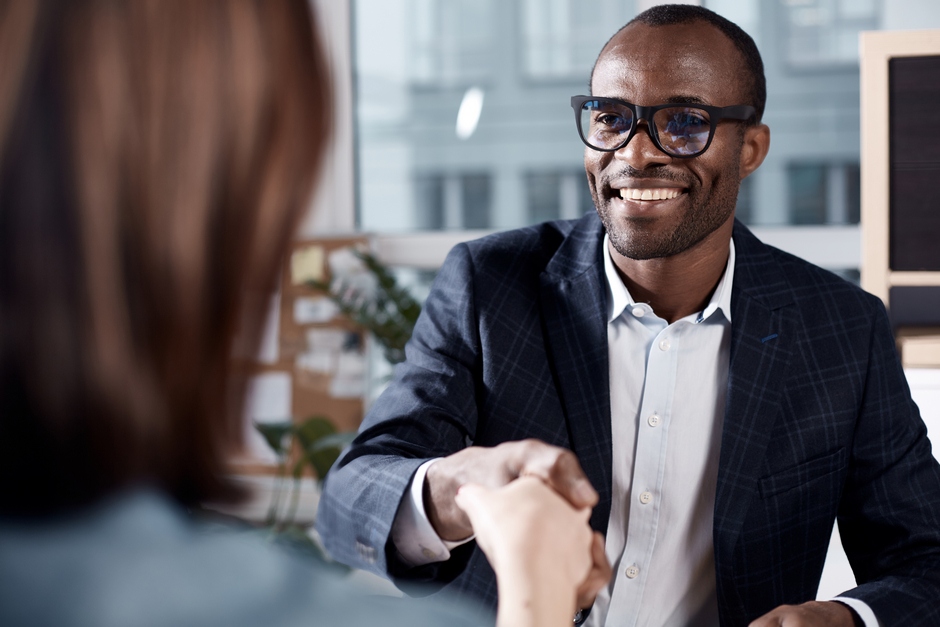 Start with your skills
This is an area that will be important to hiring managers. Talking about how you would like to find a new role that allows you to utilise your existing excellent skills will show that you are interested in progressing and benefitting the company. Remember not to oversell yourself, being truthful is key here. If there are skills that you are keen to learn or develop in this role, you could use this as an opportunity to highlight them.
The best way to highlight your achievements is through the STAR interview technique. Find out how to utilise this here.
Explain your motivations
Salaries and benefits shouldn't be the focus of your answer, as most hiring managers hope that the individual they are looking to hire is motivated by more than just a pay cheque. Lead by describing what motivates you in your career and how you can see these motivations being fulfilled by the position or company.
It is also important that you do not talk badly of a current or previous employer, you should explain your reasons for leaving in a positive way. Reasons you may be looking to change jobs that could be described in an upbeat way include:
Wanting to find an opportunity that allows you to take on more responsibility and progress your career
Looking to relocate
Seeking a career change or a brand new challenge
Dissatisfaction due to a company restructure that may have led to redundancy or a change of role
Reveal long term goals
You do not necessarily have to have a full five-year plan in place, but having an idea of the general direction you would like to take your career, or areas you would like to progress within, will help with the basis of an answer to what you are looking for in a new role.
Make it about the company
Companies do not just want to know that you are looking for any job, they would like to know that you are specifically interested in joining their team. Do your research and think about why you would like to work for this particular company in this particular role.
You can use the organisations website, news updates and social media to learn about what the company has been doing and what their values are. This will help you tailor your answer to be able to meet their needs and show how you are the right fit for the role. Find out how to make the best first impression here.
You may also like to read:
Questions to ask at an interview
The ultimate post-interview checklist