Whilst it may seem tempting to sit back, relax and wait for that sweet job offer to come through after an interview, it's important to stay proactive and realistic. How you follow up can be almost as important as the preparation process. To make sure you do it in the right way, follow our ultimate post-interview checklist.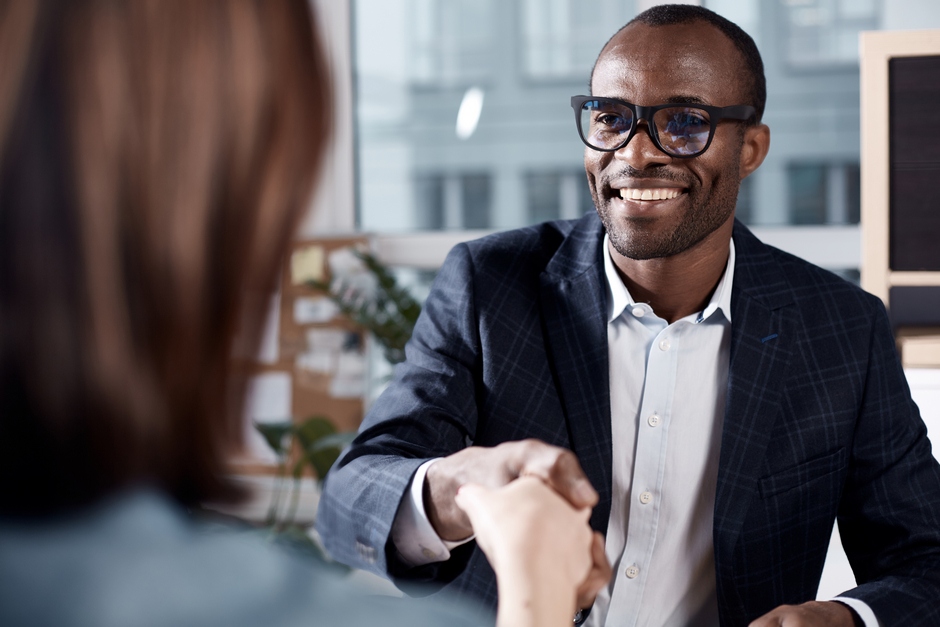 Thank those you met with
First things first, sending a 'thank you' email within 24 hours of the interview is a must. Manners don't cost a thing, and getting in touch afterwards will help to both reinforce your interest in the job and set you apart from the other candidates who may not have done the same.
Your 'thank you' note should be brief but should aim to:
Remind the interviewer of your conversation, including any significant points you may have discussed with them
Add in any vital information that might have been missed out during the meeting
Confirm your interest in joining the company and why
Create an opportunity for the interviewer to get in contact with you again
Reflect and take notes
Take some time to evaluate how you think the interview went and what you learned from it. Did conversation flow well? Is there anything you didn't get to find out that you'd still like to? Could you have done anything differently?
Asking yourself questions like this will help to prepare for further possible rounds of interviews, realise what you can improve on for next time and identify any missing information.
Follow up and ask for feedback
If after a week or two you haven't heard back from the recruiter, follow up and request feedback. Regardless of the reason they haven't been back in touch, it is always a good idea to use your initiative and make contact as it will reflect well on yourself. If your application has been unsuccessful you will likely be able to find out why this is.
Stay positive and keep it moving
Although sometimes easier said than done, it's important to stay positive!
Job hunting can be extremely draining, especially after multiple rejections and months of hard work. However, knowing how to remain confident and optimistic through stressful situations is a great skill to have during the process – especially when it comes to further interviews.
To add to this, it's a good idea to continue applying for roles just in case your interview has been unsuccessful. Keep the momentum moving.
You may also like to read:
How to answer: What are you looking for in a new job?