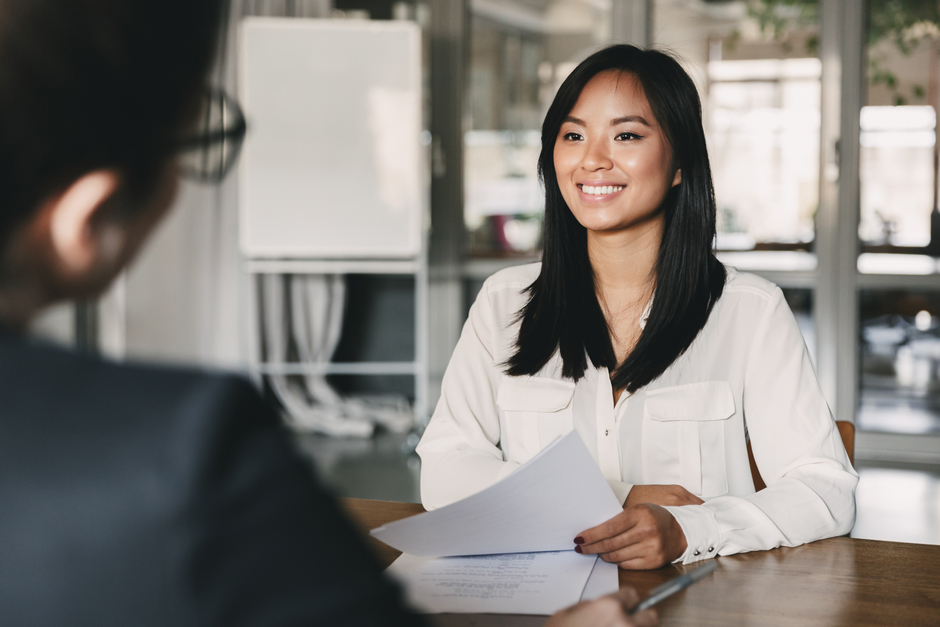 Now, it is important that before the interview you think about what it is that you want to ask. Asking good, intelligent questions will show the interviewer that you are really interested in the job and you have done your research.
The questions you ask and how you ask them can really differentiate you from your competition. Not only this, but by asking questions and interacting with the employer you will begin to build a rapport with one and other, which can only serve to strengthen your chances of landing that perfect job.
Here are some great questions that you should ask at your job interview:
Questions that demonstrate your interest in this job
What are you hoping to improve about the role?
How will success be measured?
How is the role perceived within the company?
What are the most challenging aspects of the role?
Is there any opportunity for progression within the role?
Who will I be reporting to?
How long is the probationary period for this position?
How quickly are you looking for someone to take on this pharmaceutical job?
What is the background of the previous incumbent of the role?
What is a typical day like for someone in this position?
Questions that demonstrate your interest in the company
What is the work environment/culture like?
What are the company's competitors?
How is the company structured?
What training and development is given to employees?
How does the company promote personal growth?
Are there any challenges facing the company?
What management style does the company promote?
What do you like about working here?
How many people work in the office/department?
Questions NOT to ask at your job interview
What does the company do? (You need to do your research before your interview!)
Should I be offered the job, when can a take a holiday?
Did I get the job?
How much overtime would I have to work?
Would I have to work weekends?
Are you going to do a background check?
When will I be eligible for a pay rise?