A career in regulatory affairs can provide you with a broad range of opportunities, with the potential to work in multiple capacities.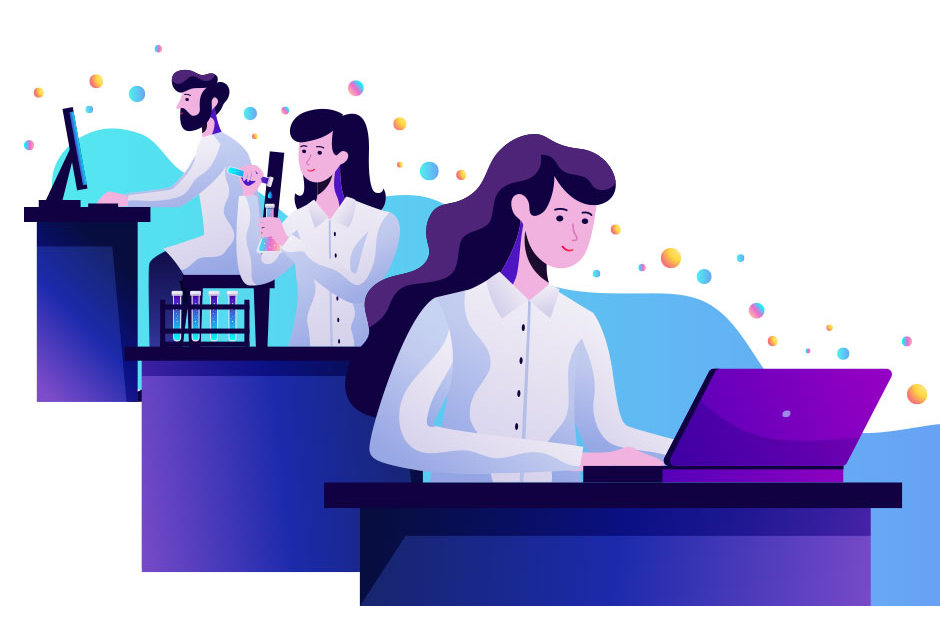 What is regulatory affairs?
The role of a regulatory affairs department within a company is to secure approval for new drugs and treatments, and ensure the products are allowed onto the market for consumption. These departments act as an intermediary between the company's project teams and the regulatory bodies.
What does a regulatory affairs professional do?
As a Regulatory Affairs professional you are responsible for ensuring that every product your pharmaceutical, biotechnology or medical device company sells has the relevant licenses, and that patient safety and product efficacy are at the forefront of your business activities. As well as staying up to date with the latest rules and legislation, regulatory affairs professionals maintain communication channels to ensure approval processes run smoothly.
You could also be involved in:
planning which markets to sell your products in
proactively investigating up coming legislative changes
guiding your company through the ever changing legislative landscape
helping your business encourage best practice and regulatory compliance
ensuring all relevant documentation is submitted to regulatory authorities
A career in regulatory affairs can provide you with a broad range of career opportunities, ranging from the manufacturing side of regulatory affairs, global strategy, regulatory submissions or regulatory operations and labelling.
You may also like to read: