Drug safety has a very straightforward career path, with the potential to work in multiple capacities.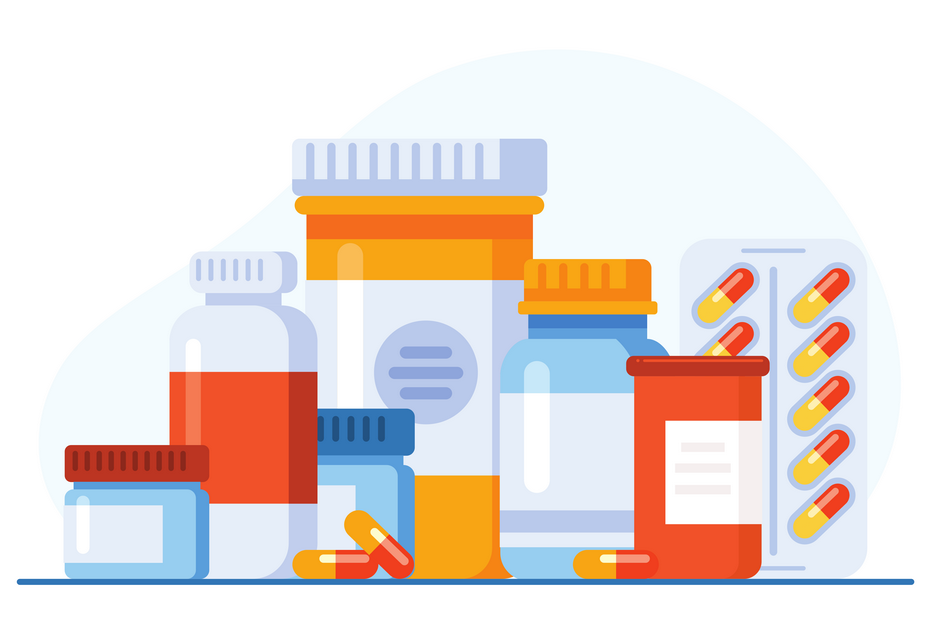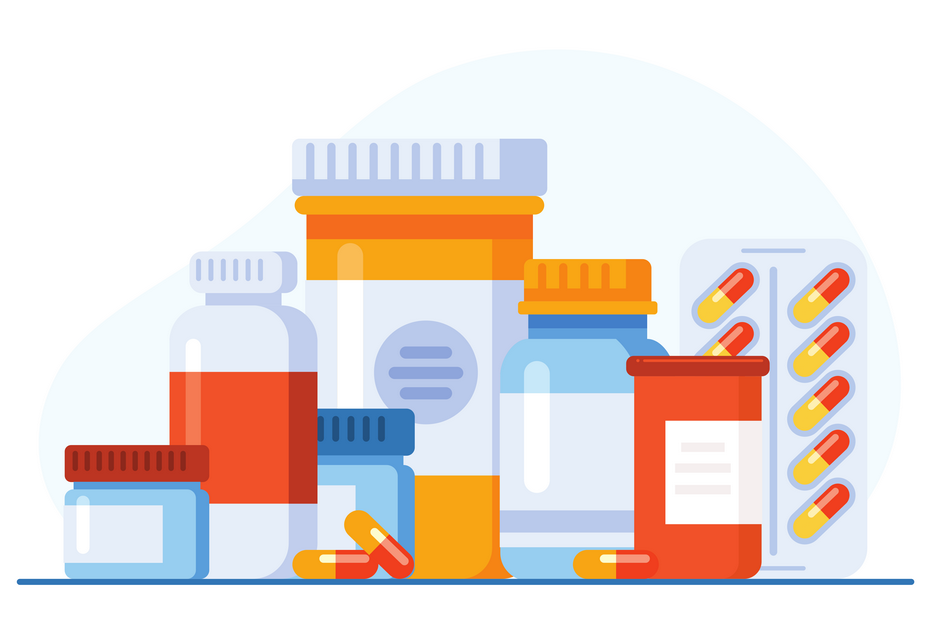 Working in pharmacovigilance
Drug Safety has a very straight forward career path with the potential to work in both permanent and contracting capacities. Depending on the level of exposure achieved, career progression in Drug Safety can lean towards line management, or a more technical direction which includes signal detection, risk management and epidemiology.
As a Pharmacovigilance or Drug Safety Scientist your role will be focused on the detection, evaluation, knowing and prevention of adverse effects (AE) of drugs. You will also have a role in assessing the risk/benefit of products to ensure that they are safe to use.
Drug Safety cases can come in from clinical trials, as well as medicines actively being marketed. Once a side effect is reported in the company database additional follow up may be required to complete gaps in the case. The completed reports are forwarded to the regulatory authorities for review.
The general academic requirement for Drug Safety vacancies are successful graduates with a pharmacy, medical or life science degree, and in some instances further qualifications in project management or a Masters in Drug Safety.
Starting out and progression
The initial salary levels are based on academic background, which differ from year to year, as well as from company to company.
Starting level titles tend to be Drug Safety Associate or Drug Safety Coordinator where the focus is mainly case processing; which involves doing data entry of cases; making sure drug identifiers are captured correctly, and the event reports are detailed enough for the evaluator to decide on the cause of the adverse event.
Once you have achieved 2-3 years experience you will be skilled in narrative report writing (providing a summary report of events to readers who do not have access to original data sets, so that the reader is able to come to a conclusion on the adverse event), medical coding using MEDdra (the most commonly used system to achieve a global standardisation across regulatory agencies, to code adverse drug reactions) and have a good ICH-GCP understanding. You are likely to apply for roles such as Drug Safety Scientist or Clinical Drug Safety Officer.
With a good narrative writing background you can move into reviewing and, over time, writing and authoring PSURs (Periodic Safety Update Reports, DSURs (Development Safety Update Reports) and RMPs (Risk Management Plans). With the authoring experience you can then start exploring roles like Drug Safety Medical Writer or Aggregate Report Writer.
With 6-8 years work experience in these positions you can easily become a Team Lead or Team manager, ultimately achieving the title of Associate Director, Director or Vice-President.
Barriers to progression in drug safety
It can prove to be challenging to switch from case processing into more technical positions, such as Aggregate Report Writing and Risk Management, usually due to a lack of proven experience in a similar role.
Our top tips
Always plan with the end in mind to ensure you gain access to greater opportunities in the longer term in Drug Safety. Where you start working in the industry will impact your future prospects for career development and how quickly you are able to progress in the industry, for example:
Small organisations will expose you to wider scope of tasks to work on, such as risk management.
Working with global sites would allow you to work alongside and learn from the more technical team members in comparison to sitting in an affiliate site that might be removed from the activities you wish to gain exposure to.
Drug Safety Consultancies provide outsourcing services, focusing on a specific niche. With the volume of work you would do, you will be able to quickly gain exposure to a wide variety of products, clients, and have excellent training opportunities.
You may also like to read:
A day in the life of a Pharmacovigilance Senior Manager