The medical information teams of companies provide an extremely valuable service.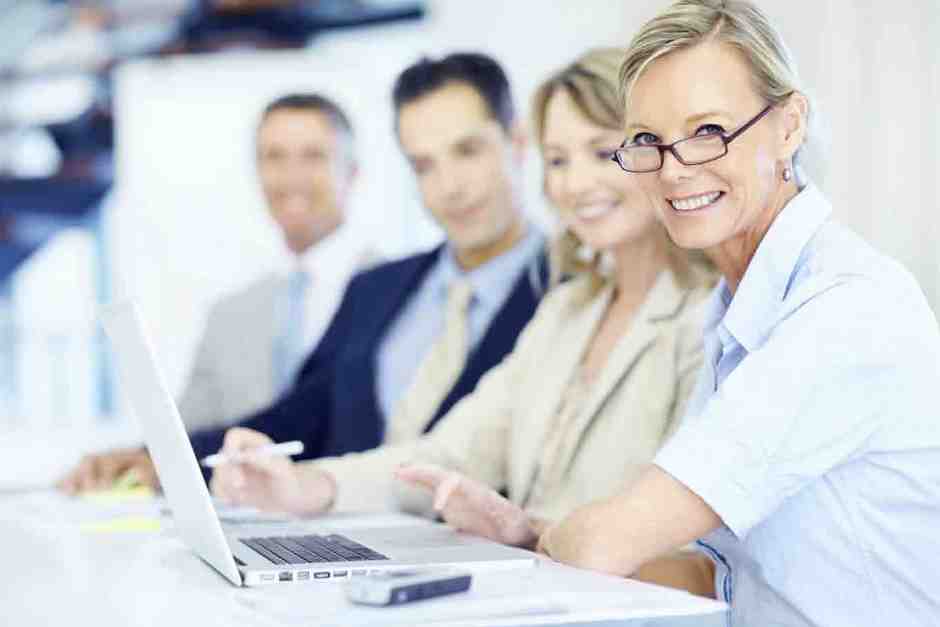 What is medical information?
The medical information department of a company is responsible for collecting, handling and disseminating information on medications and how to use them safely and effectively. They work as the intermediary between the Marketing Authorisation Holder and the patient or healthcare provider.
What do medical information professionals do?
Medical information departments provide the link between a pharmaceutical company, its customers and healthcare professionals.
The team provide an extremely valuable service as they handle responses to questions and inquiries about products, handle complaints and monitor any indications that patient safety has been affected. Medical information staff also produce high quality written responses to questions and will often provide support to colleagues in marketing about the materials they produce and the claims that they make about their products to ensure they are in compliance with the relevant codes of practice (ABPI) .
They will be skilled communicators with sound scientific, clinical or medical knowledge.
You may also like to read:
A day in the life of a Global Medical Information Manager
Medical science liaison job profile