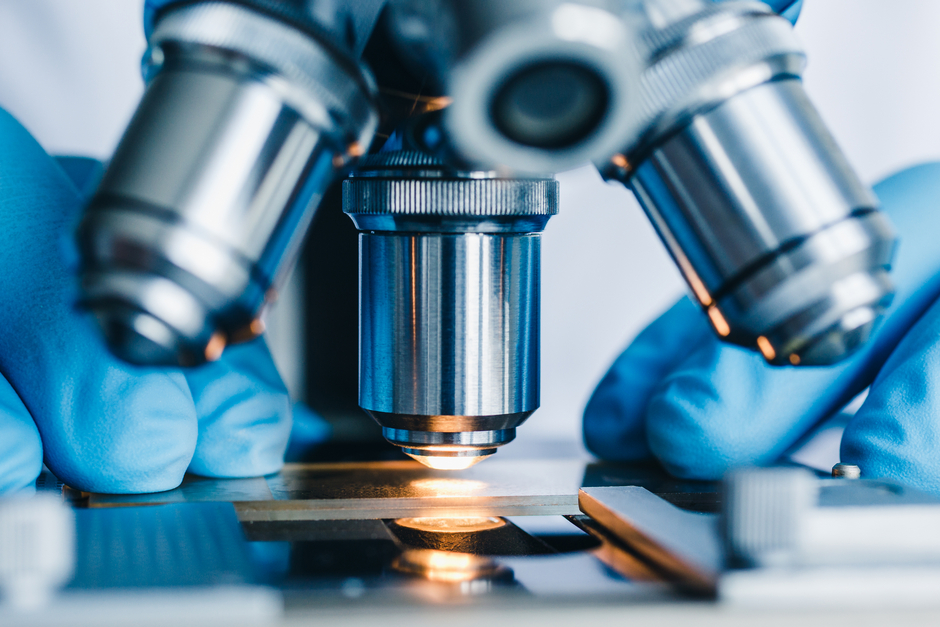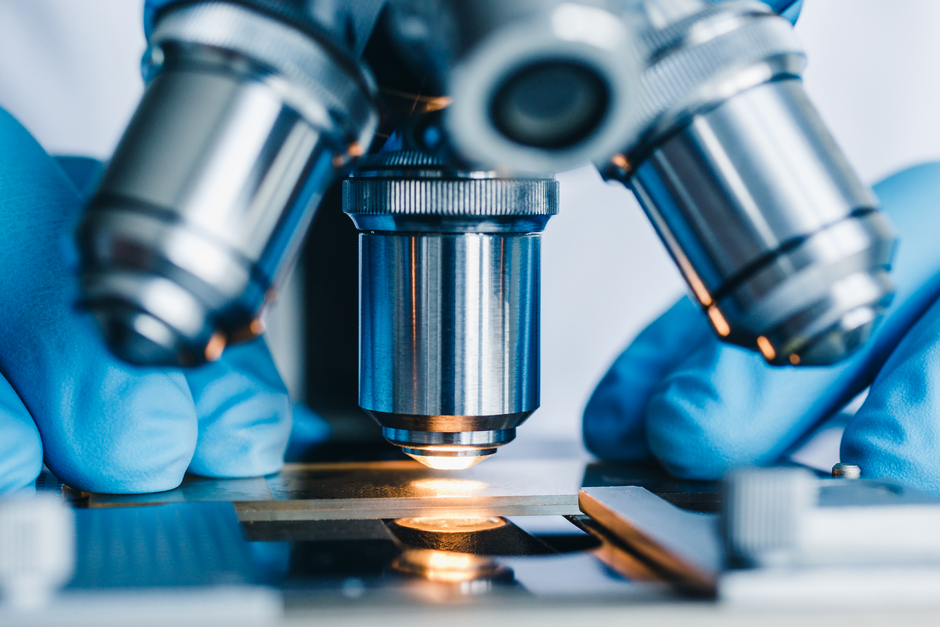 We recently interviewed one of our contractors, Anthony, to find out what it's like to work as a Laboratory Analyst. We asked what a general day involves, what experience and qualification are required for this job and what advice Anthony would give to an aspiring Laboratory Analyst.
1. What is your job title?
Laboratory Analyst
2. What does the company you work for do?
The company I work at researches, develops and manufactures innovative pharmaceutical medicines, vaccines and consumer healthcare products.
3. What is your background? (qualifications and work experience)
I started out by doing an apprenticeship at the Food and Environment Research Agency (FERA) in York in 2014. Whilst there I studied towards a BTEC National Diploma in Applied Science. I also gained an NVQ Level 3 in Laboratory and Associated Technical Activities. This was a worked based qualification which involved assessments within the workplace about specific aspects of the job.
Whilst at FERA I was part of the Centre for Chemical Safety and Stewardship (CCSS) and I was responsible for assisting with assessing the impact and behavior of clients compounds within environmental matrices. I then moved onto the company I work at now in 2017 and currently work within the Dermatological release laboratory.
4. What does your job involve?
I am responsible for conducting all quality testing of Derms release products (HPLC and GC Analysis, Viscosity, pH, titrations etc.) I am also responsible for writing up the data from this analysis and reporting of results which are used to determine the quality of the product and if it is deemed safe to leave site and be used by patients.
I also will investigate any out of specification or atypical results that are generated through laboratory testing. This involves more extensive testing of the product and scrutiny of the original testing to prove that either there is a problem with the manufacture of that particular batch, or that there was an error made during the original analysis.
Another important part of my job is IPC (In Process Control) testing, this is analysis of a product that is part way through the manufacturing process, the results of this testing are needed in a timely manner in order for manufacturing to continue.
5. What is a typical day like in your role?
A typical day will involve arriving at work at either 6am or 2pm as I work on a shift pattern. I will then check my schedule for the day which contains details of what product(s) I am testing that day and what particular analysis is needed.
At 9am every day we have a team meeting in which we discuss any investigation work that is ongoing, upcoming IPC work and whether any assistance is needed if someone has a particularly busy day. The overall performance of the laboratory is discussed along with any ideas on how we can make the process of working batches through the laboratory better.
The rest of my day involves setting up the required instrumentation (usually HPLC) for the particular work I am doing and the preparation of sample(s). This preparation usually takes the longest as HPLC requires the sample to be a liquid, but the products I work with are all creams and ointments. There is a large amount of work needed to extract the Active Product Ingredient (API) from the cream or ointment and collect that liquid for analysis by HPLC.
Usually during the day I will have to write up the data from HPLC work that I have done the previous day. I will ensure that the data is interpreted correctly and all results generated are within atypicality limits and specification limits for that particular product.
6. How did you get into your current job role? (Did you need a certain qualification or experience?)
Yes, I needed to have chemistry qualifications and specific experience in the use and maintenance of HPLC systems in order for me secure the role I am in now. This was something that I gained during my apprenticeship at FERA. I also needed to have experience of the day to day operation of a GMP laboratory and the health and safety aspects associated with laboratory work, again my apprenticeship at FERA gave that relevant experience.
7. What do you enjoy most about your job?
The thing I enjoy most about my job is that I am trusted to carry out my work without supervision or too much involvement from my manager. I can manage my time as I see fit in order to get my work done and make decisions if there is a problem. This allows me to know what I am going to be doing from day to day and I can manage my time around that much better.
8. What is the hardest part of your job?
I think the hardest part of my job is dealing with atypical or out of specification results where there is no obvious cause. This usually involves a lot of investigation work and a lot of sample preparation, sometimes at 5 x the original level. It is also made harder as you usually have much less time to complete this work and generate results as there is pressure from management to push the investigation through and try to resolve the issue before the batch involved has to be disposed of.
9. Why did you decide to pursue this career?
I have always had an interest in science from a young age. I think I always wanted to pursue a career within a scientific field, however I was unaware that this sort of work was available until I saw the apprenticeship at FERA advertised. I saw that as a good way into the industry and once I started to learn about all the different roles available I decided that QC was something that I enjoyed and thought it was an area of the industry that I could continue to develop in.
10. What can this type of job lead on to?
This type of job can lead onto either roles involving much more specialised instruments such as LC-MS. These roles are a usually open to people with significant knowledge of chromatography and chromatography equipment. This role can also lead to jobs such as quality assurance and auditing roles, these are people who are responsible for ensuring that laboratories are adhering to GLP and GMP guidelines.
11. What advice would you give to somebody considering this role as a career?
My advice would be to undertake an apprenticeship with a company who carry out this sort of work as it really furnishes you with the basic understanding of laboratory work and allows you to learn whilst actually doing the job. That hands on experience of using particular equipment and techniques, and being able to learn day to day from people who have a lot of experience in the field I think sets you up nicely for a career within this field.
12. Please tell us anything else that you would like to add about your job…
I think within this job you can achieve a certain amount of satisfaction knowing that the work you are doing is contributing to patients receiving medicines that they need to make their life a bit easier. Working at a company like the one I work at, you will likely know someone who uses a product you work with or has done in the past and that can add a personal touch to it.
You may also like to read:
A day in the life of a Chemist
A day in the life of an Assay Development Scientist