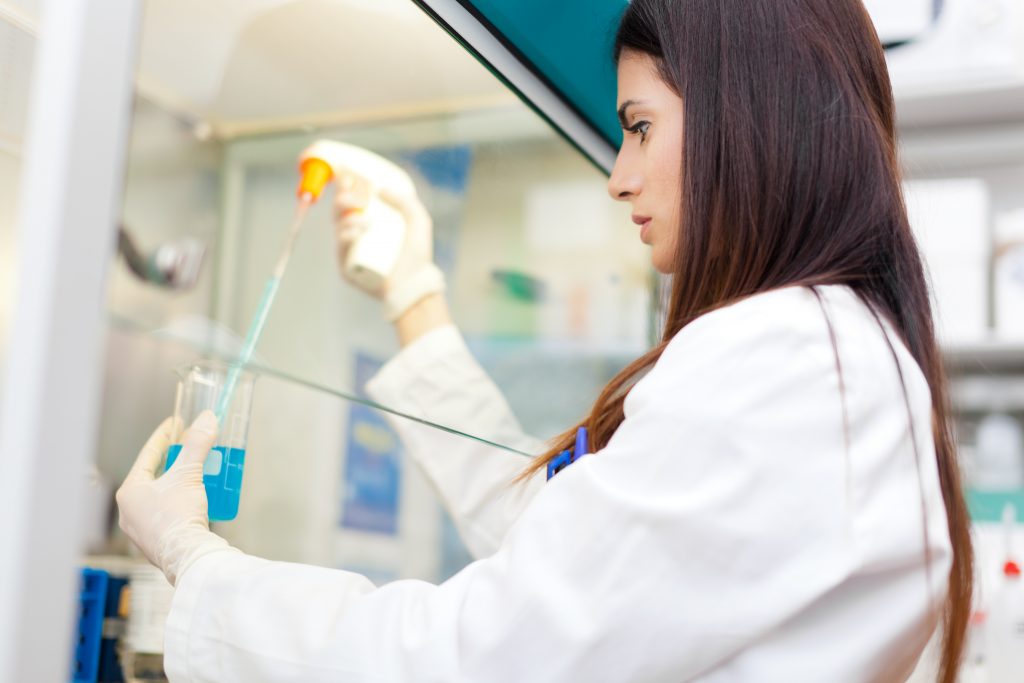 We recently interviewed one of our contractors, Harpal, to find out what it's like to work as a Research Scientist. We asked what a general day involves, what experience and qualification are required for this job and what advice would he give to aspiring Research Scientists.
1. What is your name and job title?
My name is Harpal and I am a Research Scientist.
2. What does the company you work at do?
I work at a global biopharmaceutical company with a focus on creating value for people around the world who live with neurology and immunology conditions.
3. What does your job involve?
My job involves performing and optimising biochemical assays for analysing compounds generated by the chemists at the company.
4. What is a typical day like in your role?
A normal day includes planning and executing experiments, analysing data, writing reports, attending meetings and talking to my line manager daily about our work.
5. How did you get into your current job role?
I got this role as I had the required PhD, industry experience and ability to understand FRET biochemical assays and data interpretation.
6. What do you enjoy most about your job?
I enjoy all aspects of my role.
7. Why did you decide to pursue this career?
I rather enjoy the technical aspect and enjoy the idea of science being involved in discovering new concepts/findings.
8. What can this type of job lead on to?
This role can become more senior and lead a team with more experience and leadership.
9. What advice would you give to somebody considering this role as a career?
No matter the lack of experience in the field, read up on what you are interest in with great intent to wanting to learn and develop in the role.
You may also like to read:
A day in the life of a Laboratory Analyst
A day in the life of an Associate Scientist