We are an approved supplier for the Life Science end client, a prominent Swiss-owned global healthcare company, operating through a Vendor Neutral Supplier.
We regularly provide contract staff within the field of clinical operations, drug safety, biometrics, medical affairs, quality assurance, medical information and clinical development.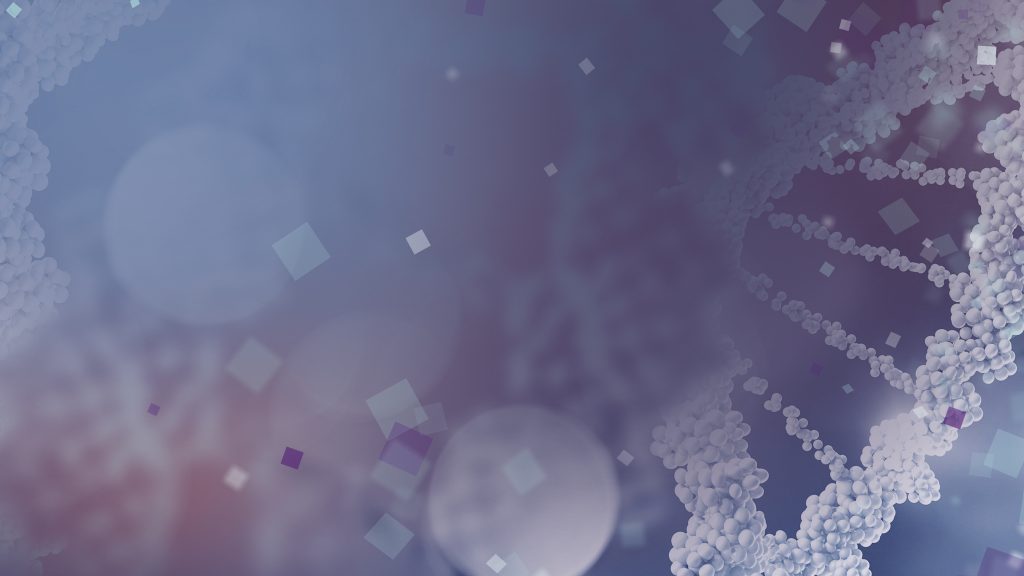 Insights into success:
Our success rate in placing candidates at the client is exceptionally high, often resulting in interviews for every CV we submit.
We attribute this achievement to our long-standing relationship with the client, which has enabled us to gain in-depth knowledge of each department's specific contractor requirements.
Our clinical sector contract recruitment team also plays a crucial role in maintaining an excellent relationship with the Vendor Neutral Supplier.
Contractors also really enjoy working with the client as the offices are modern and have been refitted. The site at Welwyn Garden City is also very convenient for many contractors.
Types of roles we regularly place at the Life Science End Client:
PV Process Director
Country Study Manager
Senior Pharmacovigilance Scientist
Regulatory Affairs Consultant
Clinical Operations Lead
Data Acquisition Specialist
Quality Specialist
Clinical Research Study Leader
Global Studies Manager
Senior PV Scientist
The relationship:
We are a top tier supplier for the Vendor Neutral Manager who manages the contract with the client. Over the past 15 years, we have consistently supplied contingent staff to the client, with an average of 25 contract staff working at their sites. In addition to recruitment services, we offer regular consultation and advice on topics such as IR35, remote work during Covid-19, market data, and salary information.