"The team at CK has been attentive and well-organized to meet the hiring needs of my company." Head of Development
We are currently working with a next-generation industrial biotechnology company, headquartered in Massachusetts, that produces plant-based ingredients. We spoke to the Head of Development who was happy to tell us how we worked with their team to enhance their recruitment.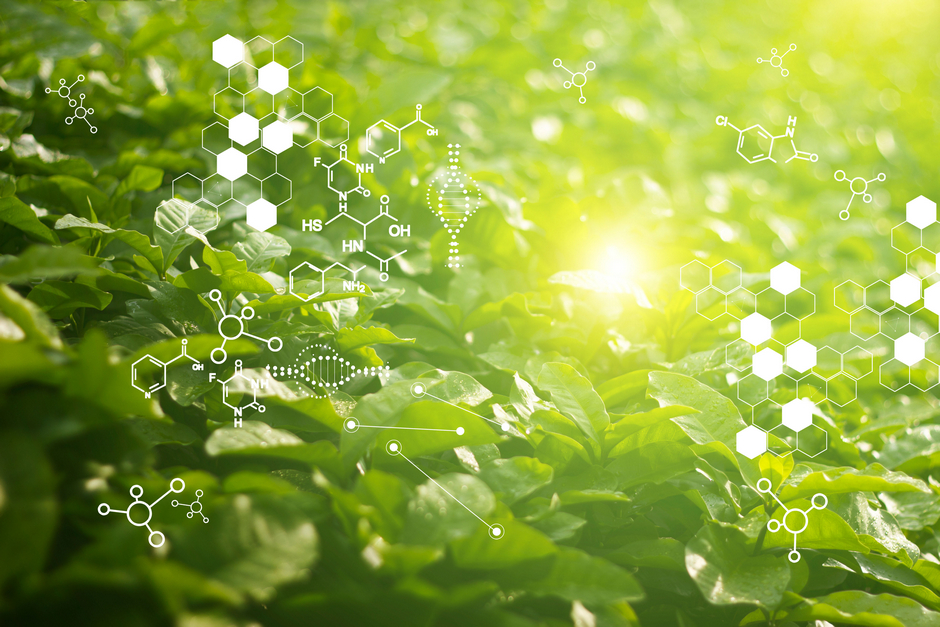 Could you give a description of what your organisation does?
Current manufacturing practices deplete and destroy our planet's resources.
We make nature accessible, affordable, and sustainable by transforming traditional chemical manufacturing and creating renewable and scalable routes to materials, chemicals, and ingredients used by our society. We use advanced cell factory engineering and precision fermentation to recreate and transfer the complex chemistries in nature into efficient cell factories that produce food ingredients, biomaterials, agricultural chemicals, and pharmaceuticals.
What was your motivation for working with CK?
We required assistance to find the right talent for us in a challenging and competitive hiring market.
What type of roles do you typically recruit for?
Roles such as a database engineers, research scientists, metabolic engineering research scientists, assay development and screening research scientists, and computational protein modelling and design engineers.
Can you describe how CK has been able to help you and your company?
The staff at CK have done an excellent job finding appropriate candidates for my company. They have helped us find very appropriate candidates for a wide range of roles.
For the first hire, they sent a single resume that was perfect and led directly to a hire. They also helped us navigate some complications with the final terms of the agreement.
In addition to high-quality candidates, their communication has been excellent. There are regular updates on the search process and they are always responsive when a phone call is needed. This is a very professional group that you will enjoy working with.
What sets CK apart from other suppliers?
The clear and regular communication along with the appropriateness of candidates to the job opening.