Have you recently graduated, and are you now looking to begin a career within the science industry?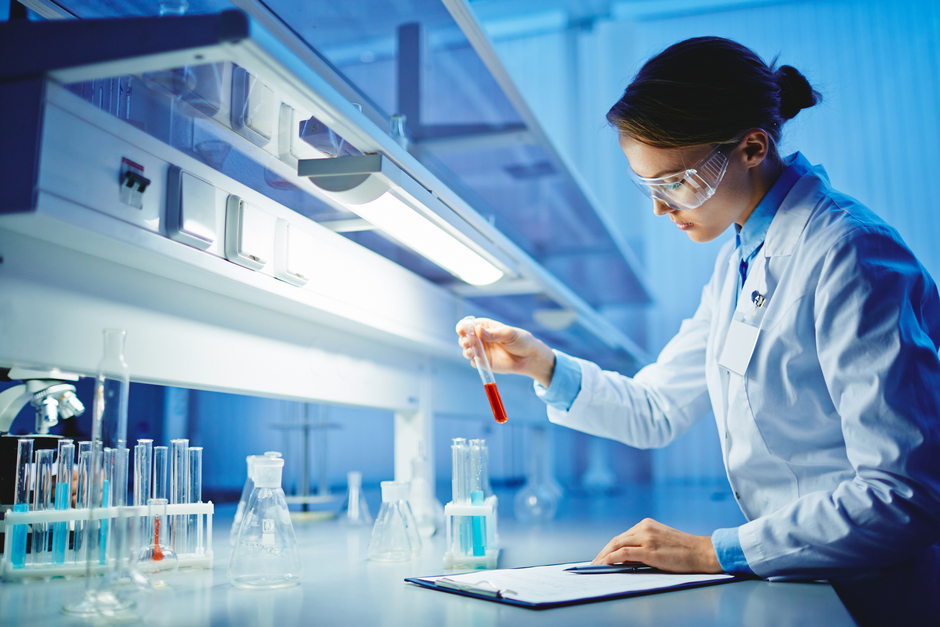 Careers in science are all about pushing the boundaries of what we know and searching for ways to innovate and change peoples lives for the better. There are a multitude of paths you could choose to take, from research to pharmacy. Whichever you decide on, it is essential to know how to stand out from the crowd.
Here are our top tips to help you get the science job you want, and fast!
Be specific and realistic
It is important to be specific about the types of roles you would like to work within, as well as realistic about what you can achieve after graduating. That way, you can tailor your experience and CV to match your goals, and avoid finding yourself within a job that is unsuitable or unfulfilling. You may find it useful to spend some time researching job descriptions or talking to peers to gain an understanding of what you might and might not enjoy.
Create a plan of action
Before beginning the hunt for your first role, it would be extremely useful to prepare a plan of action – including a list of the employers you would like to approach, the tools you will need to conduct your search and a timeline. This will help you stay in the most productive mindset and tackle any challenges that face you along the way. You can read our advice on how to plan your job search here.
Consider temping
Specialist scientific recruitment consultancies such as CK Science recruit for temporary science jobs across the UK. Temping can be a great way to get your foot in the door and gain some invaluable experience with some of the UK's top companies. There is often the possibility of being recruited permanently provided that you perform well during the course of your temporary assignment. Search our temporary jobs here.
Update your CV
A great CV could be the key to landing your perfect job, so it is imperative that you get it right. You should use your CV to showcase your strengths and sell your scientific background to the employer, demonstrating that you are the right person for the role. Find tips to help you perfect your CV here.
Get as much experience as possible
Why not consider volunteering? Becoming a volunteer within the industry can help you in a variety of ways, including expanding your network, helping you perfect your skills, giving you the competitive edge over other individuals and allowing you to test the waters before taking the plunge into a job.
You may also like to read: