A great CV is the key to getting your perfect scientific, clinical or technical job.
Employers and recruiters can receive 100s of CVs for each job opportunity they advertise, meaning they don't have long to spend reading your application. It is estimated that you have around 3o seconds to impress the reader, so your CV should clearly showcase your strengths and experience to demonstrate that you are the best person for the job.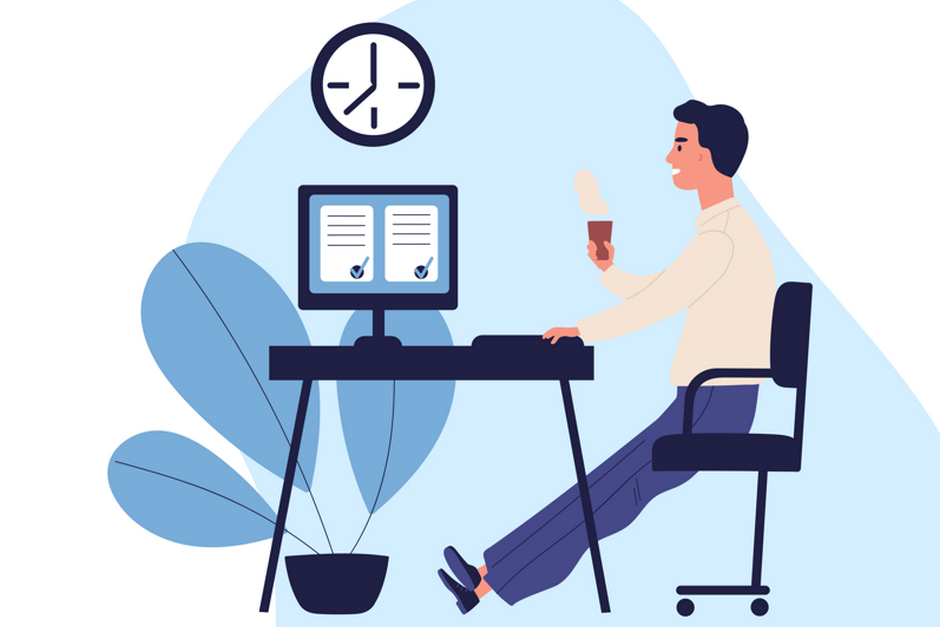 Here are our guidelines on writing an effective CV.
Tailor your CV to the vacancy
Read the job description or person specification closely and tailor your application to match the vacancy. If your experience matches any key skills cited within the advert, make sure they feature prominently. Make it obvious to the reader what skills, competencies and experience you have, when and where you gained them, in a concise manner. Find out what the top science CV buzzwords are here.
Less is more
Ensure that your CV is simple to follow and no longer than two A4 sides, but try not to leave too much white space on the pages as this may imply that your relevant experience is limited. Bullet points are recommended to make it as easy as possible for the employer to read, and a good format to ensure your application is not too wordy. Find out how to be selective with what you include here.
Avoid repeating yourself
Repeating yourself within your application could suggest that you are trying to pad it out or that you don't have much to say. It is beneficial to include as many examples as possible of relevant experience and what you have gained from each one. If you have recently worked within a role, mention each skill and technique that you used. If you been at university and are looking for your first role, ensure all applicable project work, presentations and assignments are listed.
Check, check and check again
Submitting a CV that is littered with spelling mistakes or grammatical errors will leave a negative, careless first impression on the reader, and may encourage them to reject your application. Use a spell checker, have a trusted friend to proofread it for you, or ask your CK consultant to take a look. Meet our team here.
Structure it correctly
Contact details
Make sure that your contact details are easy to find at the top of your first page. You should include:
Your name
Home address
Email address
Mobile phone number
LinkedIn profile
Education
List your education in reverse, with your most recent qualification first. Include the name of the establishment you attended, the course title and the grades you achieved. You can briefly outline your dissertation title and any lab experience you gained.
Employment
As with education, your employment history should be listed in reverse order and only include roles or volunteer experiences that are relevant to the position you are applying for. It is recommended to include:
The name of the employer
Dates of employment
Job title
A brief outline of your main responsibilities
Skills
Here you can go into detail about the competencies and skills you have gained from each previous role or university course, such as languages, computer skills or lab experience. This section should be specific to the job description. For example, if the advert lists skills, standards and techniques such as Cell Culture, ELISA or HPLC and you are competent with them, clearly mention them and outline where you gained them.
References and availability
It is good practice to give two employment references, with one being from your most recent employer. Include their address, telephone number and email address to make it easier for the recruiter to get in contact with them.
Finally, you might want to mention the notice period required by your current employer.
You may also like to read: