It is essential to tailor your CV for each job application that you make, and knowing what to include will help you stand out from the competition. Find out how to be selective with your CV with these tips: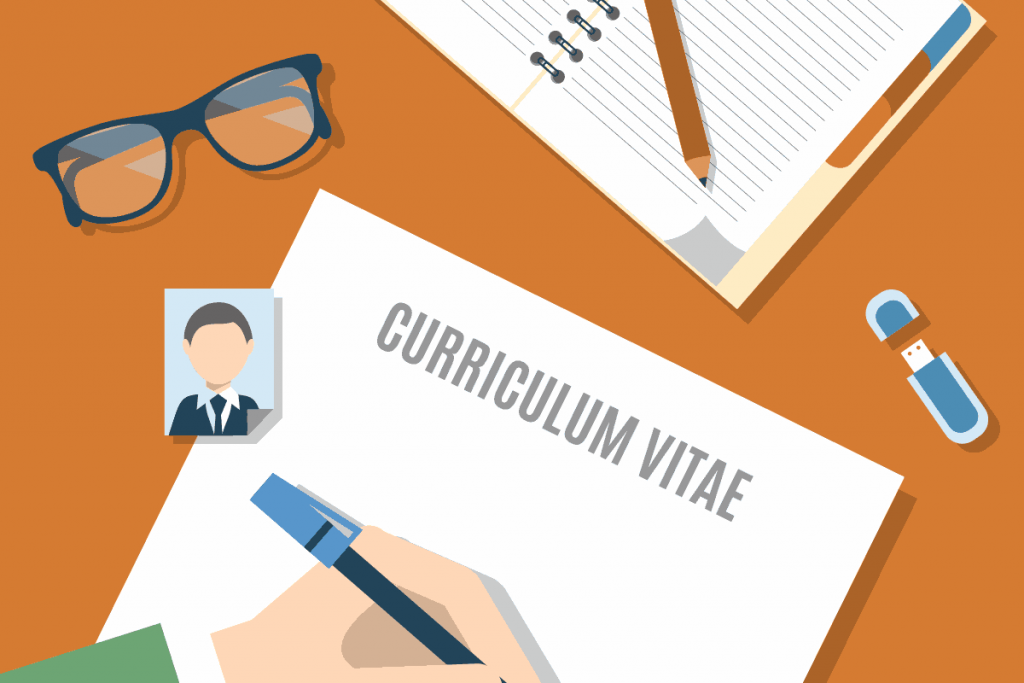 Avoid sounding hesitant
Writing a CV that contains an essence of hesitancy will hinder your application, as employers are interested in candidates that are enthusiastic about the role on offer, as well as the company. Even if you are not 100% sure that you would like to focus your career on a specific area or develop in a particular direction with the company, you should avoid making this apparent in your CV. It is useful to showcase each experience in a way that works for the job in question, and make it clear why the company appeals to you.
Convey confidence
Don't undersell yourself! If you are not entirely confident in an aspect of the role, focus on other areas where you can easily demonstrate how your skills are relevant and suitable. Your language should be upbeat and convincing to assure the reader that you are capable of delivering above and beyond what is desired. To add to this, using key buzzwords within your CV (skills that were mentioned within the job description) increases the likelihood of being able to catch the attention of the employer.
You should also aim to do this in your cover letter. Find out how to write an effective cover letter here.
Exclude personal issues
Personal issues such as timekeeping or a clash of personalities within a previous job shouldn't be included within your CV. It is important that you present yourself in a positive light because coming across badly on paper will ruin your chances of getting the job – no matter how wonderful you really are. Weaknesses should be viewed as competencies that are still being developed, which you can discuss with an employer during a job interview.
Focus on your successes
Academically and professionally there will be achievements that you are keen to show to an employer. Therefore, if you have additional qualifications or particular successes, these should be obvious to the individual reading your CV. Highlight how these make you a better candidate than anybody else applying, and how the company will benefit from these previous experiences. It is important to be specific about the skills and techniques used in each previous role, or university assignment (if you are looking for your first job).
Make sure you keep it succinct, focused and enthusiastic! By doing this, you will be able to hold the attention of those in charge of the hiring process and land that job much more easily.
You may also like to read: