Health economics, health outcomes, and market access are extremely important departments that are growing rapidly within the pharmaceutical and biotechnology sector.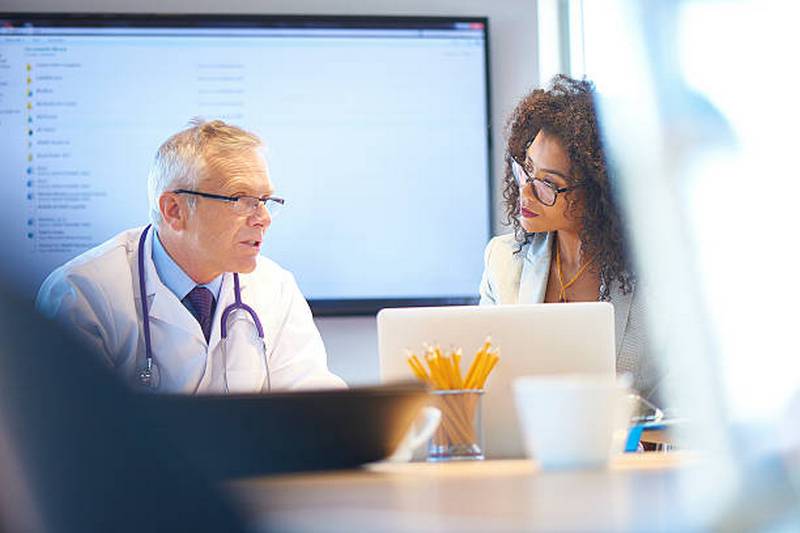 What is health economics and health outcomes?
In order to effectively put a product to market and remain competitive, pharmaceutical and biotechnology drug discovery organisations must be able to demonstrate clinical and economic evidence to providers, healthcare decision-makers and payers. This is the function of the health economic and health outcomes departments.
Specifically, health economics is concerned with issues relating to the efficiency, effectiveness, value and behaviour in the production and consumption of healthcare products. It is important for determining how to improve health outcomes through pharmaceutical goods and services.
On the other hand, health outcomes measure the change in health status of an individual or group as a result of use of a medicine or treatment. Through clinical assessment, it looks into the events that have occurred as a result of medical intervention.
The work done in these departments shapes how a drug is sold, for what price and in which markets.
What do these professionals do?
Within these departments you will find people doing economic evaluations, observational studies, strategic planning, pricing, reimbursement assessments and submission preparation to pricing bodies, to name but a few.
Many pharmaceutical companies are growing their own health economics, outcome and market access functions, however, there is also a growing number of consultancies specialising in these areas too that offer variety and a challenging environment.
You may also like to read:
A day in the life of Health Outcomes
A day in the life of a Global Medical Information Manager