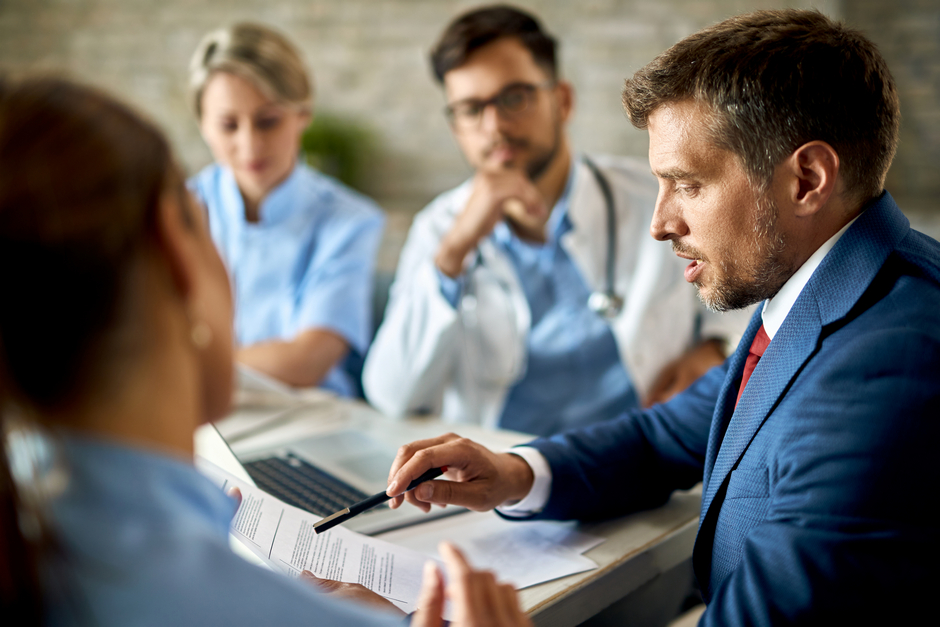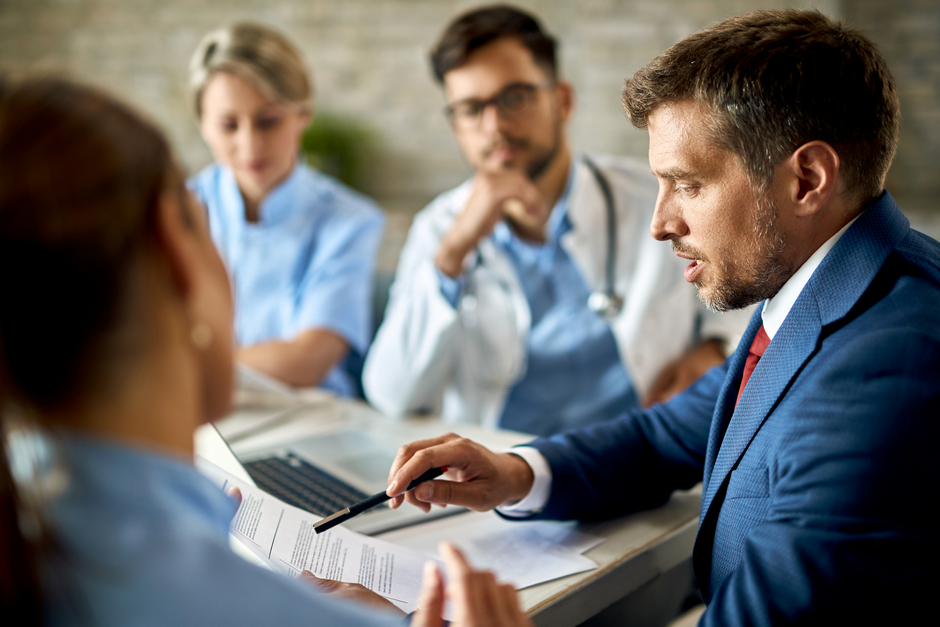 Working in Health Outcomes and Health Economics can be a challenging position.
Here is an interview that CK Group conducted with one Health Outcomes expert working within the pharmaceutical industry. This is their view point on what life is like working in a Health Outcomes job:
1. What do Health Outcomes do?
Collect and disseminate data on the value of new health technologies.
Focus is mainly on more humanistic data, such as health-related quality of life, as opposed to more traditional clinical data.
2. What is a typical day like in Health Outcomes?
Depends on the stage of development of the asset. Typical day would include meetings with clinical, medical and commercial colleagues; work on projects and managing external vendors.
The job is extremely multifaceted though!
3. How did you get into Health Outcomes?
I first studied clinical pharmacy and became interested in health outcomes during my undergraduate study.
4. What do you enjoy most about your job in Health Outcomes?
Working in cross-functional teams.
Responsibility for particular assets and the autonomy associated with the role.
Rapid evolution and development of new and cutting edge-methodologies.
The collegiate atmosphere amongst health outcomes colleagues.
5. What is the hardest part of your job?\
Most challenging aspect is often demonstrating the value of including health outcomes measures in clinical trials to clinical colleagues.
6. Why did you decide to pursue a career in Health Outcomes?
Challenging and very exciting work!
7. What can this type of on to?
Senior roles in clinical development, medical affairs or even brand management.
8. What advice would you give to somebody considering Health Outcomes as a career?
Go for it!!
Aim to develop a broad range of skills in health outcomes initially and once you have had exposure to these then look to specialise.
9. Please tell us anything else that you would like to add about your job
There is a move now in the pharmaceutical industry to more focused market access roles. This essentially entails focusing health outcomes and health economics towards ensuring optimal pricing and reimbursement. I would thus also recommend gaining experience in reimbursement submissions to agencies.
You may also like to read: