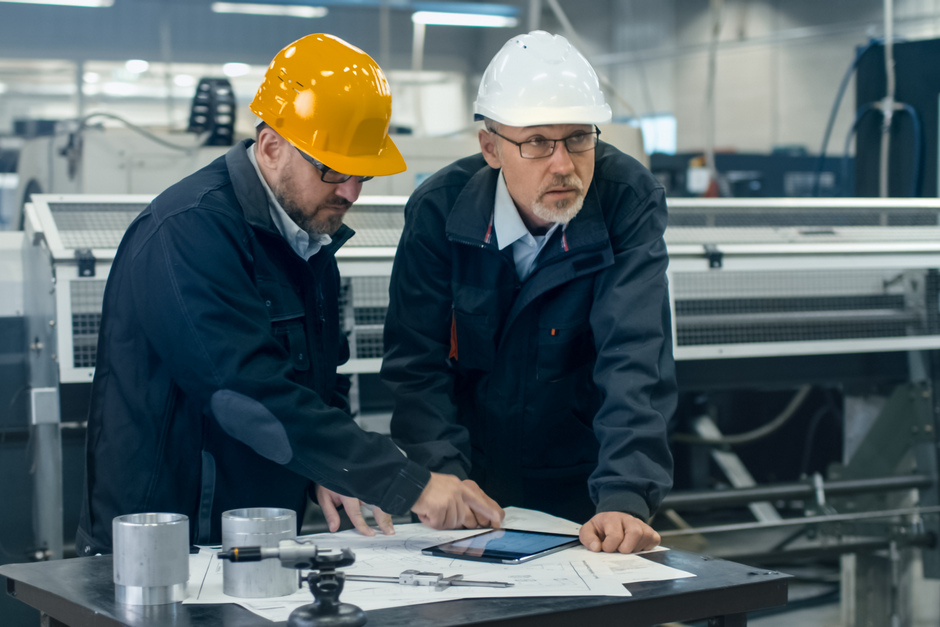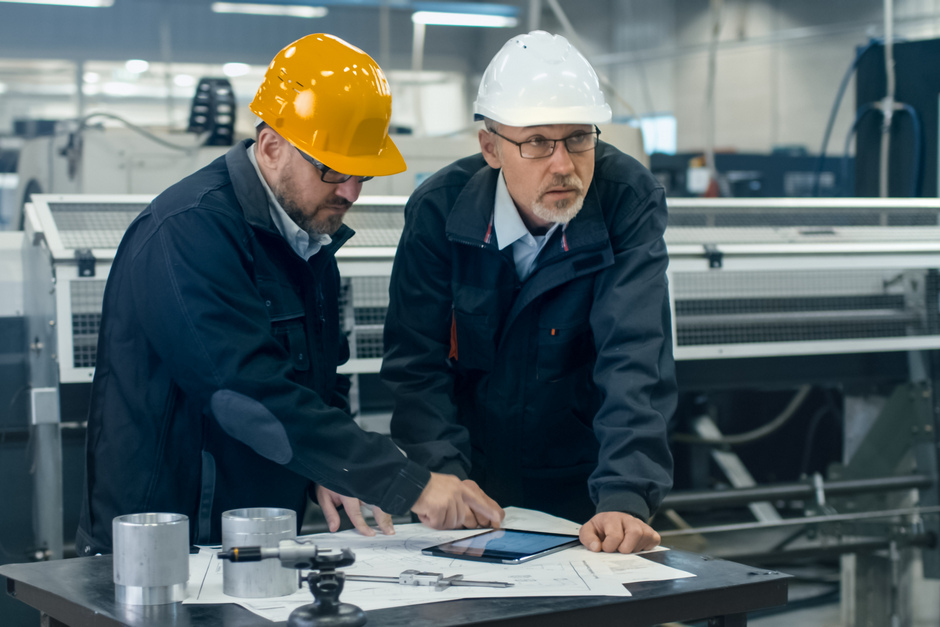 We recently interviewed a Quality Engineer who CK Group recently found a new role for within a global biotechnology company. We wanted to know what a typical day is like in their job, what it takes to succeed as a Quality Engineer and what challenges come along with this career path.
1. What is your background?
I have extensive, diverse experience in all areas of the quality and engineering industries. I have over 25 years of active knowledge working for various organisations in the medical, electrical, automotive, aerospace and commercial sectors. I have experience implementing documentation control, calibration registers, customer complaints registers, non-conformance registers, controlling procedures and more.
2. What does your role involve?
My current role as a Quality Engineer is based around auditing to meet ISO and internal standards for the medical sector.
3. What is a typical day like in your role?
My role involves providing independent assurance that an organisation's risk management, governance and internal control processes are operating as effectively as possible.
4. What do you enjoy most about your role?
The biggest reason I like working as a Quality Engineer is because it feels good to contribute, and I get to meet a lot of people, learn about jobs I never even knew existed, and see things no one else has seen. Each time I start a new job, it is so different based on who I meet and what I audit within the company.
5. What is the hardest part of your job?
I enjoy the work I do very much, however the hardest challenge is dealing with some managers and senior members of staff as it can be a little slow due to their own work commitments. I have everything I need to do my job through databases and supportive colleagues, though, so I am able to work around this a lot of the time.
6. Why did you decide to pursue this career? 
I have always enjoyed working within the medical sector and have lots of experience in quality engineering, so this role allows me to combine two of my passions.
7. What can this job lead on to?
It could lead on to a permanent role, or the ability to work as a Quality Engineer for other sectors.
8. What advice would you give to somebody considering this career?
To succeed in this role you must be a good problem solver as a large part of being a Quality Engineer is finding faults and then providing solutions to fix these issues. It would also be very beneficial to have good communication skills, be process driven, have excellent attention to detail and be able to work well under pressure.
You may also like to read: