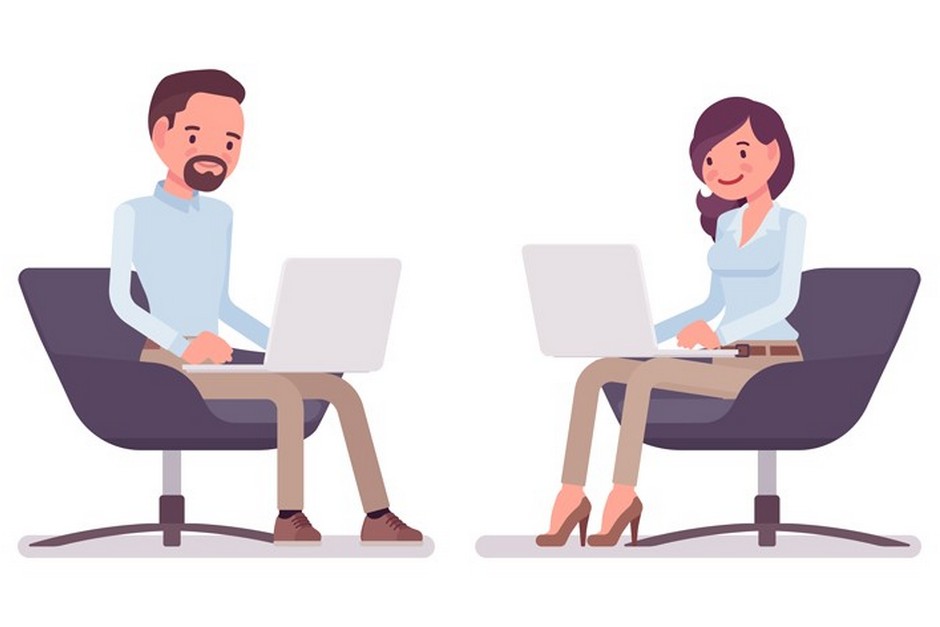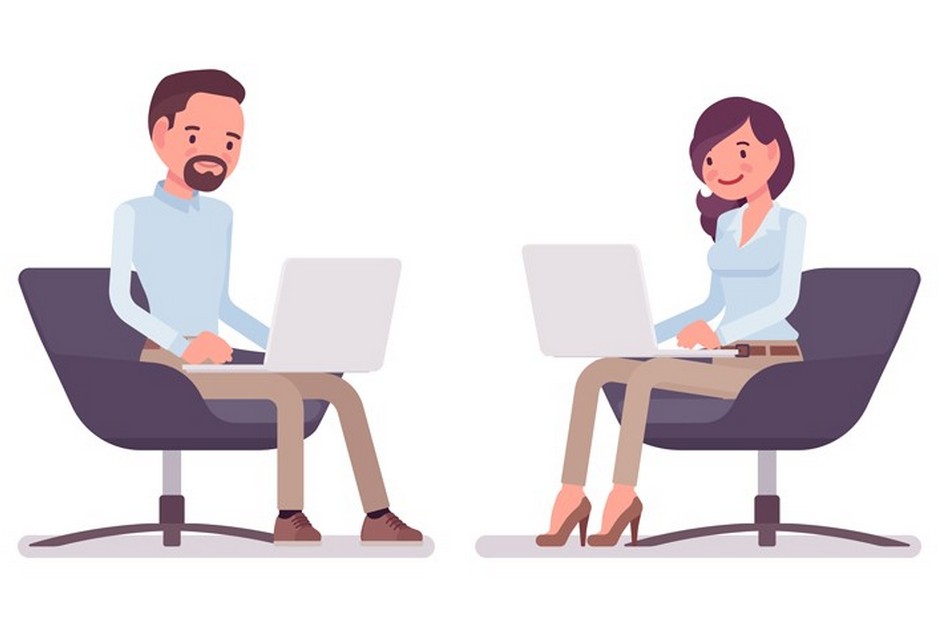 We recently interviewed a Medical Affairs Manager to find out what their role involves, how they got into the career and what advice they'd give to others looking to follow the same path.
Here's what they had to say.
What do you do in Medical Affairs?
Medical Affairs Managers (MAMs) work closely with the brand teams (including marketing, medical and business intelligence colleagues).  We take the brand's strategic plan and implement it. The MAM has to know the scientific data on the medicine inside out.  We approve investigator-initiated clinical trials on behalf of the company.  MAMs also approve promotional materials like detail aids (used by sales reps), adverts, websites etc.  We check that the information is balanced, up to date and meets industry standards.
What is a typical day like working in Medical Affairs?
Juggling priorities, emails and meetings! No two days are necessarily the same, which keeps the job interesting. Brand team meetings can easily take all day, especially if there is a promotional campaign to plan and approve. MAMs also attend scientific meetings where we mingle with the thought leaders in our therapeutic area.
How did you get into Medical Affairs?
I joined the pharmaceutical industry as a post-doc, working in Neuropharmacological research for a year. But animal allergies forced a job move away from the labs to an office job. For 3 years I travelled the world training affiliate staff to use product literature databases. I changed company to set up and run a Medical Information Department and moved into more senior roles. I worked in Global Medical Affairs in AstraZeneca for 3 years before leaving to set up my consultancy business.
What do you enjoy most about working in Medical Affairs?
Medical Affairs and Medical Information are great jobs for anyone who loves the science behind the medicines, likes to help people and solve problems. The variety can be breathtaking. Managing teams, looking for novel, creative solutions to improve our business and services, networking with global colleagues and not least working with doctors and pharmacists in fascinating disease areas. The intellectual challenge makes it addictive for me.
What is the hardest part of your job?
Juggling priorities and managing your time can be stressful, especially if you have a perfectionist nature! You always have a backlog and new deadlines coming in so you are constantly have to prioritise. Managing people through change is also challenging, especially when your team are worried about their future. As long as you can balance personal integrity and empathy with business demands, your leadership qualities will shine through.
Why did you decide to pursue a career in Medical Affairs?
I fell into it by circumstance and pure chance! Although it was devastating to give up a research career at the time, on reflection I know this suits my personality and interests more than pure research.
What can this type of job lead on to?
There is a career pathway in Medical Affairs as a manager. Alternatively you can move into other medical roles like regulatory, pharmacovigilance, field medical liaison scientist roles etc. Some people move into sales or training. The skills you develop are easily transferrable. You need to use your finely honed communications and problem solving skills to explain in-depth scientific knowledge at all levels; to patients, doctors or colleagues.
What advice would you give to somebody considering Medical Affairs as a career?
Try to shadow someone for a day who works in the role. Some staff are contractors, usually pharmacists so that can be a route in. The professional association, Pharmaceutical Information & Pharmacovigilance Association (PIPA) has more information about the role.  If you work for a company already, could you do a secondment? Be creative in your solutions!
You may also like to read: