Amgen, one of the world's leading biotechnology companies, is deeply rooted in science and innovation to transform new ideas and discoveries into medicines that treat serious illnesses. They are committed to unlocking the potential of biology for patients, as well as helping to reduce the social and economic burden of disease in society today.
They have also recently been involved in manufacturing a breakthrough tumor-stopping drug, Sotorasib, that is being fast-tracked to 600 NHS patients in England. The drug has been proven to stop lung cancer growing for seven months by targeting the mutation of the KRAS gene, which is a major development in cancer care.
So, what is it like to work with Amgen as a contractor? We interviewed a Senior Project Coordinator who we recently found a job for to find out more.
What do you enjoy about working with Amgen?
"In addition to being part of a well known, respectable and world leading company, I really like how much they care about employee engagement. This creates a respectful and relaxed working atmosphere. All employees are valued for their skills and knowledge that they bring to the table, and on a personal level people are friendly and respectful towards each other."
What are the benefits of working as a contractor with Amgen?
"It gives you an insight into how global companies work. You can learn a great work ethic and gain experience with applications and systems often used in such places. Networking is also a great benefit."
What flexibility does Amgen offer?
"Working from home is completely acceptable if the role allows it. All required equipment is provided, and you are often part of an international team where you can adjust your hours accordingly. The importance of work-life balance is constantly emphasized and recommendations and tips are shared to help with maintaining it."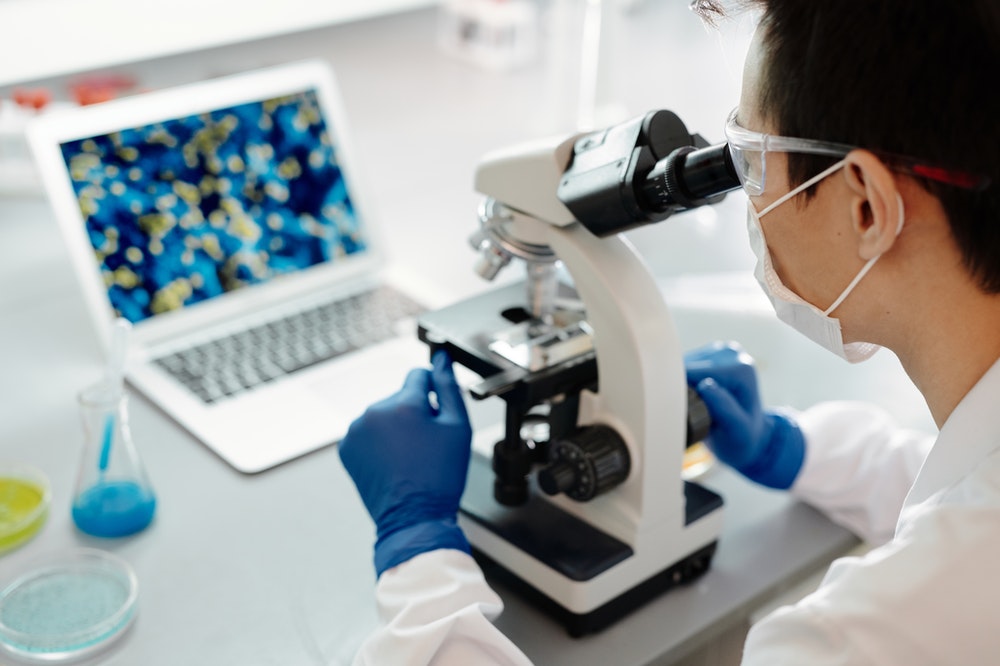 CK Group's former Operations Director, Liam O'Connell, helped to support Amgen over the last 12 years and said "We are proud to have supported Amgen by sourcing high calibre staff as they continue to develop ground-breaking treatments for serious illnesses.
We have placed many scientific and clinical professionals in permanent and contract positions, and the level of satisfaction from candidates is amongst the highest of all our clients.
The biotechnology sector is extremely exciting and dynamic, and Amgen are a global leader in this field – a great company to consider joining."
To find out more about contracting with Amgen, or the opportunities available, contact Key Accounts Manager Lucy Stendall.