Video in a recruitment email increases response rates by 200-300%, Hubspot
Viewers retain 95% of a message delivered via video compared to 10% when reading in text. Wirebuzz
We use an award-winning smart video tool that allows us and our clients to incorporate video into the recruitment process. Using video has made the recruitment process more efficient and a lot quicker – sometimes by up to 50%. We can allow you to view candidate profiles, track recruitment progress, collaborate on positions, and conduct one-to-one or group video interviews.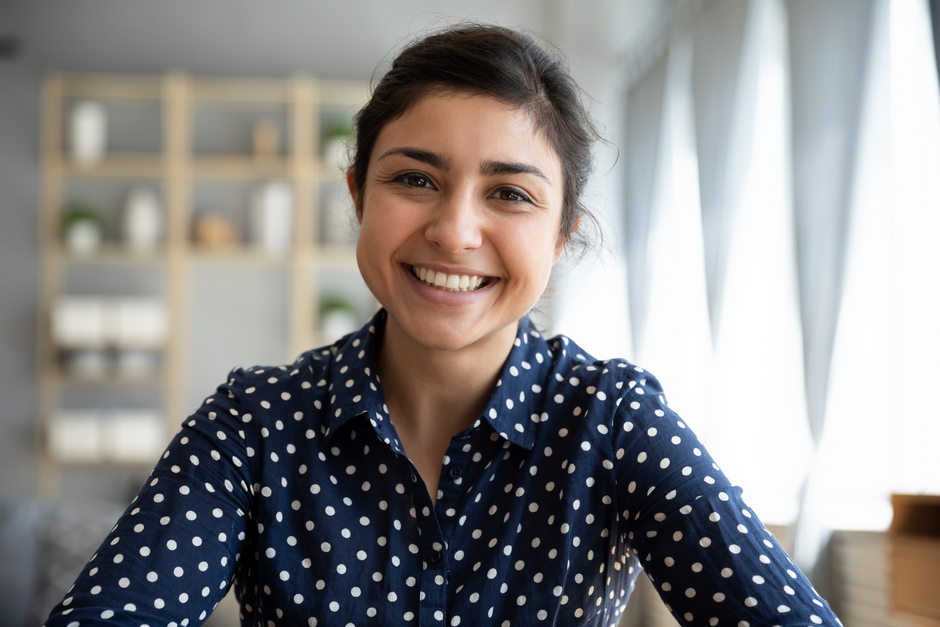 Advertising roles with video
Adverts containing video get a 35% higher application rate
We often use video format to advertise our roles, whether that be through LinkedIn Recruiter or to our own database. We have found that using this method not only increases engagement by 400%, but also allows us to engage with passive candidates who were not initially looking to move roles. This means we can introduce you to a larger audience who are not currently on the market.
Submit candidates with a video profile
We can submit our candidate CVs with a video profile attached, which gives you a better overview early on. Within these short videos, our clients can review communication, language skills, and even culture fit. This helps our clients shortlist for interviews more efficiently, with a fewer amount of CVs needed. It also saves time at the interview stage, as they have already assessed whether the person would be a good fit from the video shortlist.
Replace early-stage interviews with video
We can work alongside you and your business to create bespoke video interviews that replace the early stages of the interview process. Give us four to five questions you would like to ask when first meeting a candidate, and we'll do the job for you!
Client portal
The time spent organising and tracking the recruitment process can become extremely costly. Alternatively, our client portal simplifies the process and reduces the operational costs involved. This can be particularly useful if there are multiple stakeholders involved, or if you would just like to keep everything in one place. Everybody involved in the hiring process will have their own login to your bespoke portal, where they can view and manage all opportunities they're associated with.
Interested to find out more? Get in touch with us, and we can talk to you about how this might work for your business.