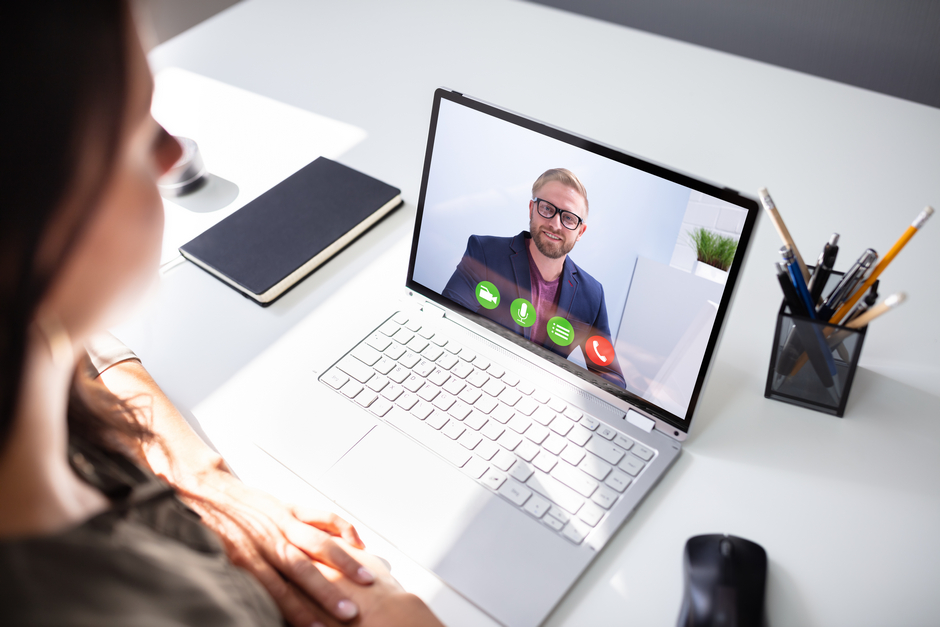 Remote working has become ever more popular and, in some cases, necessary for the Hiring Manager or the new employee (or both) to work from home. If this is the case, how do you ensure that the new employee is not only onboarded sufficiently, but also feels like one of the team during these uncertain times?
Here are our top tips:
Prepare in advance
It is key to ensure that you prepare the correct information in advance of their start date. Ensure the contract and offer paperwork goes out in advance, and the necessary ID checks are done so they can start on time and eliminate delays.
Is the infrastructure in place?
It may seem simple, however, running through a checklist (for both staff and employer) to ensure both parties have everything in place for a smooth technical onboarding will solve many issues. This could include software licences, IT hardware, access to collaboration software (Riot, etc), contact details for the key personnel. It can be really disappointing and frustrating for the employee to start work on the first day and be unable to login.
Introduce the team
On the first day, it is a good idea to arrange an online video meeting with the team to break the ice. This way the new starter can get to know people's faces and what their job involves. As the week progresses it is also a good idea to arrange one-to-one calls with each team member.
Give a video tour of the office
If you have a main office or manufacturing facility and there are members of staff working there it would be beneficial to organise a video tour so that that the new starter can get an idea of the environment they are working in. Create remote social activities. In a recent survey conducted by CK, 38% of people said that a new company environment worried them the most when taking a new job offer. In view of this, it is productive to organise social activities so that employees feel welcomed. Suggestions include video conference lunches/coffees with the team, video board game nights (or more traditional RPGs like D&D). Book and virtual running clubs have worked well in other companies.
If you are a Hiring Manager looking to recruit, take at our top tips for conducting a video interview
Wondering whether to conduct a video interview, take a look at the benefits of video interviewing here.