Just before Christmas, CK Group made £5,000 donations to two hospice charities – Garden House Hospice Care based in Stevenage and Ashgate Hospice Care based in Chesterfield – in an effort to bring some joy during an uncertain and difficult time.
The Coronavirus pandemic and ongoing lockdown restrictions have put a huge strain on charities across the country, as the need to protect communities from the virus whilst still providing essential care to those who need it has been heightened. Therefore, we have been keen to do whatever we can to help.
Garden House Hospice Care supports personalised and compassionate palliative end-of-life care for those living with a life-limiting illness and their families across the communities of North Hertfordshire. Their mission is to put the patient at the heart of everything they do and provide the best possible quality of life without discrimination. They work hard to help families through bereavement as well as ensure that patient and family choices are respected.
The hospice are currently running a wildflower campaign that you can get involved in. With a £3 donation you can send a wildflower love heart and handwritten note to someone you are missing – which will hopefully bloom as we exit lockdown.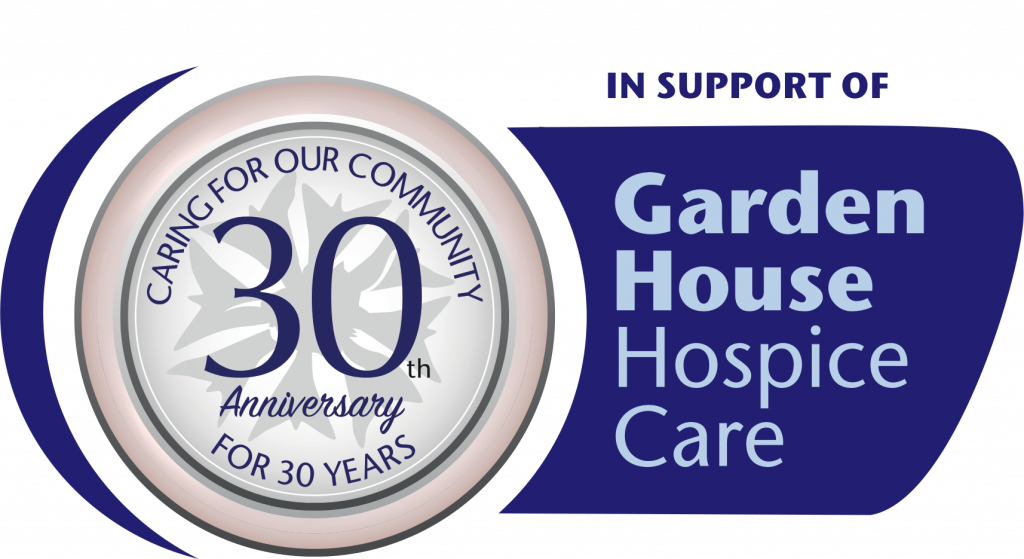 Ashgate Hospice Care works hard to ensure that everyone in North Derbyshire with a life-limiting illness, and those important to them, can make the most of every moment together and pass away with comfort and dignity. They provide specialist, high-quality and sustainable care as a team of compassionate individuals.
Barbara-Anne Walker, Chief Executive at Ashgate Hospice Care said: "My sincere thanks go to CK Group for this generous donation, particularly at such a difficult time, as our shops are temporarily closed and much of our fundraising has been scaled back or cancelled.
Right now, the demand for our specialist and compassionate end-of-life care has never been greater. Our teams are working tirelessly with our NHS colleagues to ease the burden on the wider health system by freeing up beds in Chesterfield Royal Hospital and caring for patients in our specialist inpatient unit instead. In fact, just last week, we doubled our capacity of Covid patients with 1 in 3 beds now being used by Covid positive patients.
Every pound donated will help our team to keep moving forward in these challenging times and ensure that we can continue to deliver our care and services across North Derbyshire."
If you want to raise money for Ashgate Hospice, they provide a range of fun and exciting fundraising ideas that you can try out from the comfort of your own home. Take a look here for some inspiration.