This month we are pleased to take part in the Royal Society of Chemistry's ChemCareers 2023 Webinar entitled: Getting back into the job market – how to get the best out of your job hunt.
As part of their 2023 program, the Royal Society of Chemistry hosts monthly webinars. On 14th June, our Associate Director, Victoria Walker and Life Science Recruitment Manager, Naynesh Mistry, will be taking part in a webinar discussing the current job market and how to get the most out of job hunting.
Victoria Walker, is an Award-winning recruiter, who has been awarded Recruitment Consultant of the Year by REC, the Recruitment and Employment Confederation. Victoria has a wealth of experience in the chemical industry. Not only does she hold an MChem, she has also worked in the sector for 10 years.
Naynesh Mistry is one CK's most successful recruiters, not only does he have 12 years' experience as a specialist in life science recruitment but, he has 10 years experience in industry, working as a Formulation Scientist and Senior Scientist at companies such as Pfizer and 3M Healthcare. Naynesh's time in industry and recruitment experience makes him a valuable asset to the CK team.
In this ChemCareers webinar we will cover:
Identifying what career options are open to you
What to consider when starting to think about a new job
What the best strategy is for your job hunt
Avoiding common mistakes
Understanding the role of recruiters and recruitment agencies as part of a job searching strategy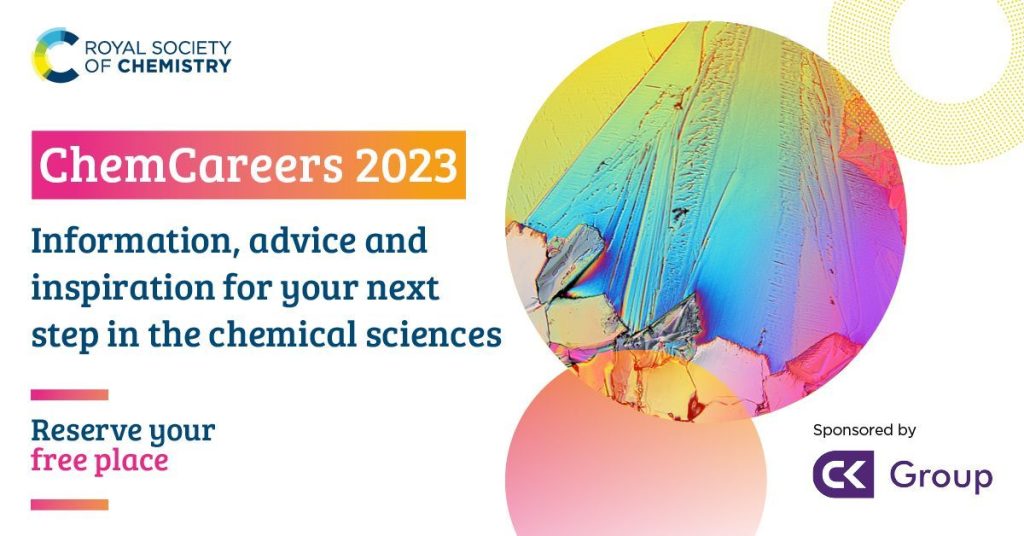 The webinar will take place on 14th June at 12:30 for RSC members only.
This year, CK Group is sponsoring the ChemCareers 2023 program. The program aims to provide advice, career inspiration and access to industry experts and their knowledge to all who are members of the Royal Society of Chemistry through their webinar series. These webinars run once a month for approximately 60 minutes.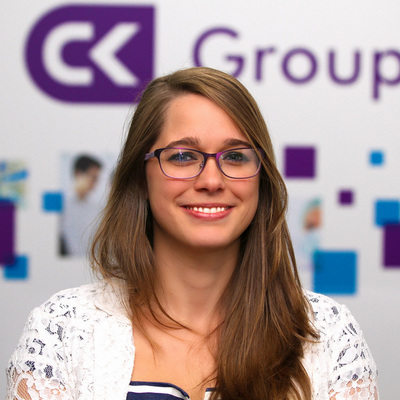 Victoria Walker
Victoria Walker is the Recruitment Manager for CK Group's chemical permanent recruitment team.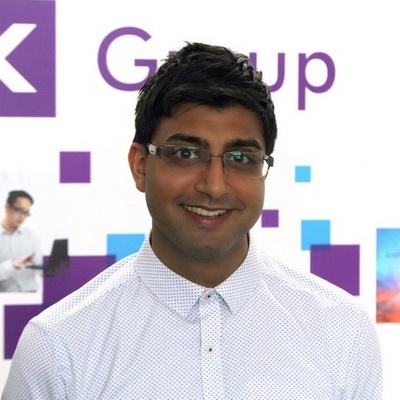 Naynesh Mistry
Naynesh Mistry is a Recruitment Manager for CK Group's Life Science permanent recruitment team.