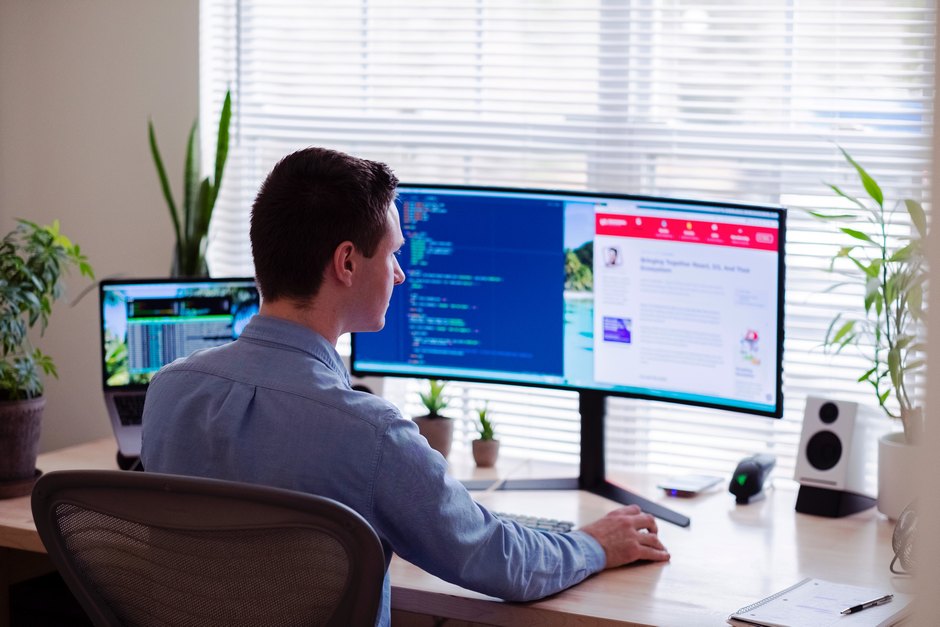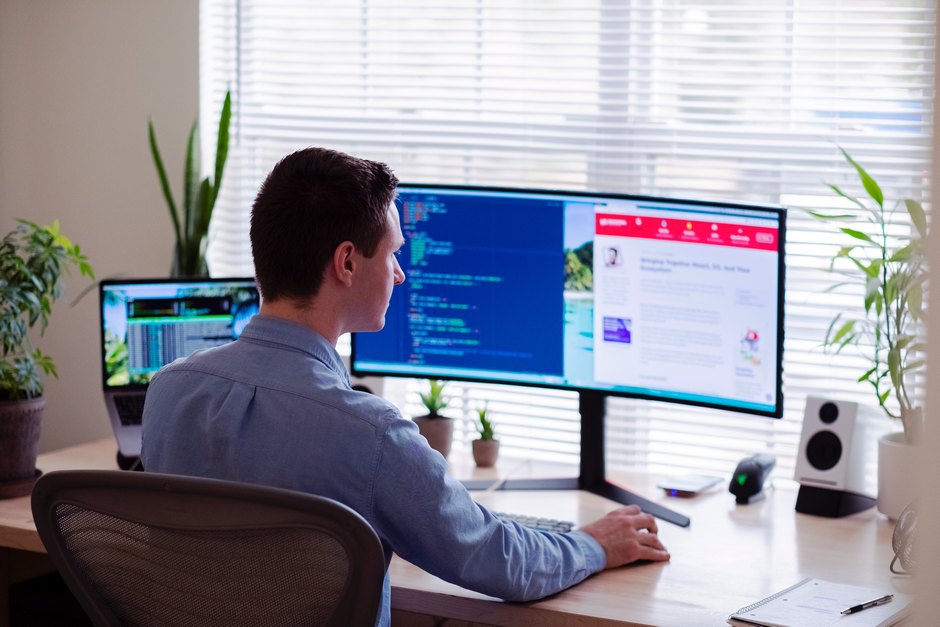 We recently interviewed Stinder Fowler, a Systems Project Manager, to find out what it is like to spend a day working in this role at Pfizer Ltd. We found out a little bit more about what it takes to be successful in this job and what else this can lead to in the future.
1. What is your background?
I have a Bachelors degree in Mathematics which is how I began my career. Since then, I have worked as Clinical Programmer and gained 22 years of experience in various other similar roles with differing levels of responsibility.
2. What does your job involve?
I am a Project Manager so I support system implementations for phase 1 units. I have to understand the requirements of the 'investigator' site and downstream requirements including CDISC standards to provide data management query solutions. I also help to provide systems process improvements to the clients I work with.
3. What is a typical day like in your role?
In my role, mornings are very hands on. I undertake system testing, produce documentation for projects and work on supporting studies. After this is complete, I spend my afternoons in teleconferences, chairing or contributing to discussions and debates that are relevant to my work.
4. How did you get into your current job role?
Before my current role I worked as a Clinical Programming Manager for phase 1 studies in this department, and was subsequently offered this job afterwards because I had the relevant experience and skills from this.
5. How have CK helped you get to where you are now in your career?
I actually approached CK Clinical to be my agent when I was offered this role, as they had been the agent for the previous person in this position. I knew great things about them beforehand, so I knew I wouldn't be disappointed with their services. They have provided great support and advice throughout this contracting position.
6. What do you enjoy most about your job?
I love that in this role I am helping to solve difficult issues and contributing to the successful conduct of phase 1 clinical trials. It is fulfilling to know that I have made a positive difference to the way these studies are carried out.
7. What is the hardest part of your job?
Not having the relevant clinical knowledge is sometimes frustrating and can make it difficult when working on certain projects. However, I am constantly learning in this role and my knowledge is expanding as I work.
8. Why did you decide to pursue this career path?
I was attracted to this type of career because of the huge variety of opportunities available within the pharmaceutical industry. There are so many different roles and world renowned organisations I could choose to work for, the possibilities are endless.
9. What can this type of job lead on to?
My role as a Systems Project Manager can lead on to positions with greater responsibility within clinical programming, quality assurance or project management.
You may also like to read:
A day in the life of a Biostatistician
A day in the life of an SAS Programmer