How can candidates make the best use of pharmaceutical recruitment agencies?
When registering with a recruitment agency it is sometimes difficult for candidates to know how often they should be contacting their agency and exactly what type of contact to expect from the agency.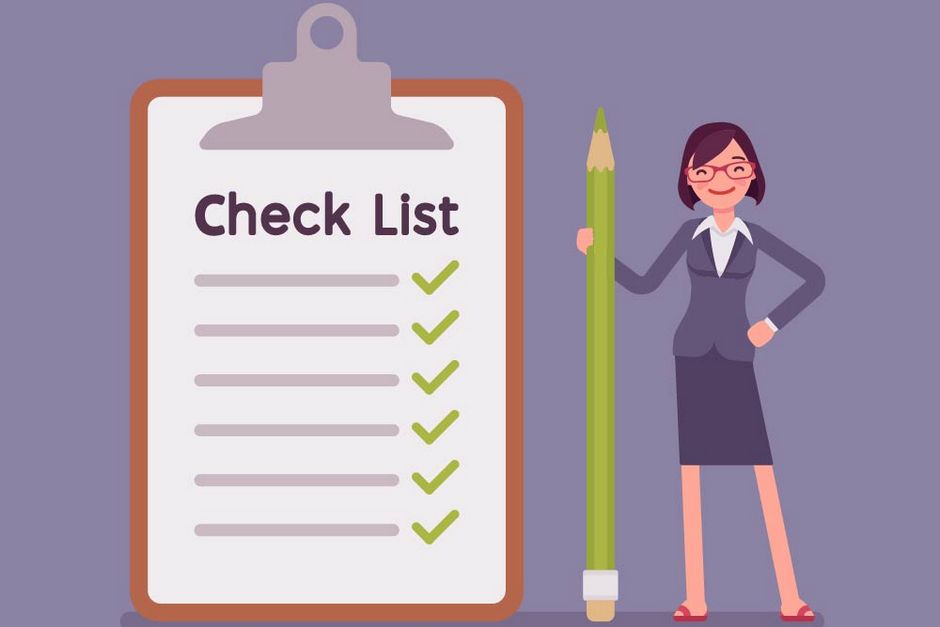 There are a number of strategies that, as a candidate, CK Group suggests that you could adopt the following strategies to help your cause:
Make contact with your consultant
First off, it's a great idea to email your recruitment consultant with a reminder of your job requirements. Try to be flexible with these as the consultant will immediately consider you for more vacancies as and when they come in.
On top of this, it is important to initiate regular contact with your consultant. If you are having trouble contacting them on the phone, email them or contact them through LinkedIn with a polite reminder that you are still available and keen to find a new role.
Keep your CK+ profile up to date
CK+ is our free members area that allows you to save and apply to clinical jobs at the click of the button wherever you are and at any time of the day. You can also register to receive job alerts, so whenever a new vacancy comes in that matches your requirements you will receive an email notification – so you never have to worry about missing out on the perfect job.
To make sure you receive notifications and contact from your consultant about the most suitable roles for you, keep your profile up to date. You can upload your updated CV and modify your skills and preferences at anytime, including locations you would be open to working in and the industries you have experience within. Login to your CK+ account here or register with us now.
Connect with us on social media
We regularly post the best engineering and IT vacancies to our social media channels, as well as the latest industry news and information about events we are hosting and attending. To stay up to date with CK Group and upcoming jobs that you might be interested in, be sure to connect with us. Whichever social channels you use, it's one of the easiest ways to get in contact with us.
It's a great idea to connect with your consultant. Visit our meet the team page here.
Be patient but consistent
We have an amazing team of experienced recruitment consultants at CK Group, who work hard to help you during the hunt for your next job. Everyday they recruit Clinical Study Managers, Regulatory Affairs Specialists, Medical Directors and many others – so there is no question they cannot answer.
If you find an engineering or IT position on our website that you are interested in, ask your consultant to be considered for the role and try to stay up to date with the status of your applications. If you don't hear back right away, remember that your consultant is working hard on your behalf and be patient with them. We are proud of our honest, friendly and fair recruitment service, so you can place your trust in us during your job hunt.
You may also like to read:
Staying motivated during your job search
5 factors to consider when changing careers