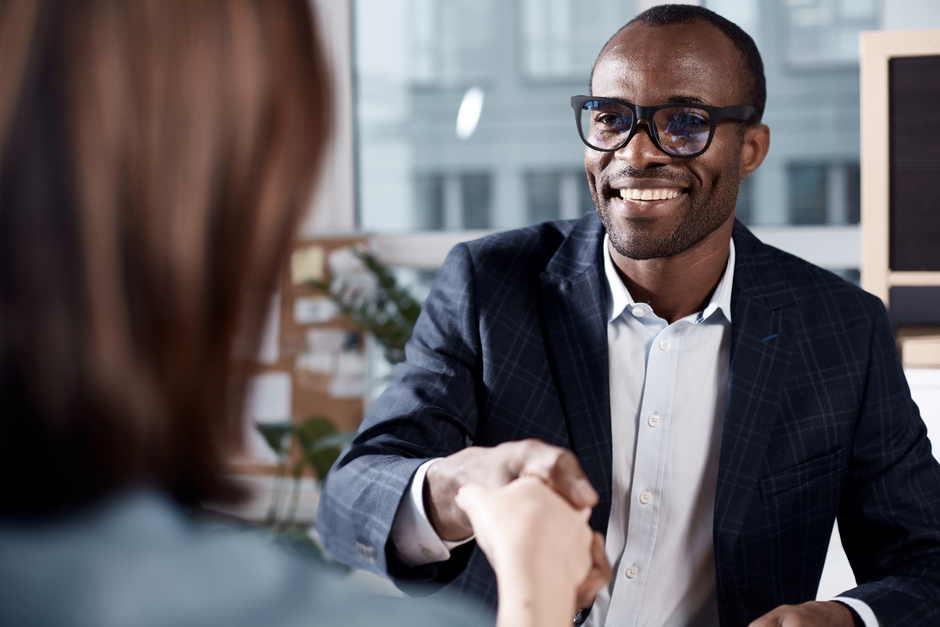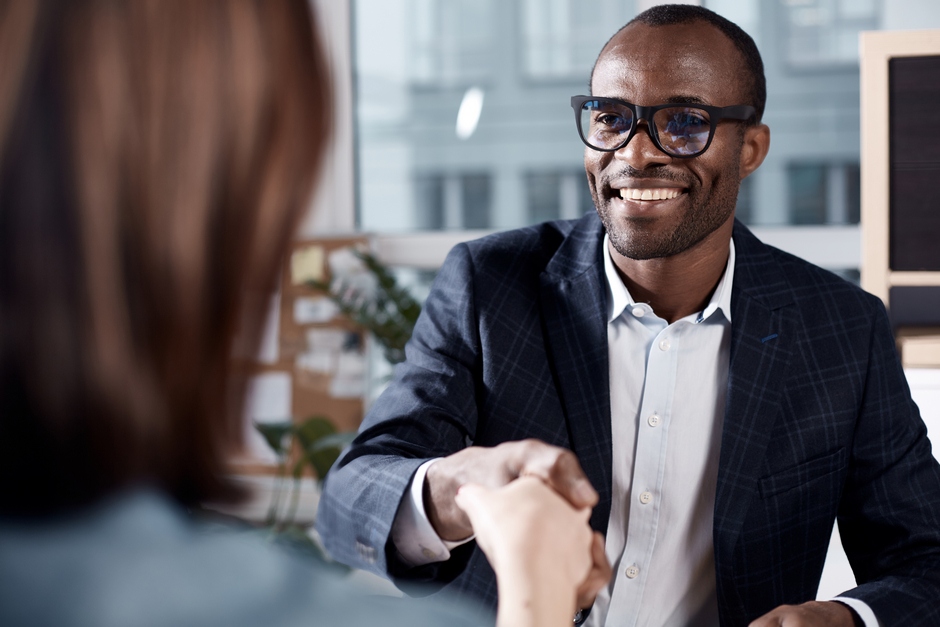 We recently interviewed Matthew Bardsley, an Outsourcing Manager for UCB Pharma, about his role at the company and what it takes to be successful in his job, as well as what advice he would give to others looking to get into this role. Find out more about what he had to say.
1. What is your background?
I have a science degree as well as more than 20 years of experience in the pharmaceutical industry, which helped me to get into this job.
2. What does your job involve?
My main role is managing the companies that provide support to UCB Pharma in delivering clinical trials.
3. What is a typical day like in your role?
I have lots of meetings with internal and external team members, I contact negotiations and resolve any issues the company may have with outsourcing.
4. How did you get into your current role?
I didn't need any specific qualifications to get into this job, but I have lots of experience built up over the years from various roles in the industry.
5. What do you enjoy most about your job?
I love the feeling of knowing that I am working on a drug that has the potential to help improve lives.
6. What is the hardest part of your job?
Dealing with lots of people, who can sometimes be grumpy!
7. Why did you decide to pursue this career?
I think it pursued me! I didn't have a great plan to get into this job, but it seemed like such an interesting role when I became aware of it that I had to go for it.
8. What advice would you give to somebody considering this as a career?
Pharmaceutical companies are generally great places to work, there are hundreds of different roles you can perform so I recommend getting your foot in the door and seeing what takes your fancy. You might start off in one role and decide to take a different path that interests you more.
You may also like to read:
A day in the life of a Health Outcomes Manager